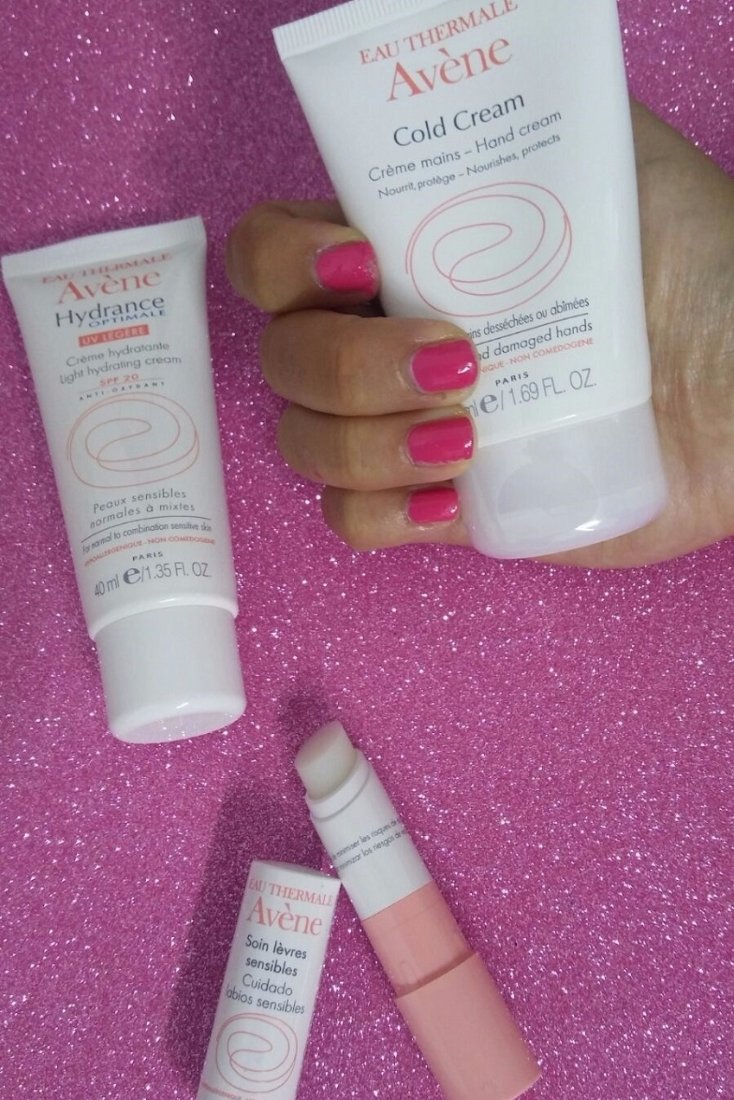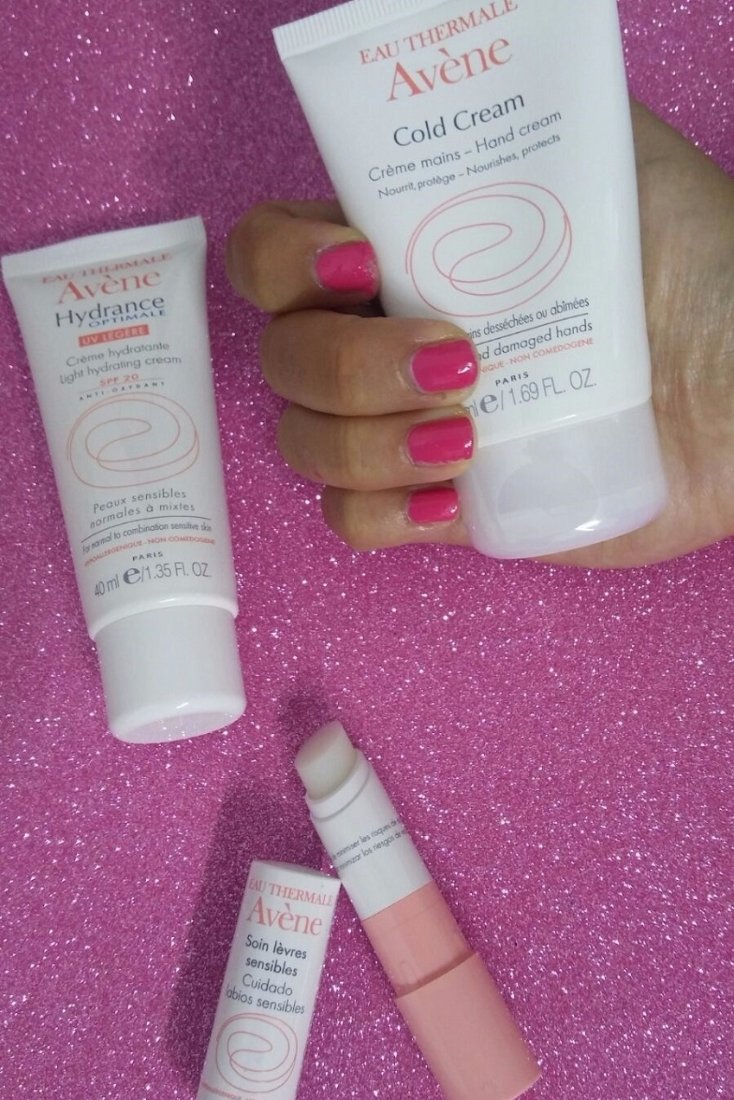 Products : Avene
Hi Girls! Today i want to share with you a beauty post with one of my favourite brands : Avene. As you have seen many times in my instagram( @amandachic_official), i'm a brand lover and i daily use its termal water spray. But today i want to talk you about another three products of this cosmetic brand, that i recently discovered, and that really makes the difference: its hand cream , the daily moisturizer and its lipstick for sensitive lips.
The lipstick is perfect throughout the year, take a hydrated lips, very soft and protected from extreme temperatures, it is very practical because of its size, I always carry in my purse, along with hand cream, forever
keep hydrated. Yes Yes ! hands that part that always seems to fall into oblivion when our skin care, they are also a very important part to consider, along with a moisturized lips and … kissable! of course lol 🙂  
The moisturizer is perfect, is rapidly absorbed, is not greasy, moisturizes and soothes skin prone to acne, leaving it very soft and with that feeling of comfort that I like. And that's all for today, see you in the next post. Besiños!!!
  A chic kiss;)