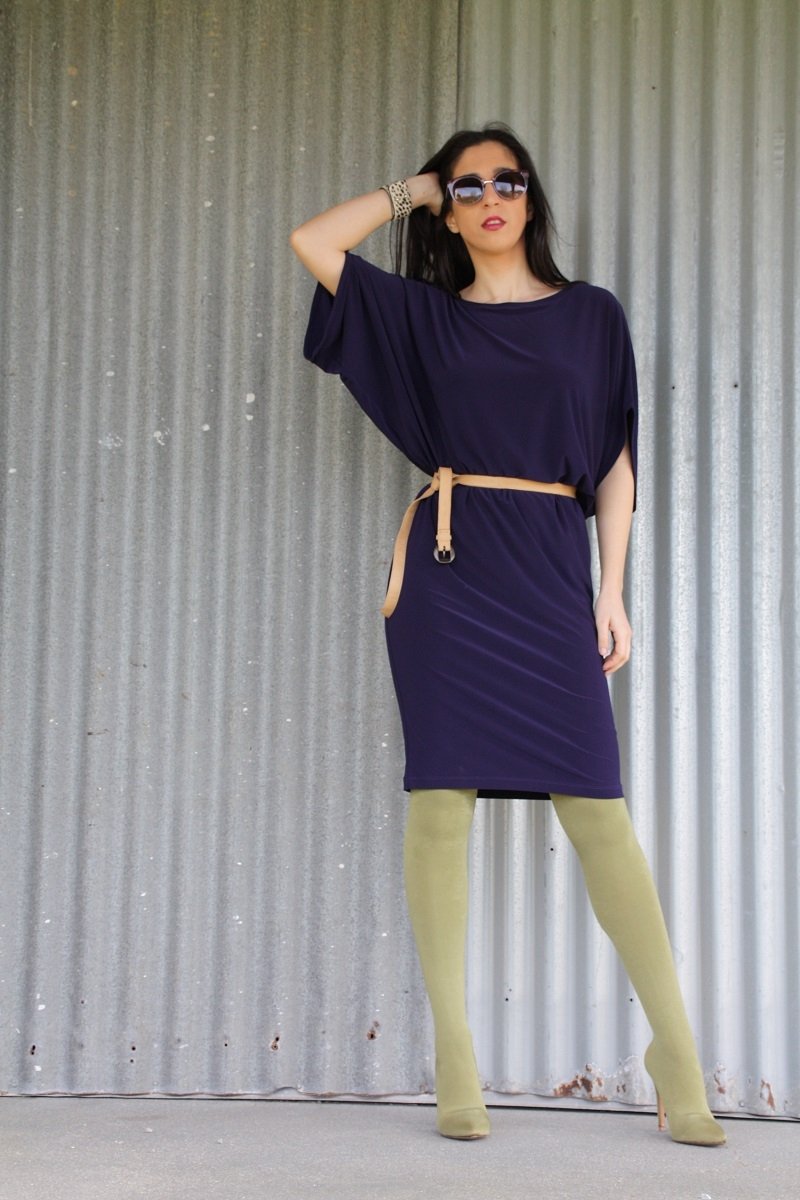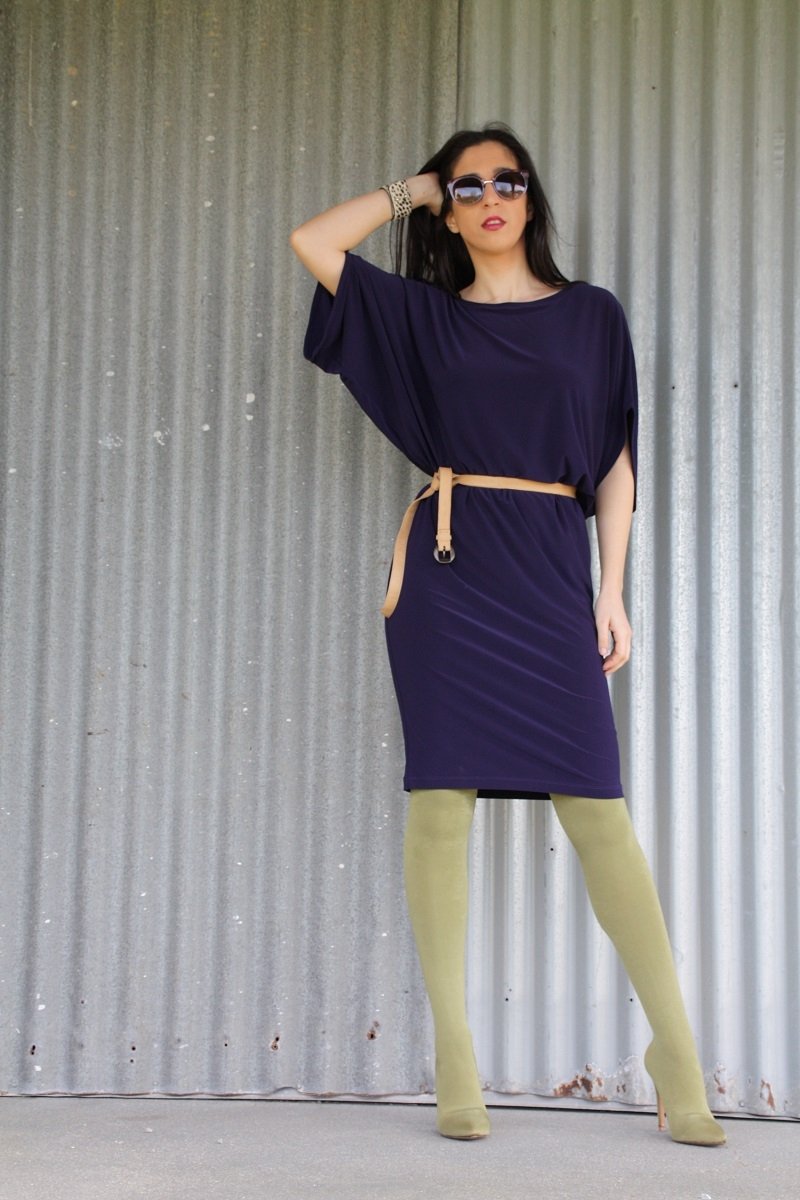 These are the perfect fashion garments for all the silhouettes
Hello, my beautiful people! Today I bring you a new firm: Rosarini, a fashion brand that fascinates me because it has timeless garments with high quality fabrics like this dress that I show you today with sleeves and incredible volume, which stylizes the figure and feels phenomenal. I have combined it with boots over the knee and a belt, I think it is a super versatile dress, I would also wear sneakers and a nice handkerchief as a belt to create a more casual and stylish look, or with stilettos, I think it has an infinite number of possibilities or combinations.
Versatile garments with which to create a lot of looks
Rosarini's concept of dressing is creating a wardrobe with clothes that have thousands of combinations to simplify the task of dressing each morning, something very important in this world in which we all go so fast. Summing up easy-to-wear and match clothes.
The founder of Rosarini is the Australian designer Karen Scheineker, who arrived in Asia 15 years ago, and discovered that there was not adequate clothing for all women and silhouettes. After this frustration, she decided to create something unique, a collection of elegant clothes available for all women and sizes. In Rosarini you can find a wide variety of garments, from casual to evening clothes, clothes to travel comfortably or clothes for maternity, yoga … It seems to me an interesting brand that knows that there is no one size and makes clothes that fit, and creates garments with quality fabrics that adapt to all the silhouettes and that have that extra comfort to dress every day. What do you think about this concept? I believe that it is the future, next to the concept of fashion without gender and the trend of sustainable fashion, the debate is open hehe :). See you in the next post. A chic kiss;) by Amanda chic.
Photos by Cloé
Vestido / dress: Rosarini , boots / botas : Amiclubwear