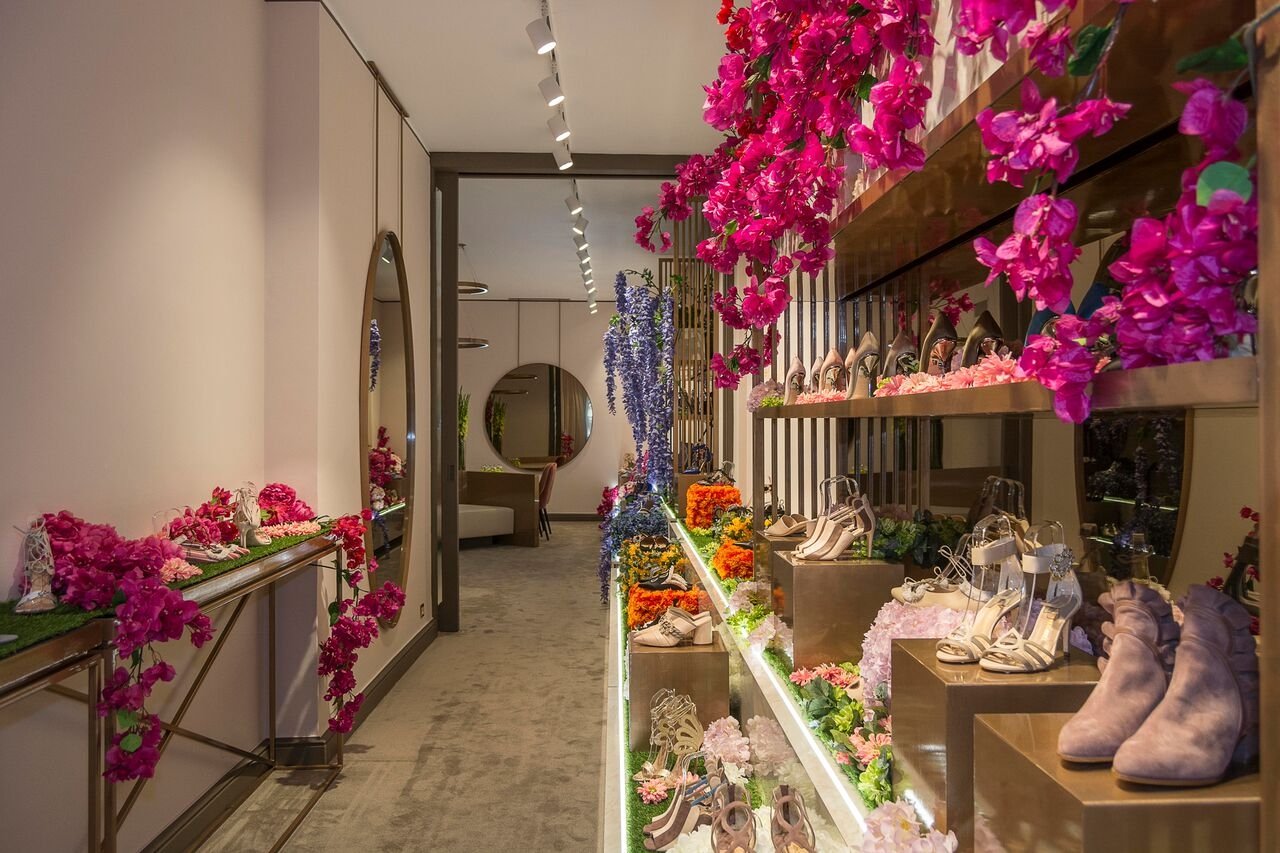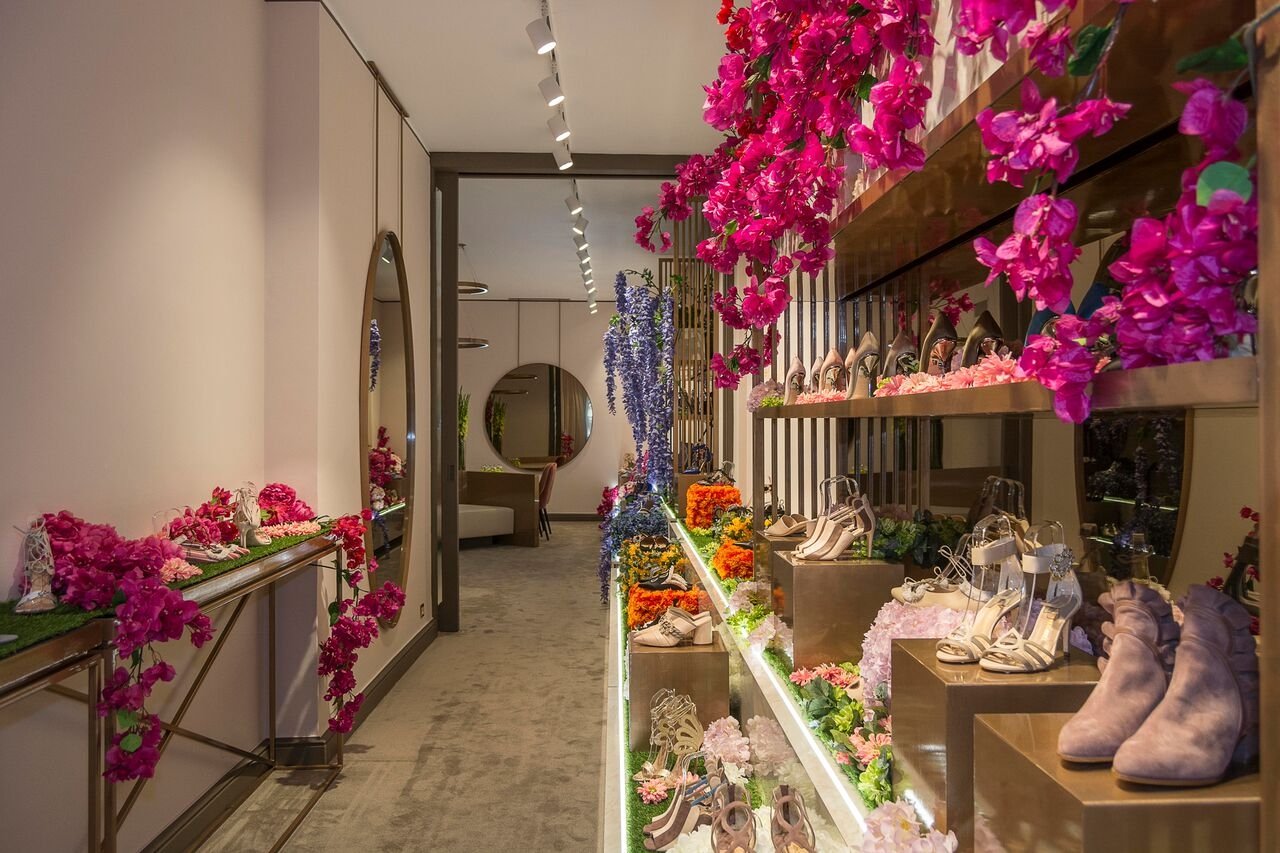 Last week i was in Milano during the presentation of the new ss 2018 of Racine Carrée , as always the brand shown amazing designs, as you now is a sofisticated brand that has comfy shoes , to feel sexy and comfortable at the same time. Her presentation was unforgettable the new spring summer collection it's really gonna make the difference.  Each shoe is the fruit of highest craftsmanship expertise, research of the most luxurious materials and the most sophisticated manufacturing techniques, visiting their showroom i can understand the key of their successful and why they are conquering the international market, they take care of the smallest details.
I love the new collection with spring and pastels colors , could we bring the spring right now ? Racine Carree materilizes the object of desire of women who loves quality and haute couture, giving to each of them the perfect shoe which will not want to do without. The title: the right side of sexy perfect match with this italian brand who are really making the difference in the shoe market.
You can know more about this brand on her site here or stay tuned to Amanda chic for more news and designs.