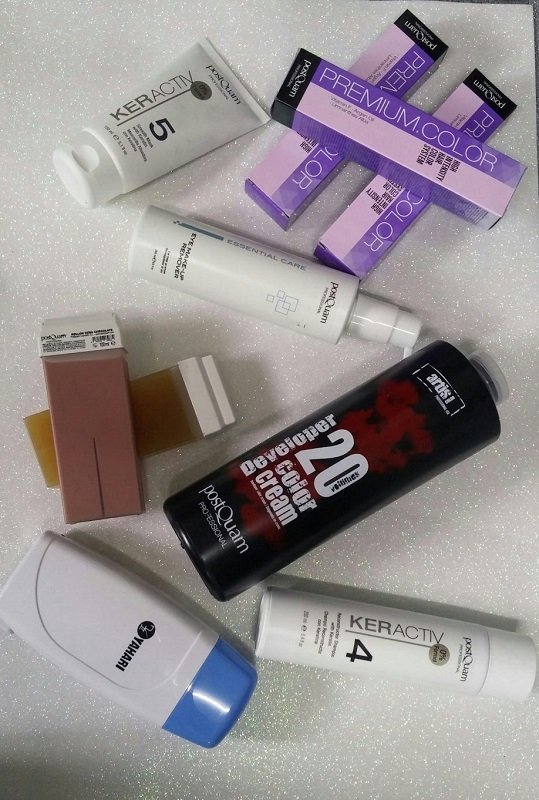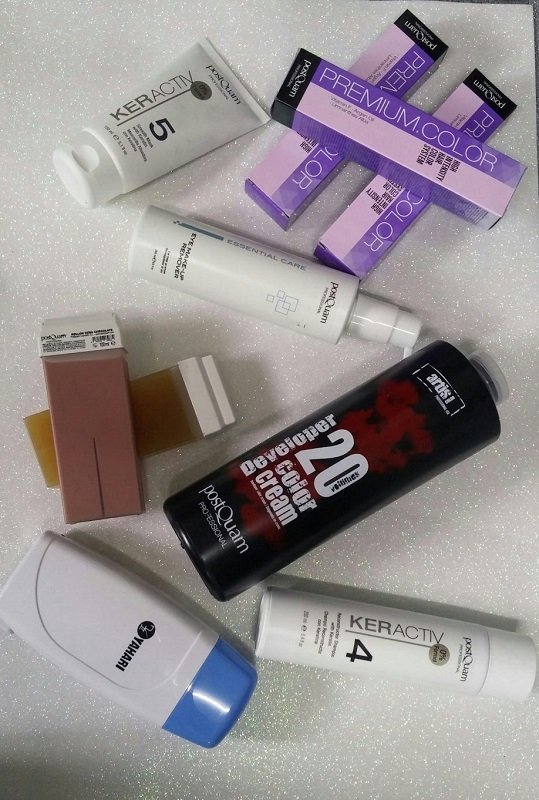 Photos by Cloé
Products: Postquam
Hello my beauties !! Today I bring you a post that you have been asking me for a long time by email. I wonder where to buy cosmetic and hairdressing products for your beauty rituals with results of salon and good value for money. Postquam is one of reference companies, I leave the link here https://www.postquam.com/, sure that many know it since they sell in more than 80 countries. Here are some of my favorites:  – Reconstructive shampoo with keratin: repairs the hair fiber, it facilitates a lot when smoothing the hair, leaving your hair silky, smooth and hydrated.
– Oxygenated water of 20, you know that I often dye at home, and for me the water of 20 is the best, I am in particular I love it because it has a cream formulation, which is thicker and easier Apply, in addition unlike other oxygenated water does not dry the hair.
– Premium Tint with Vitamin D and Argan oil: I leave you the photos of before and after, hair is super glossy silky, I like it because it leaves it soft and the mane looks in all its splendor 🙂
– Mask smoothing with keratin: leaves the hair hydrated, and repaired with a super smooth effect.
– Wax heater in roll on -Roll on warm chocolate wax, leaves the skin moisturized and smooth after shaving, also has a calming effect.
– Roll on natural wax: it has a dense consistency, so the hair adheres better and facilitates the depilation.
– Eye and lip makeup remover: perfect for removing makeup, I like it because it leaves no stinging on the skin and leaves it soft.
  I hope I can be of help with this post and respond to your queries, I continue to answer emails. Thank you for being there every day. A chic kiss;) by Amanda chic