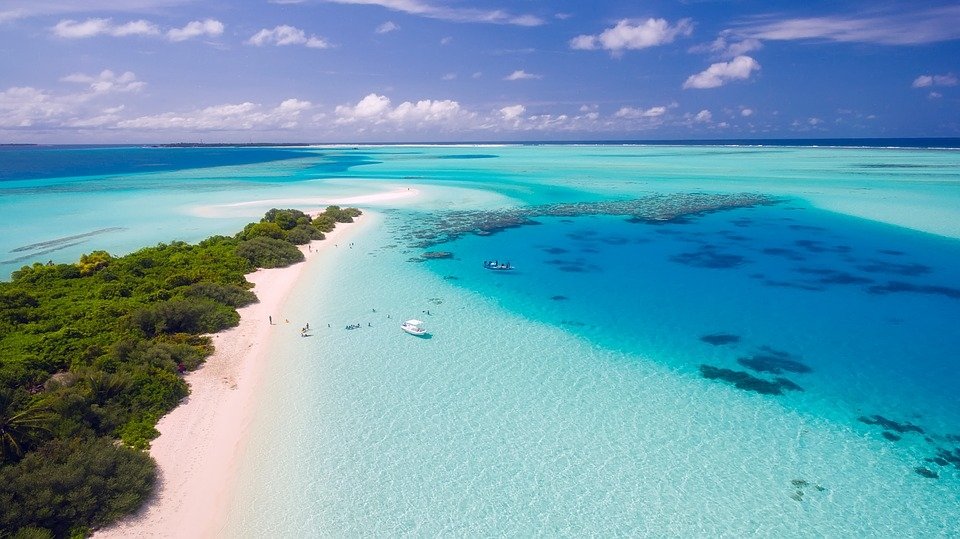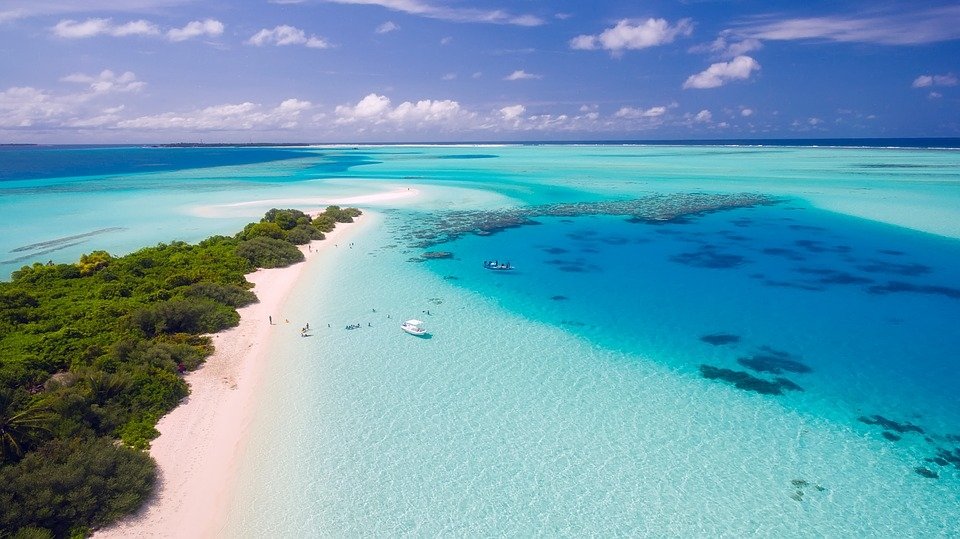 Are you currently looking at vacation options? If so, here are some tips…
Use a travel agent
The number one tip is to use a travel agent. This can be online or in-person. The choice is yours. However, you need a company that can handle everything under one roof if you are going to have the luxury vacation you deserve. This is especially the case if you are interested in a tailor-made Vietnam vacation or somewhere else in Asia, whereby there are so many unique and fascinating activities and attractions you will want to incorporate into your trip.
A travel agent is going to make everything a lot easier for you. They will organize everything for you. If you do this by yourself, you're going to have to make countless bookings with different companies. This is the last thing you need when booking a vacation. Instead, simply tell the travel agent what you want from your holiday and they will do everything for you.
Buy currency in advance
It can be very tempting to leave buying foreign currency until you are at the airport. After all, you have sunglasses to buy, bikinis to try on, and other important holiday tasks. And, the airport departure lounges always have a foreign currency section, so everything will be fine. Well, it may seem that way, but it is certainly not the case.
The first and arguably most important reason you should exchange your money before travelling is because of the expense associated with doing so in the airport. Research conducted over the past few years by various consumer watchdogs indicate that airports offer the worse value when it comes to buying foreign currency. But is it really any surprise? When people are in the airport it is pretty evident that the foreign exchange provider is their last opportunity to exchange their cash. Therefore, they are going to capitalize on individuals who have no other option, and thus they offer poor exchange rates or extortionate charges.
Another reason why you should never leave buying foreign currency until you are at the airport is quite simply because you may run out of time. You may get to the airport with time to spare. However, if the airport is busy then there is no telling how long it will take you to go through passport security and the baggage checks. Therefore, by the time you get into the departure lounge, you may find that it is time to go to your gate. You will then have to exchange your money abroad. But nobody wants the hassle of doing that. It means you will have to hunt down somewhere straight away and that you won't be able to spend until then.