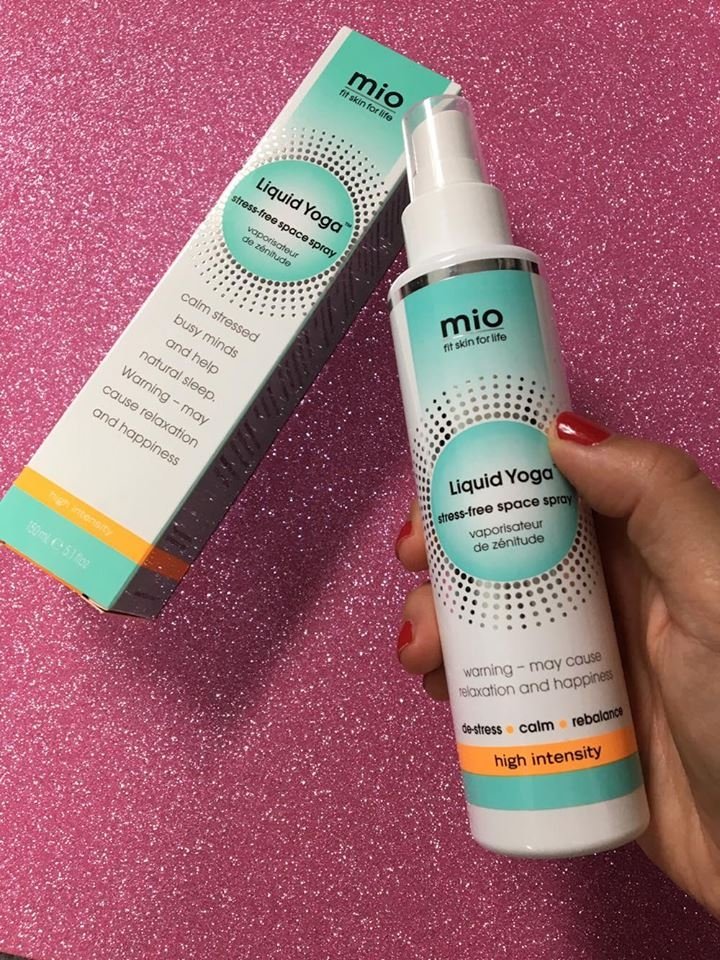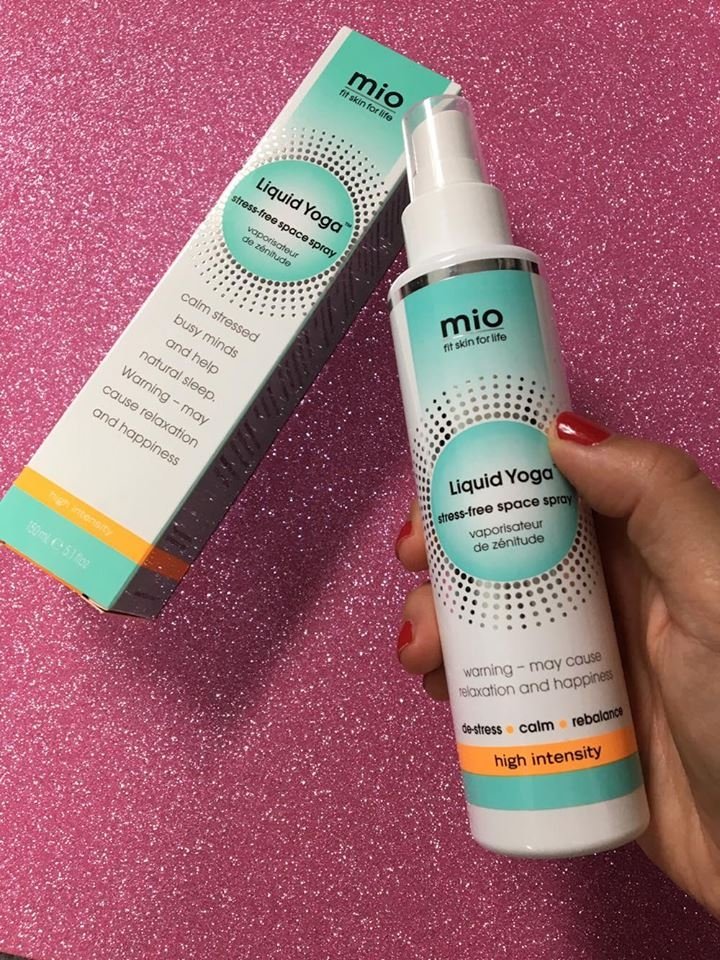 Products:  Mio skincare
Hello my beauties !! Today I want to tell you about a high quality cosmetics brand: Mio skincare, which has natural products that provide wellness and have many benefits for our skin. Then I will tell you more about the products that have been tested:
– Roll on post workout massage, this is my gym mate lol 🙂 Wonder ™ Ball Workout Muscle Rub Massage Roller reduces pain in muscles giving a cool feeling super nice and eliminating discomfort in neck, legs and shoulders . It is perfect to prepare for the next workout undoubtedly a great invention.
– Liquid Yoga: is a homeopathic spray, sprinkle it on the pillow or wrists and has a very pleasant fragrance, calm stress and produces well-being, achieving a Zen moment.
-The Shrink to Fit cellulite cream, it gives skin its elasticity and tone, with only one application I noticed my skin softer. It improves circulation and leaves a smoother finish.
And that's all for today, soon more news and new products I've tried and have totally won me over. Happy start of the week!! Besiños by Amanda chic. A chic kiss;)