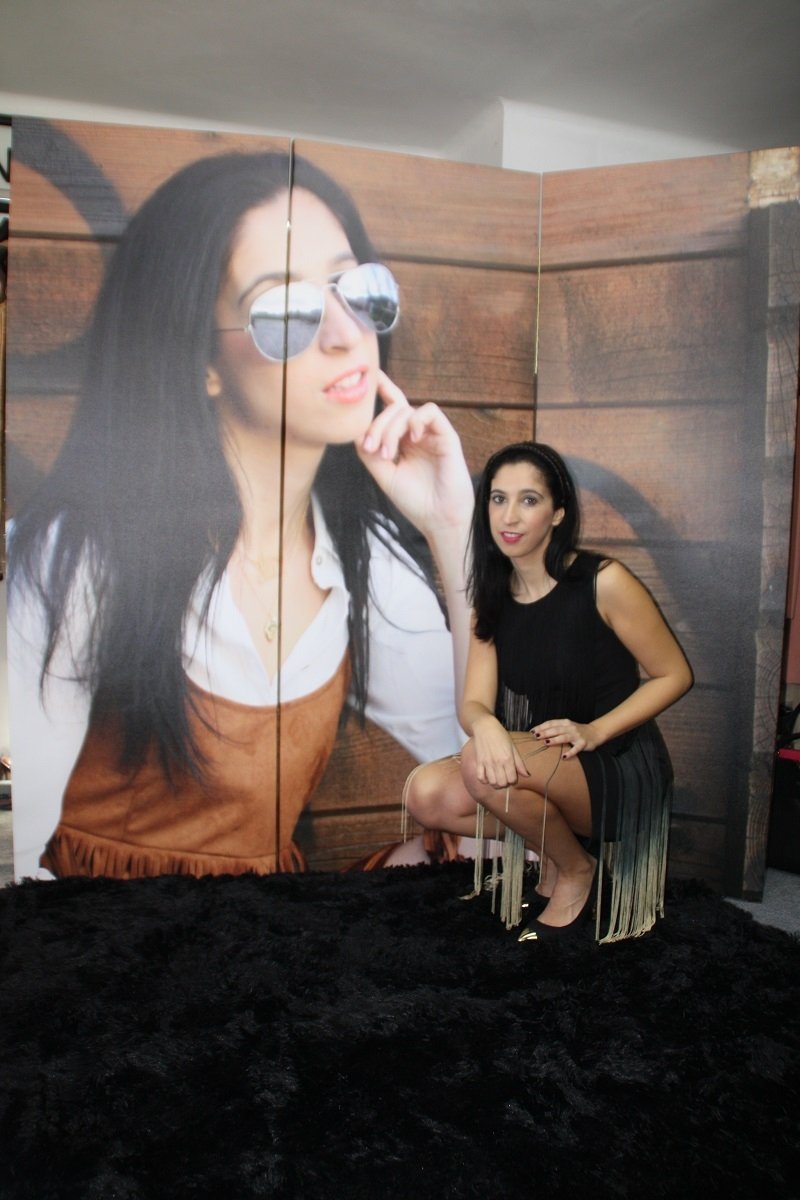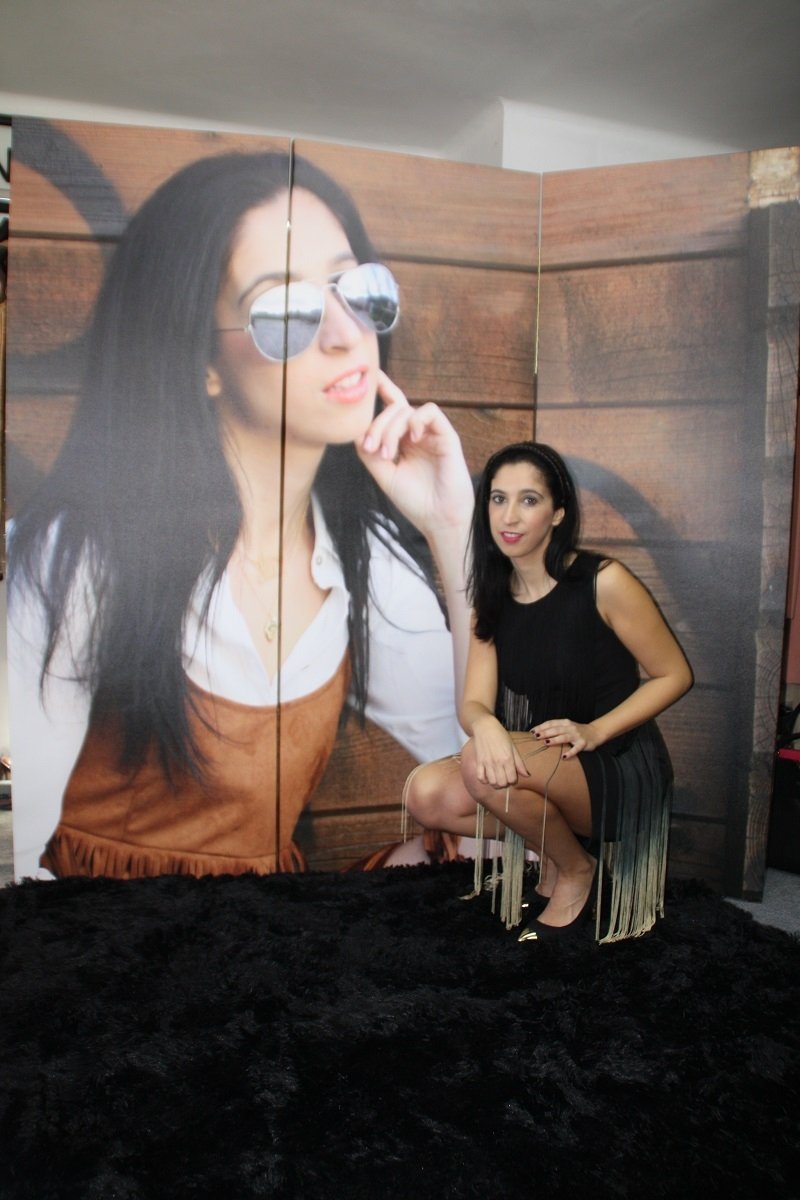 Hello my chics !! I hope you are enjoying this Christmas day as much as I am. This year is so special for me, Martin has arrived and has us all crazy, is the little house, my godson, the child of my eyes … good stop I put nails jejee 🙂 I'm asking for ideas by email To make special and different gifts on these dates and today I leave a web that I love, is called: http://regalospersonales.com/.
A few days ago I received this beautiful screen for the personalized showroom with one of my photos of personal gifts, it seems a great idea to put in any dressing room, to have a personalized screen with any photo that you like or that means something for you: a Landscape, a couple photo, a family photo, any idea is good and will make it different and special 🙂
I have always been very fan of surprises, create unique and unrepeatable moments and of this type of personalized gifts, they have a plus, something that makes them unique. With the code AMANDACHIC you will get 20% in all the products of regalospersonales.com until 03/31/2017.
This company also has some themed websites, with special offers, such as llaverospersonalizados.com, personalizatumovil.es and misalbumesdigitales.com, among others, where you can create keyrings, mobile covers and photobooks, respectively ".