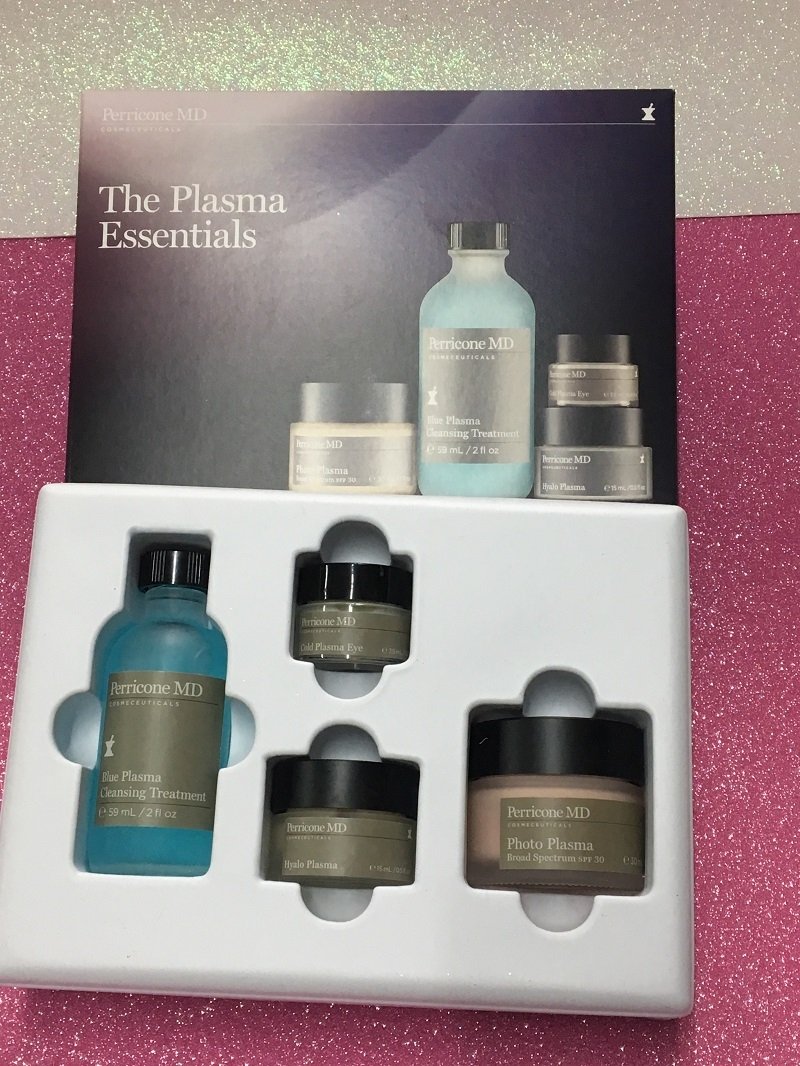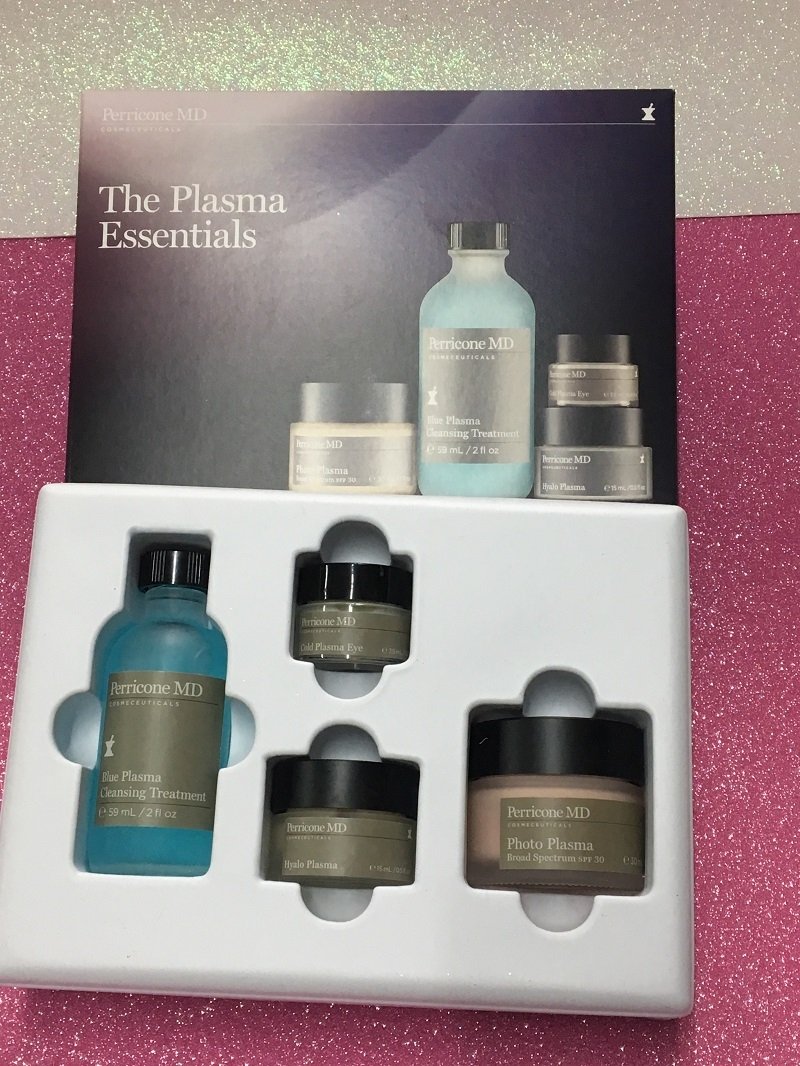 Hello my beauties Today I want to tell you my experience with The Plasmas Essentials, the products of the firm Perriconemd, which is extraordinary for skin care. It has different products to solve the most common problems of the skin and attack and tackle all phases of aging. Here are the products I tried and my impressions:
– Blue Plasma: is a serum with peeling technology to remove dead skin cells, it contains hyaluronic acid that helps to hydrate the skin, softening the appearance of expression lines and visibly leaving the skin smoother, smooth and luminous.
– Hyalo Plasma: combines three forms of hyaluronic acid and distributes on the face a translucent film, visibly smooth, similar to glass. I really like the feeling because after applying it because it gives an extra dose of elasticity to the skin.
 – Photo plasma: oil free anti-aging moisturizing cream with sun protection. I like that it is super light, is not greasy or sticky, and is perfect to use daily because it is absorbed immediately.
 – Cold Plasma: it is perfect to combat the dryness in the skin, it improves its aspect nourishing and repairing in depth. I apply it in the morning at night with clean skin, this product certainly enhances the effect of the previous three.
I love this signature, I think it's a great find and I think it's highly recommended. I leave here the link to your website in case you want to take a look at http://www.perriconemd.es. Until the next post my beauties !! A chic kiss;) by Amanda chic