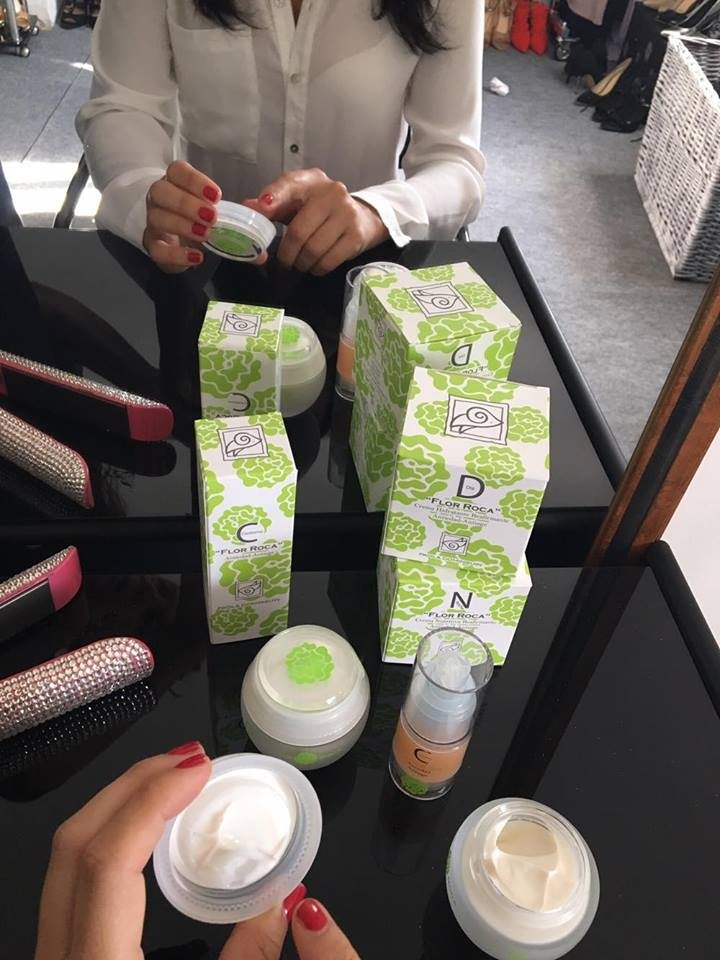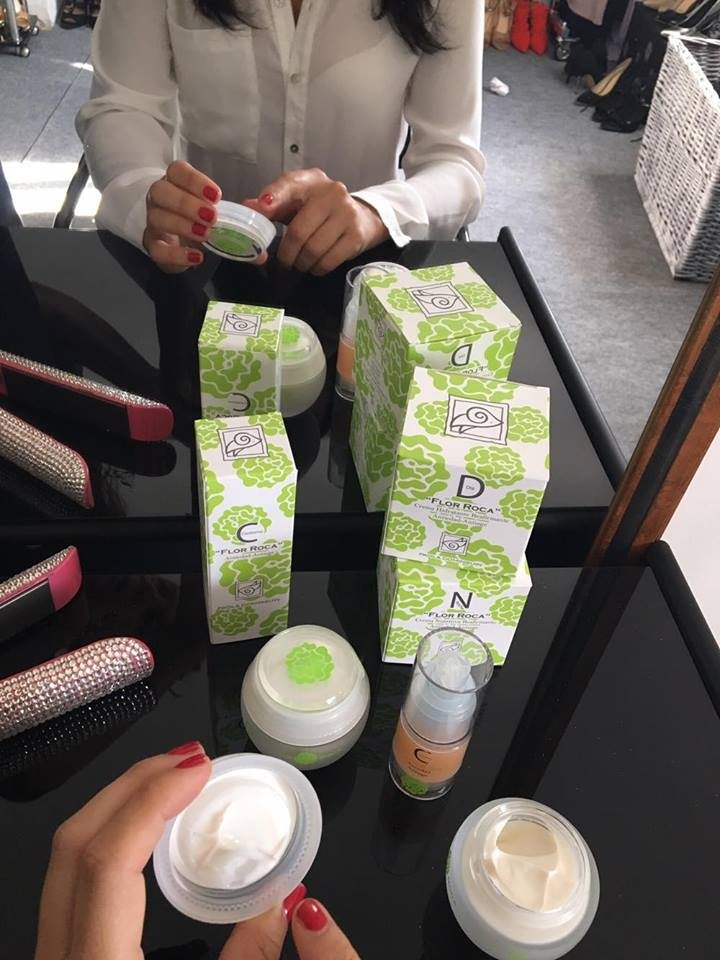 Products: Flor Roca
When i talk about  skin care and cosmetics, there is no doubt that nature has given us ingredients that we help to have a beautiful and healthy skin, as some of the ingredients of the new Regenerating green line from the skincare brand Flor  Roca, with  many powerful and natural ingredientes. I already had previously spoken about Flor Roca , you know that is the brand of Paola Dominguín and is one of the cosmetic brands in which I trust my skin, well today I want to talk about the following products I have tested from  this new line:
– The day cream: is a new regenerative treatment that leaves much smoother, softer, hydrated and less skin impurities. It is perfect to renew skin, applying it every morning on clean skin, also leaves the feeling of freshness  in the early morning 🙂
– The eye contour: I apply a few drops in the eye area and forehead, massaging gently, I apply this alone, never put any cream on top of this to not mix. Reduces wrinkles around this area.
– Night Cream: I apply it at night all over the face and neck until completely absorbed. It has a calming effect or relax, because the next morning the skin is visibly firmed, moisturized and with a feeling of  relax.
Have you tested products  from Flor Roca? This new line has made me fall in love. See you at the next  beauty post  !! Besiños by Amanda Chic. A chic kiss !!