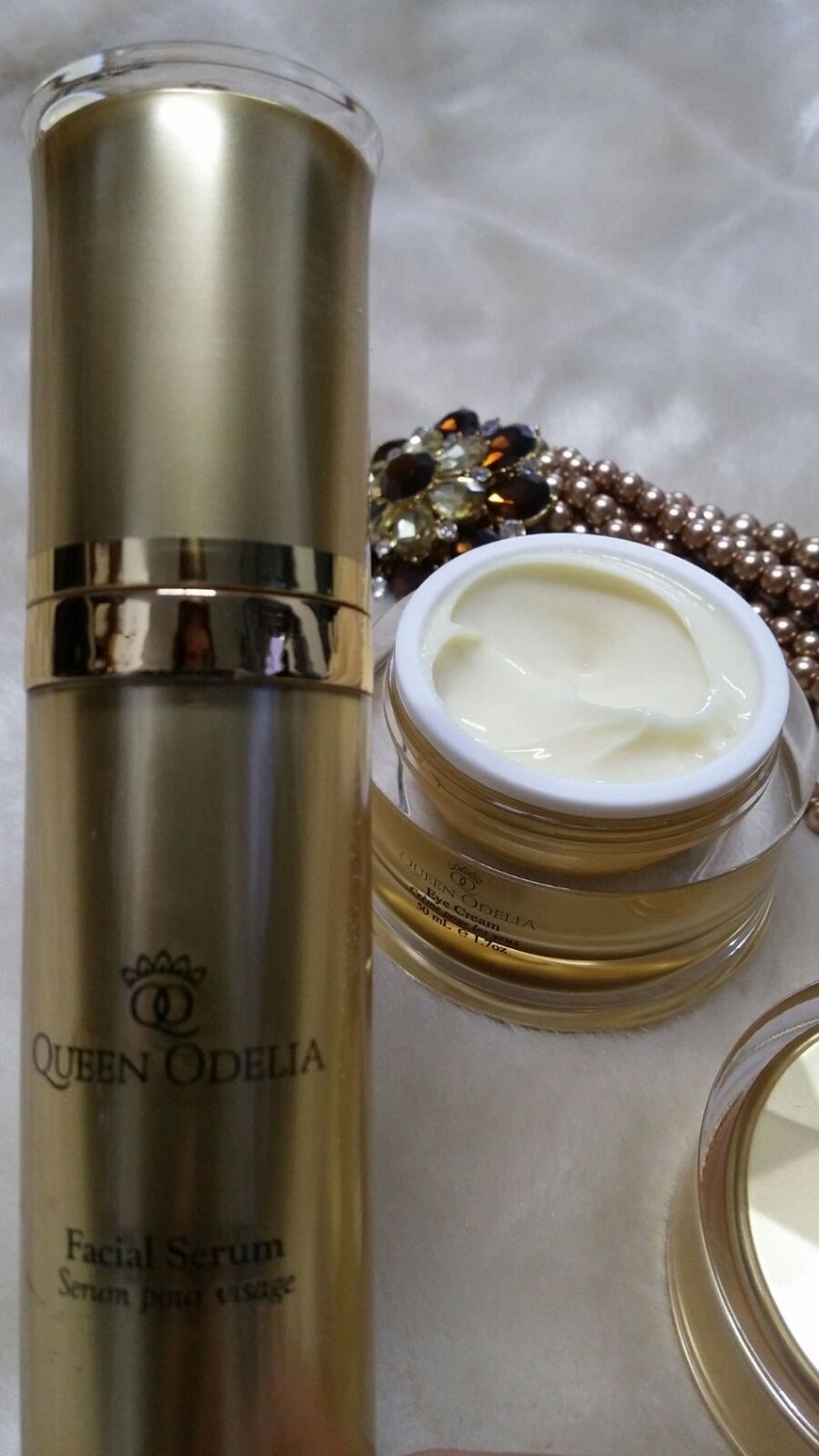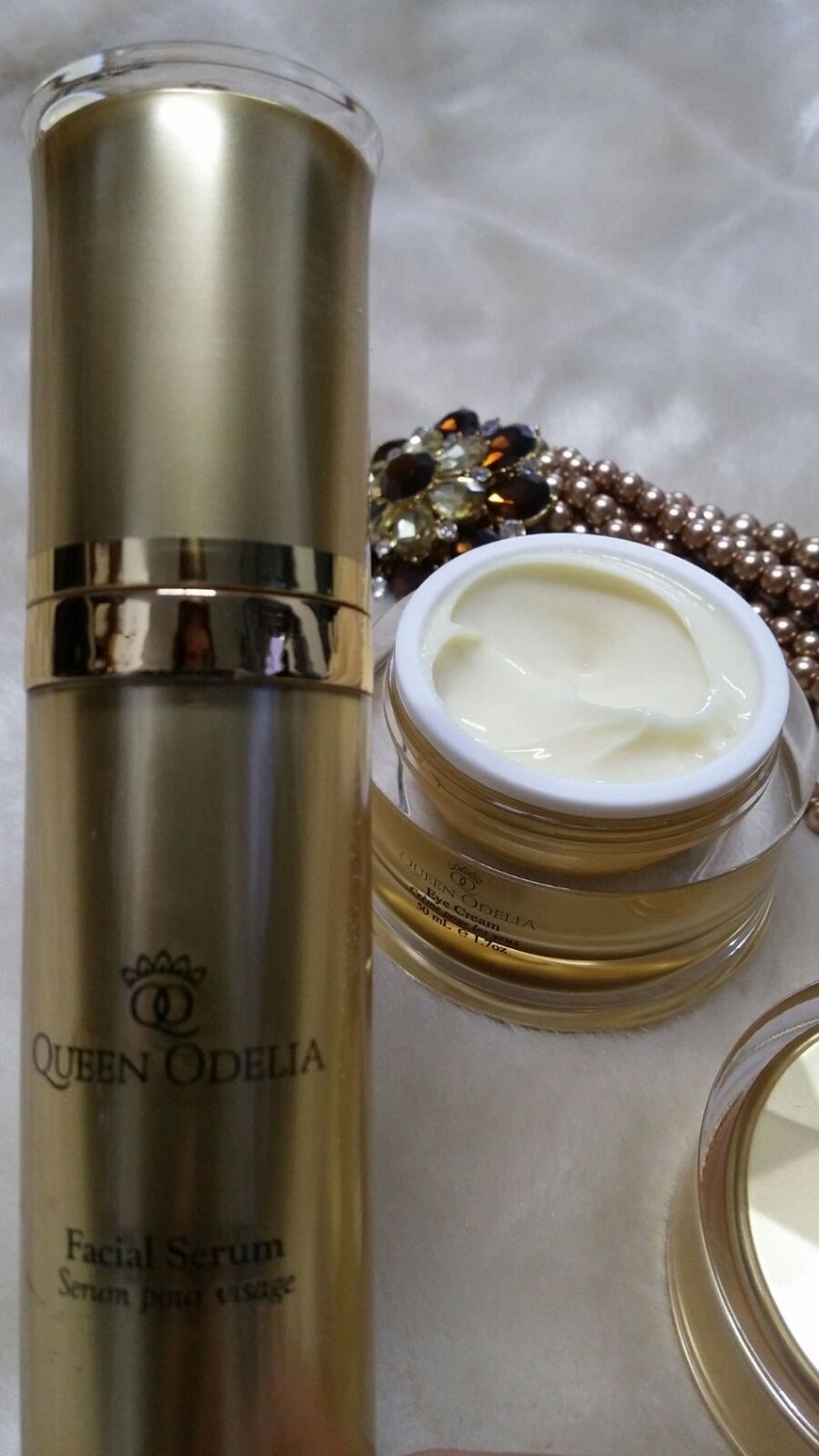 Products: Queen Odelia  
 Hello Beauties !! Today I want to tell you about the Cosmetic brand Queen Odelia, with high quality ingredients for skin care. I leave you some of my favorite products of this cosmetic brand that I have been testing:
-The Queen Odelia Eye Contour Cream is perfect for taking care of this sensitive area, softening dark circles and reducing wrinkles. After using notes as it increases the natural elasticity in the eyelids and counteracts the loss of firmness.
– Queen Odelia facial serum has natural active ingredients and concentrates that help the skin to be super moisturized and natural looking
-The cream of feet that has natural oils like aloe vera etc, helps to make the skin smoother, moisturizing it in depth and protecting it so that it does not dry out.  
Have you tried a product of this brand? Are 100% recommendable. You can get wtih the code amandachic – a 25% off all gifts sets + Free shipping. See you in the next beauty post. A chic kiss;) by Amanda Chic