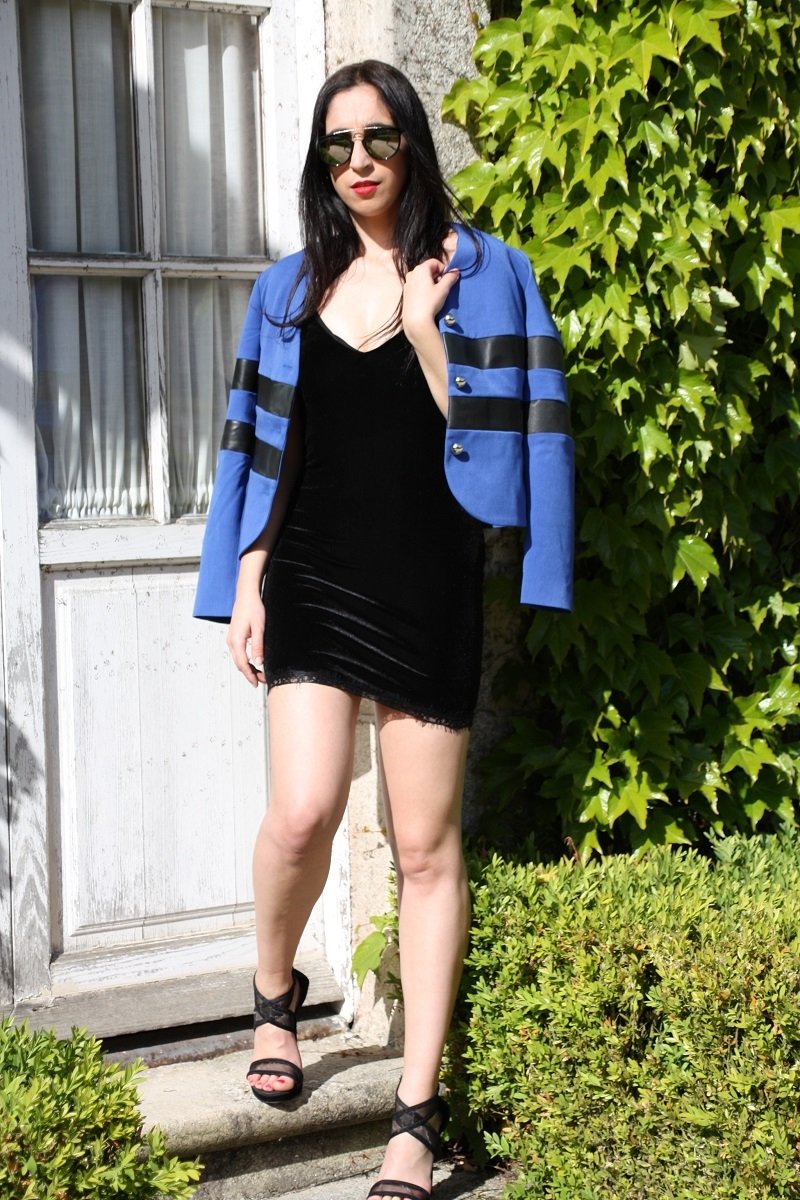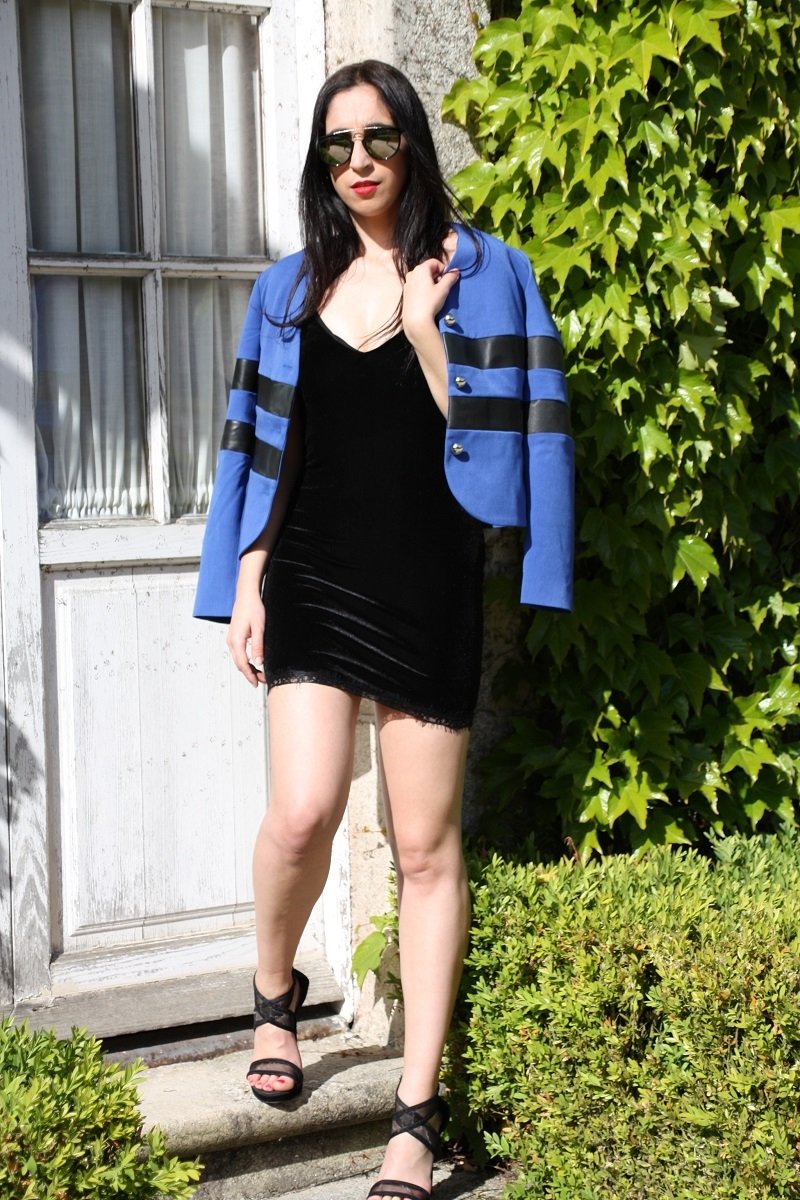 All about vegan fashion in 2018
Hello, my beautiful people! I am fascinated by how everything evolves and the fashion industry has changed in recent years: the trend towards sustainability, fashion and technology. Everything progresses by leaps and bounds, there are multiposition garments with which to create infinite looks, clothes without gender and of course not? Vegan clothing, durable, with exclusive materials and 100% respectful with the environment.
The best stores where to buy vegan online
Vegan fashion is booming, because every time there is a greater awareness to take care of the planet, with movements that make my clothes that seem incredible to me. So today I bring you a discovery, the brand Ovide official, a fashionable vegan brand that takes inspiration from classic designers like Chanel, Jeanne Lanvin, Elsa Schiaparelli, who changed fashion in their time, and who uses unusual fabrics such as cork , barktex, wild rubber … that are part of a responsible and ecological ecosystem. This blue jacket is from this firm that I'm talking about: Ovide official, the Helene model, and the stripes are made of wild rubber from the Amazon, 100% cruelty-free materials.
The wild rubber used in the jacket comes from a Brazilian cooperative that lives in total harmony with the Amazon forest. Vegetable latex is traditional and ecological. And speaking of Brazil I also send a super strong greeting to all my followers from Brazil who are a love and they are always writing to me :). And without further ado I describe to you quickly the rest of the look, I wear a LBD or little black dress, the classic black dress with lace lace on the hem and a black heel sandals. I hope you like my look today. And if you are looking for where to buy vegan clothes online, do not hesitate to take a look at Ovide official, I'm sure you will not be disappointed. A chic kiss;) by Amanda chic
Photos by Cloé
jacket / chaqueta : Ovide official, Vestido / dress: Suga suga 
[iframe width="560″ height="315″ src="https://www.youtube.com/embed/nkaE6sbRiPQ" frameborder="0″ allow="autoplay; encrypted-media" allowfullscreen ]