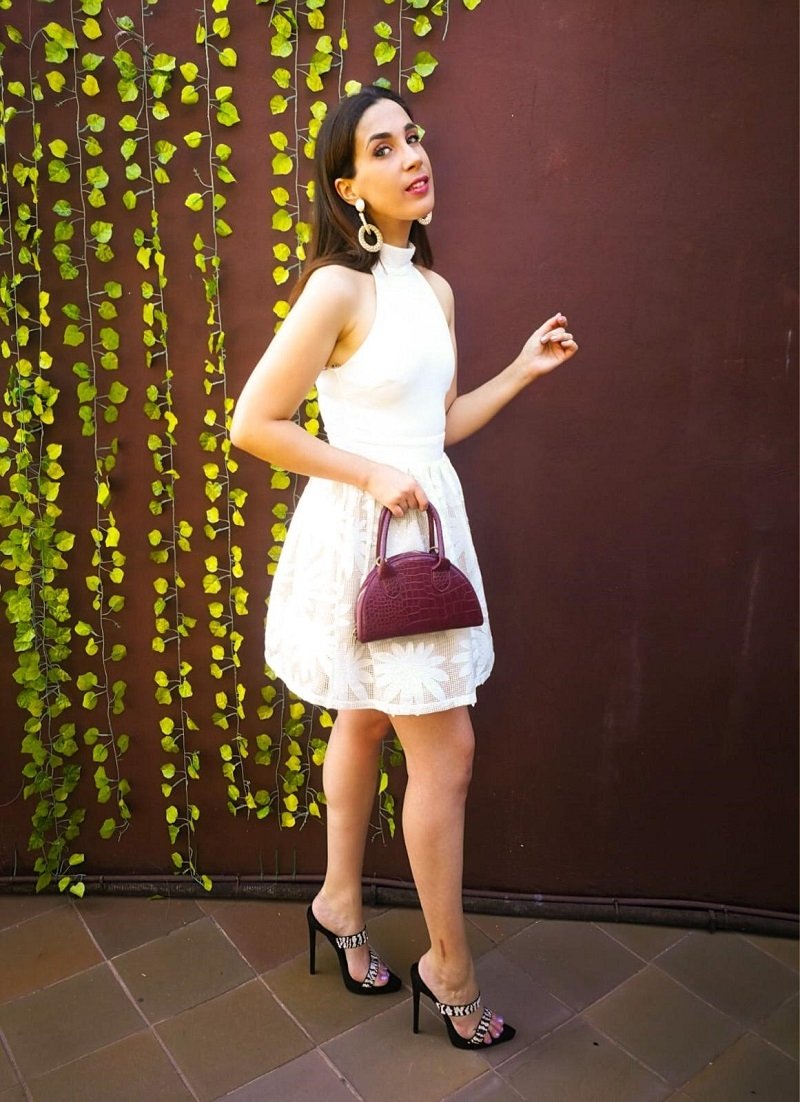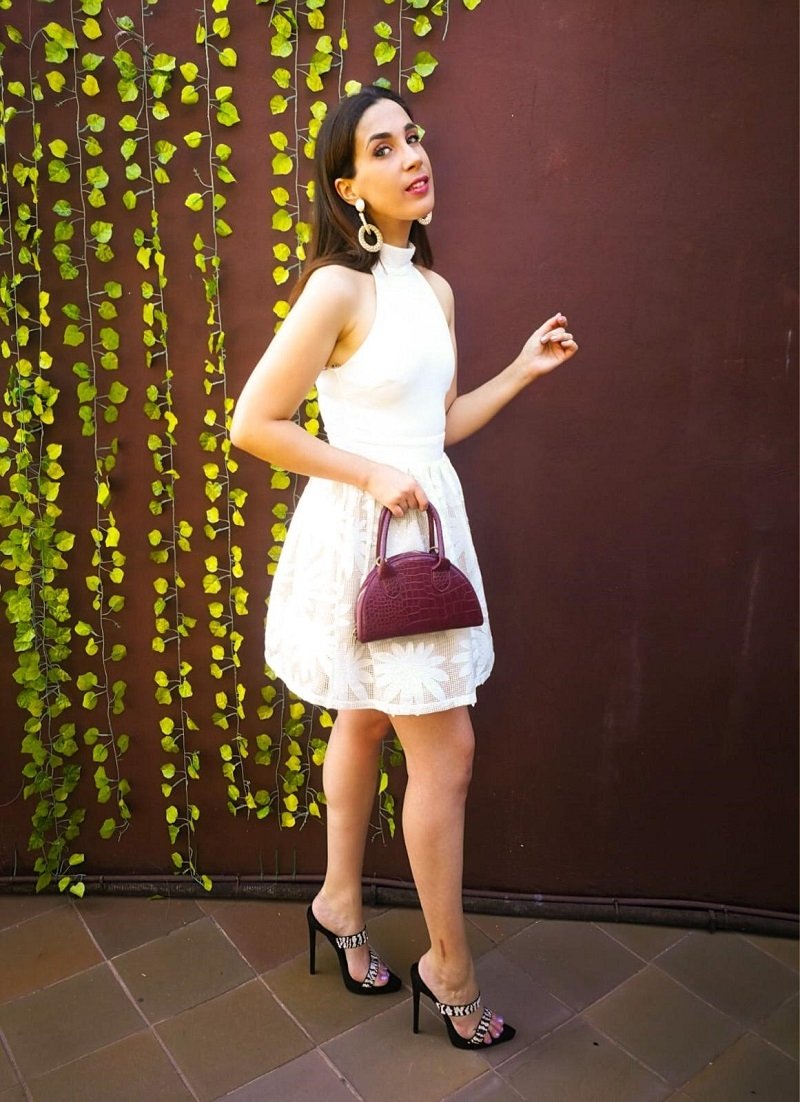 The most stylish fashion items to live in for the remainder of lockdown (and beyond)
Hi my beautiful people!! summer is coming and today's i show you a cool selection from Amiclubwear. Don't you hate it when a fashion trend comes around that you know just won't suit you? You know – those trends that look utterly incredible on the catwalk but that wouldn't translate to real life, this is the reason i always try to look for cool items that are perfect to wear in every occasion and that kind of pieces that fits well to every female silhouette. 
Replace your typical Little white dress with these oh-so flattering (and affordable) cute  white summer dress with halter neckline, perfect for a casual wedding or even a day at the beach. These slimming silhouettes will allow you to look more fit  because they were made to hug your body in all the right places, accentuating your waist and your other best assets with the skater shape. This dress is perfect for this summer, the perfect combo for all you outfits of the day, you'll just need to find a fabulous sandals to match this look like these from Amiclubwear!
Today's  Choose Day of the best cool clothing: Time to vote for (and buy!) your favourite
products in this week's edit , favourite picks