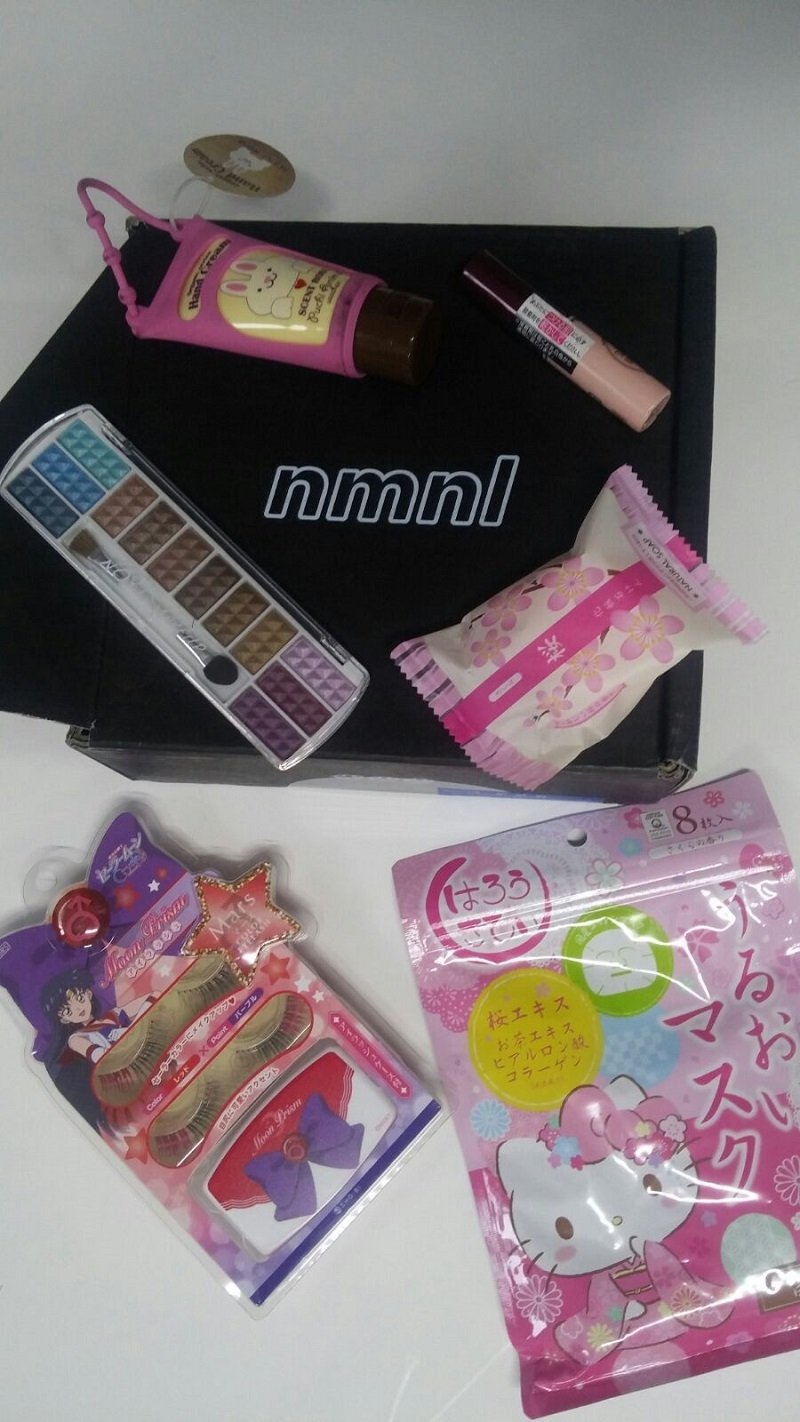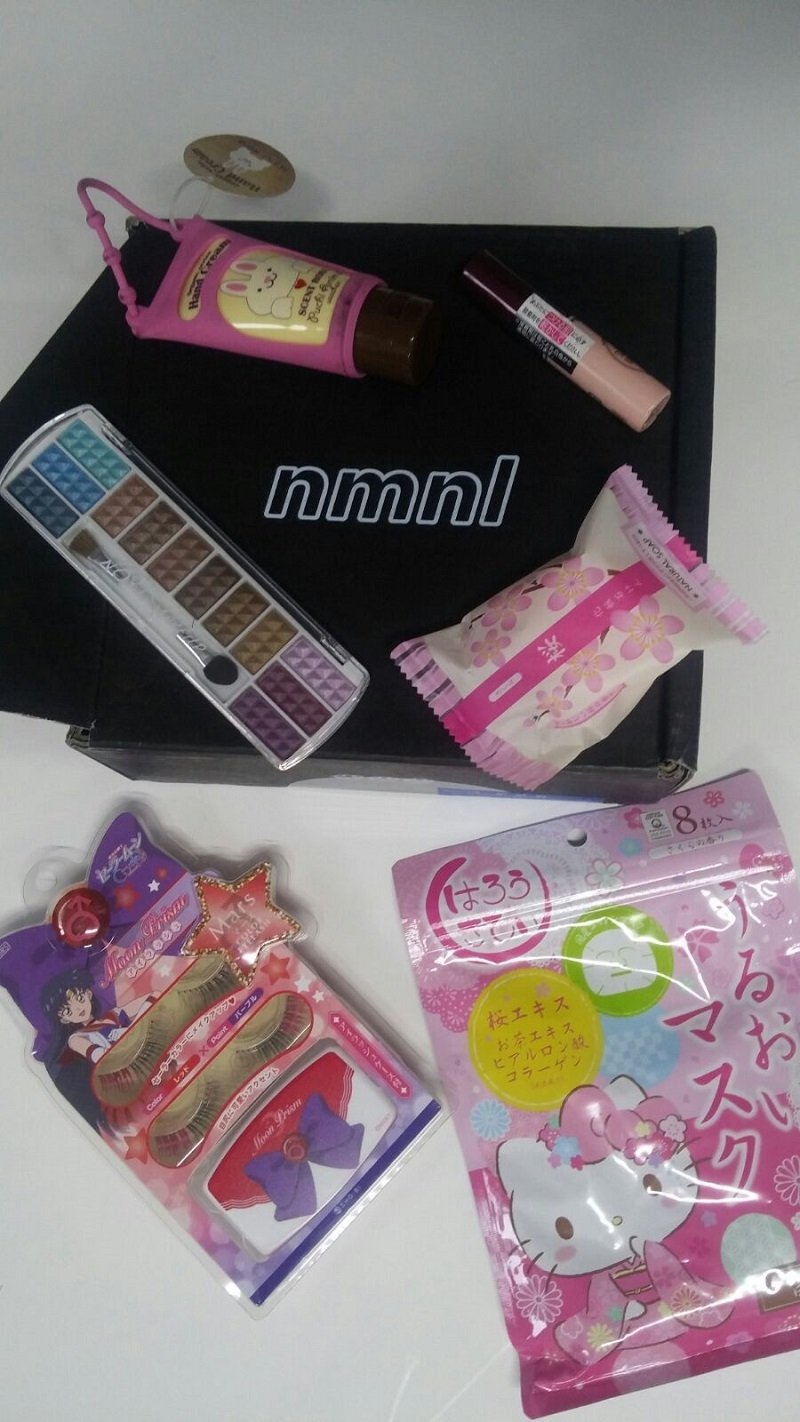 Hello my beauties !! Today I bring you a novelty box of Japanese beauty, with all the latest news that are releasing now in Japan I leave here the link https://nomakenolife.com/. As you have seen several post I immersed in the experience of Japanese food, and today we know a little more of this country so fascinating Japan through its beauty products.
 It seems that in Japan there is a super famous phrase that is "no make no life", which means that makeup is an essential part of their lives, a philosophy that carries this beauty box, with which monthly you can receive all the News from Japan. I'll tell you what I received in the box this month:
– Sakura facial soap bar: it is a soap, it seems that the sakura leaf is good to help with some skin problems and prevent the skin from drying out. It smells great!
–Hello kitty sakura facial mask: 8 masks with sakura, tea and hyaluronic acid that help to keep the skin super hydrated and with a very pleasant sensation of freshness.
– Dolly wink eyelashes glue: is a special glue for false eyelashes, which comes with sailor moon eyelashes.
– zawachin and noyl eyeshadow palette: zawachi is a super-known television presenter who collaborates with noyl creating this line of shadows with a wide variety of colors.
-puchi animal hand cream: a hand cream with a super mono packaging, which leaves the hands super hydrated and with a super sweet smell.
And that's it for today, so you have to say goodbye with a 'Sayoonara' jjeje A chic kiss;) by Amanda chic