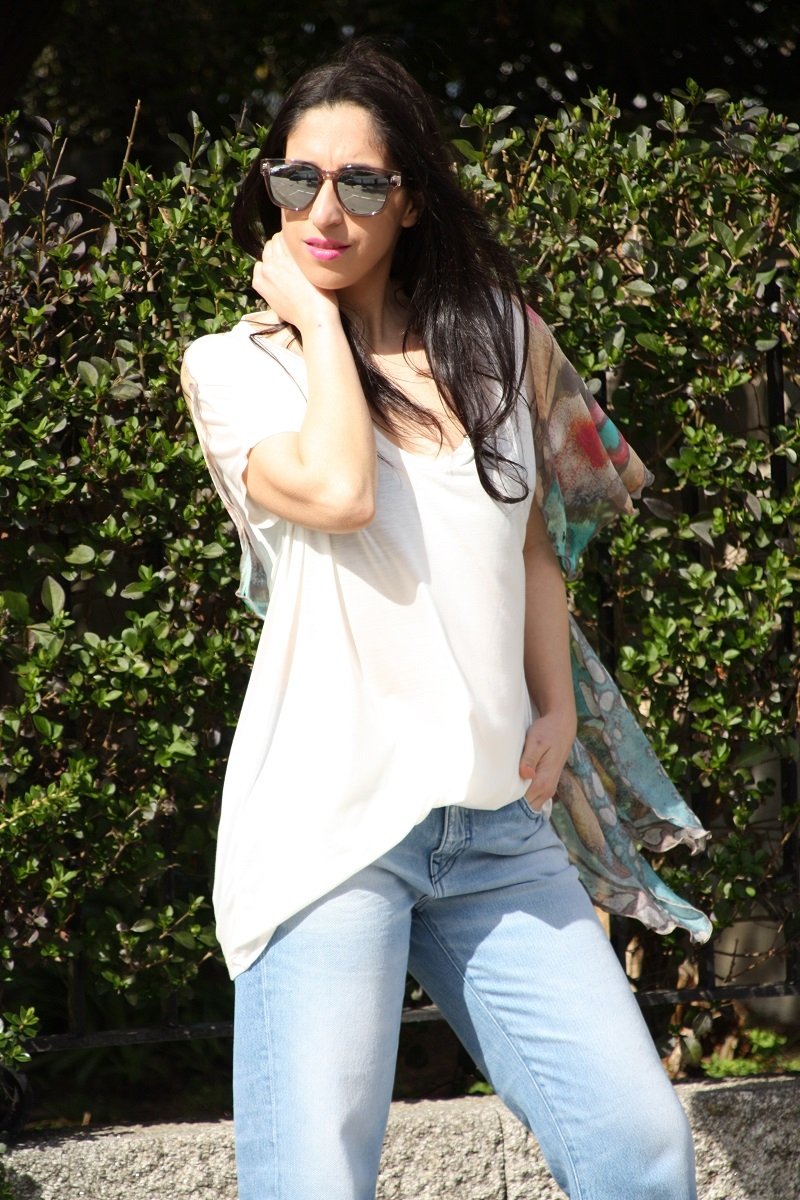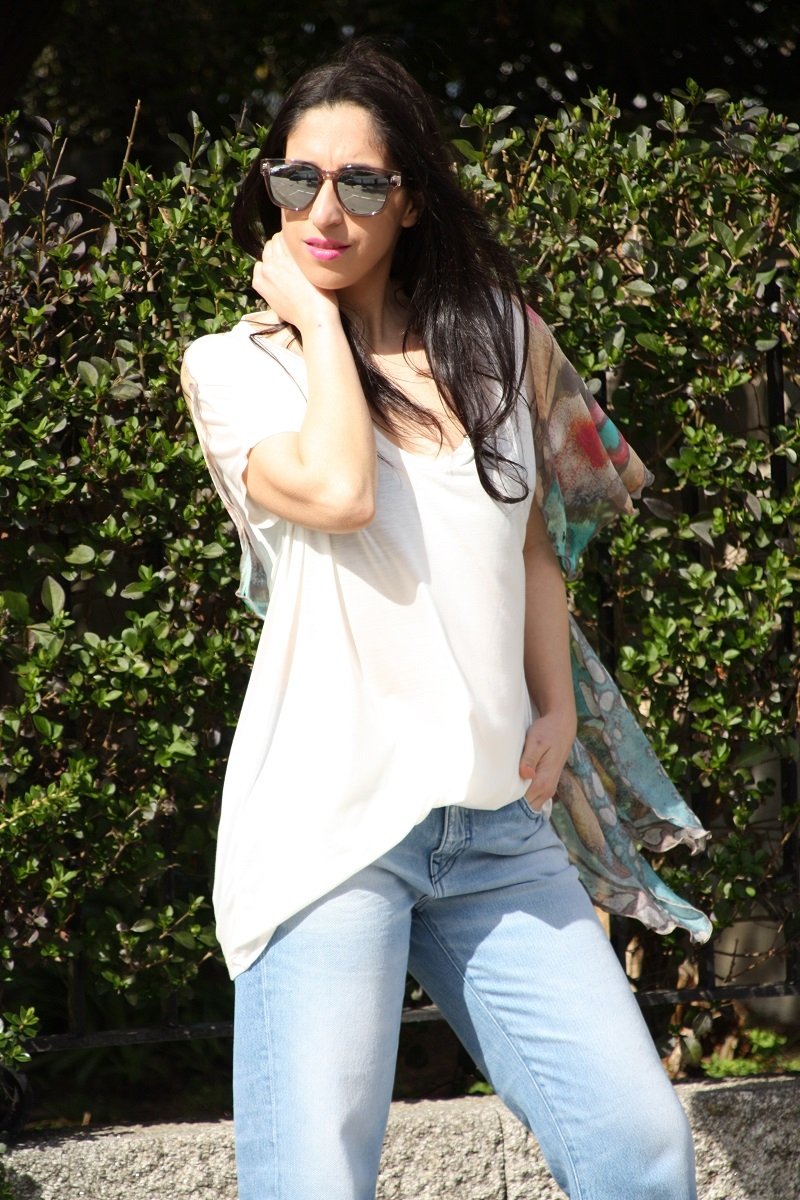 The boyfriend jeans, the jeans that continue to be a trend, róbaselos to your boys!
Hello, my beautiful people! Today I bring you jeans that highlight the figure, I have good news Boyfriend jeans continue to be trend this season, they are super comfortable and perfect to create a cool look, chic and with a lot of attitude. These I teach in my post today are the Italian firm Nolita, which you know is one of my favorite brands, and this season have been overcome, you only need to see this shirt so beautiful also  from the new season of Nolita new, with a butterfly detail on the back, isn't it super? .
What do I wear with jeans?
As for the shoes I wear a super comfortable Jessica Buurman design that you can find here, you know that I love this brand because every season has low cost clones of the big brands. This model that I show you today is very elegant, and very soon I will show you more looks and I will show you because it is a very versatile footwear that will give a lot of play this spring with all my outfits. You can see another look with clothes of new collection of nolita here. I hope you liked my post today, remember that the most important thing is to adapt the trends to you and find you comfortable with what you wear. Thank you for being there every day on the other side of the screen. A virtual hug, A chic kiss;) by Amanda chic
Photos by Cloé:
Camiseta y jeans / tee and jeans : Nolita , zapatos / shoes : Jessica Buurman