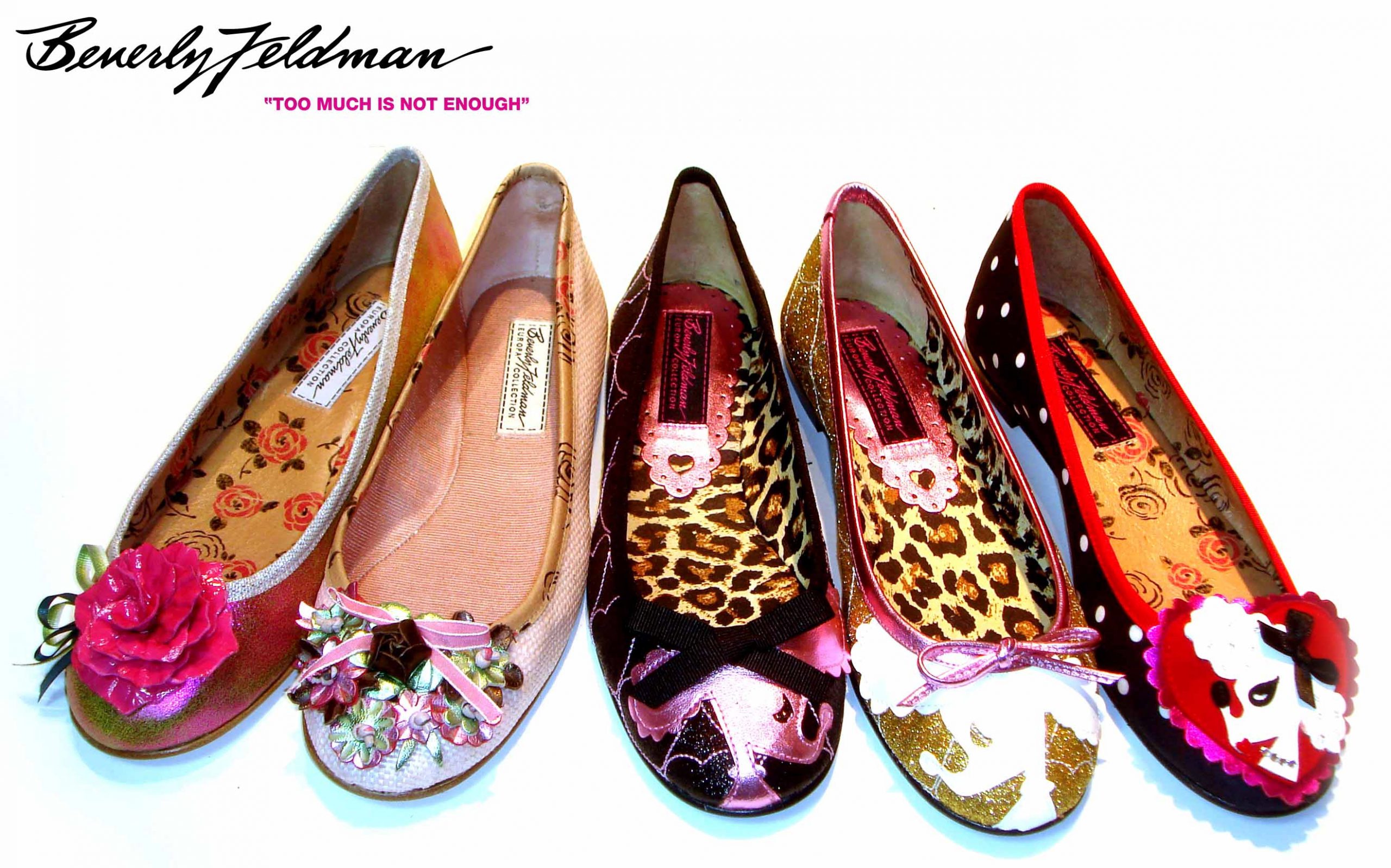 Cinderella is the proof that a pair of shoes can change your life……
I'm  always looking for these masterpieces that change your world like today's brand Beverly Feldman, whis is one of the most stylish.
Beverly Feldman is more than a shoe designer, she is an artist. The fashion designer has been designing shoes since she was 23 years old, when she first moved to Spain. Beverly has used Spain as her base, and has watched both the country and the industry evolve over the decades.. Working and selling around the world, She was also one of the first designers to start working in China almost 30 years ago. She love fashion, makeup, and if you check her  Pinterest, you can see right into her inner creative brain.
http://beverlyfeldmanshoes.com/
With a career of more that 40 years in the shoes world as designer, as Beverly Feldman always said "Too much Beverly Feldman pair of shoes is not enough".
Make sure to check out her designs in its site, i think you are goint to fall in love as me.
http://beverlyfeldmanshoes.com/