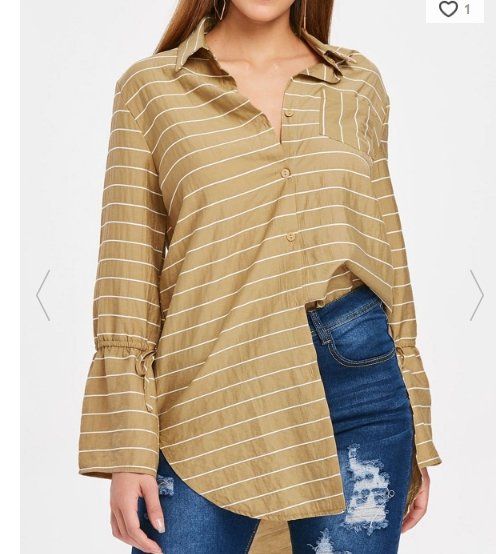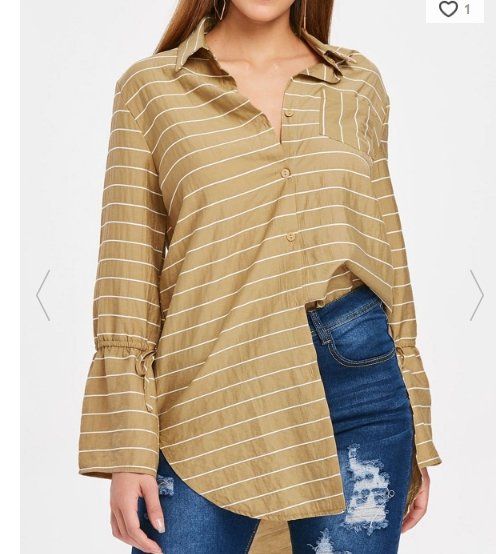 The Best Fashion, Shopping, Style and Accessories guide : BACK TO SCHOOL
Hi my beautiful people! welcome one day more to my blog where you can find fashion guides and style tips, this time i want to talk about BACK TO SCHOOL, to make you you were totally covered from head to toe. As you know i love Rosegal , this shop online is one of my favorites to find the last trends with awesome quality and prices, so i would love to do this shopping guide talking you about my must have of this online place to get perfect in the back to school season and going for a stroll through a leafy or imaginary campus—whether you're headed back to school or if the fraught days of matriculation are far behind you. So my handy back-to-school guide is designed to help you navigate the  Rosegal market and find some stuff that makes the grade (plus all the gear to complete the look).
I have to confess that i was a terrible student in my first years in the school. But it have to confess that everything changes when i started the high school, it all was success and good results or good marks 🙂 i was always looking for doing everything better and better, and i have to confess that new clothes and  a fashionable backpack was a good motivation to back to the class and start the new year to study. It sounds ridiculous but the true is the clothes talk more about ourselves than ever and it can inclusive motivate us to work hard on that good marks.
Summer was a fleeting pleasures of summer, you know that summer easy uniform ( swimsuit, sunny dresses, tees, shorts). But you know it will be end and we have to start looking for all the September stuff.
No More Pencils: These Fall Fashion Accessories Are the Only Back-to-School Supplies You
Need to return with success to the class
But wait a minute, with rosegal you can be a boho, chic or casual student it depends of what you are looking for, they have great sweaters,beanies, tights and shoes and a good range of styles. Imagine that you can reinvent yourself through your clothes, may be it can be the year of lovely changes in your style. In the words: a great closet full of accesories that will dress you like up like Ariana Grande. Remember that collegiate style can take all kinds of shapes and forms, when September approaches with its requisite wardrobe changes and back to school and the all important outfits pieces.
OK… So.. ready to go ? Are you looking for a cheaper and fashion backpack? here you can find a good selection of fashion and comfy backpacks to carry all the books. With the good prices of Rosegal you can buy two or three to all the year unlike the other stores.
Another must have for the back to school is the shirt, a versatile garment to wear in the fall and in winter under the sweater, you here you can find cool designs to wear.
You know that jeans are for always. I wrote a post about denim, today, tomorrow on one of my firts post here, denim is forever and here you can find great models with slim effect that fits very wall to your shape.
And the last  one, that thing that i can't live without it: the sneakers or kicks, that super comfy model of shoes to wear everyday and be chic and comy at the same time. Here you can find the newest trends and models on this kind of shoes. 
And… it's a wrap! I hope you like today's special post back to school fashion guide. See you in my next post peeps. A chic kiss 😉 by Amanda chic