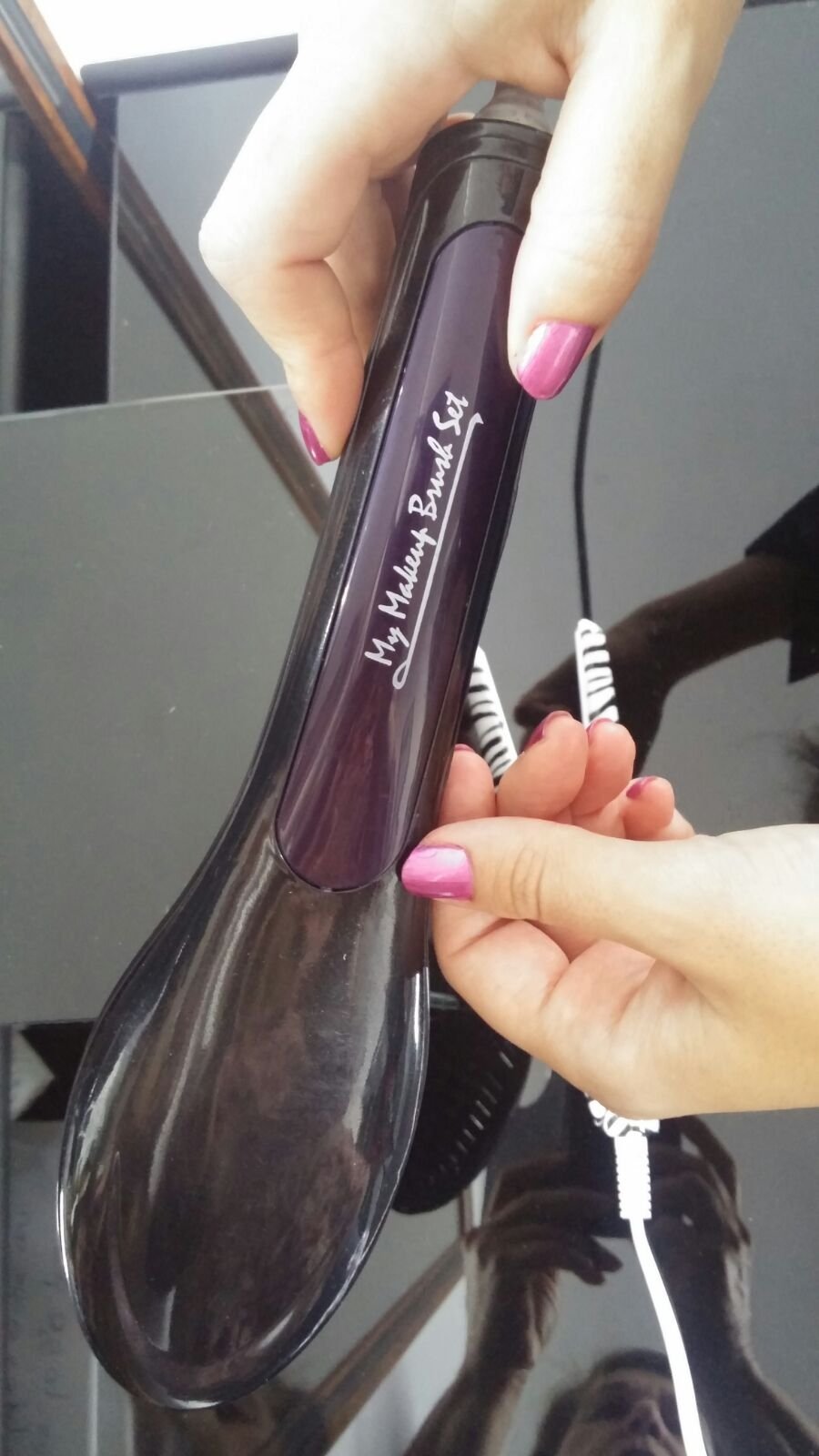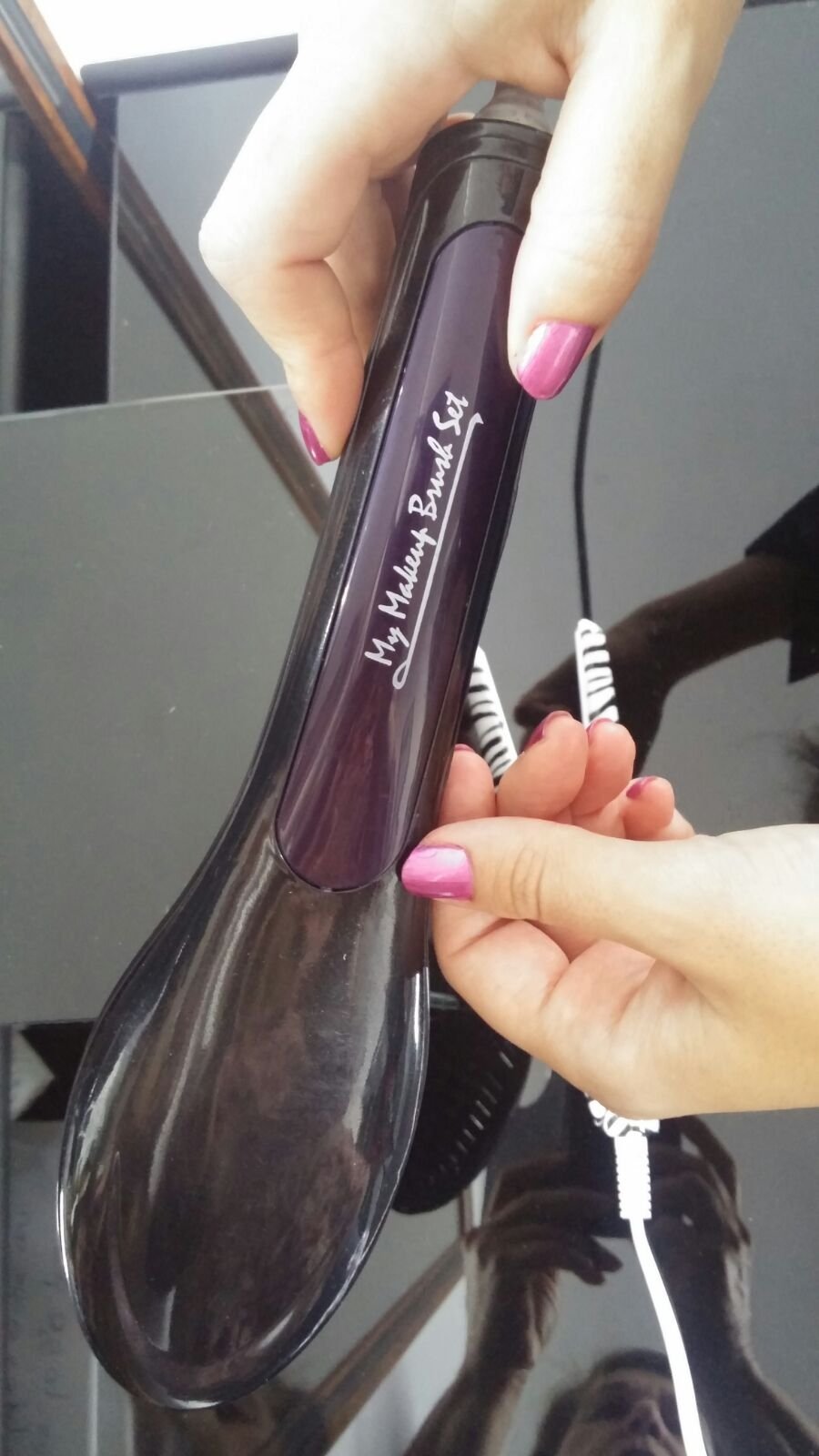 Hair comb straightener : My make up brush set
Travel straightener : My make up brush set
Hello beauty !! Choosing the best flat iron to straighten hair, and have a smooth and beautiful hair is not always easy. Today I want to tell you about two of my favorite products from my make up brush to have a smooth with a hairdressing effect:
– The travel straighteners with zebra print is great to carry in your bag or suitcase when these few days off or holiday as it takes up little space and can adjust the heat according to your hair type. It also leaves hair super smooth, and is also perfect to make some waves.
– The smoothing brush that leaves silky, smooth and hair straightening in a few minutes, much faster than with any hair iron also allows smooth it or give it some volume.
  I hope you liked my post today beauty. See you at the next. By Amanda Chic kisses. A chic kiss;)
[iframe width="560″ height="315″ src="https://www.youtube.com/embed/YZ4_foPaVaU" frameborder="0″ allowfullscreen ]