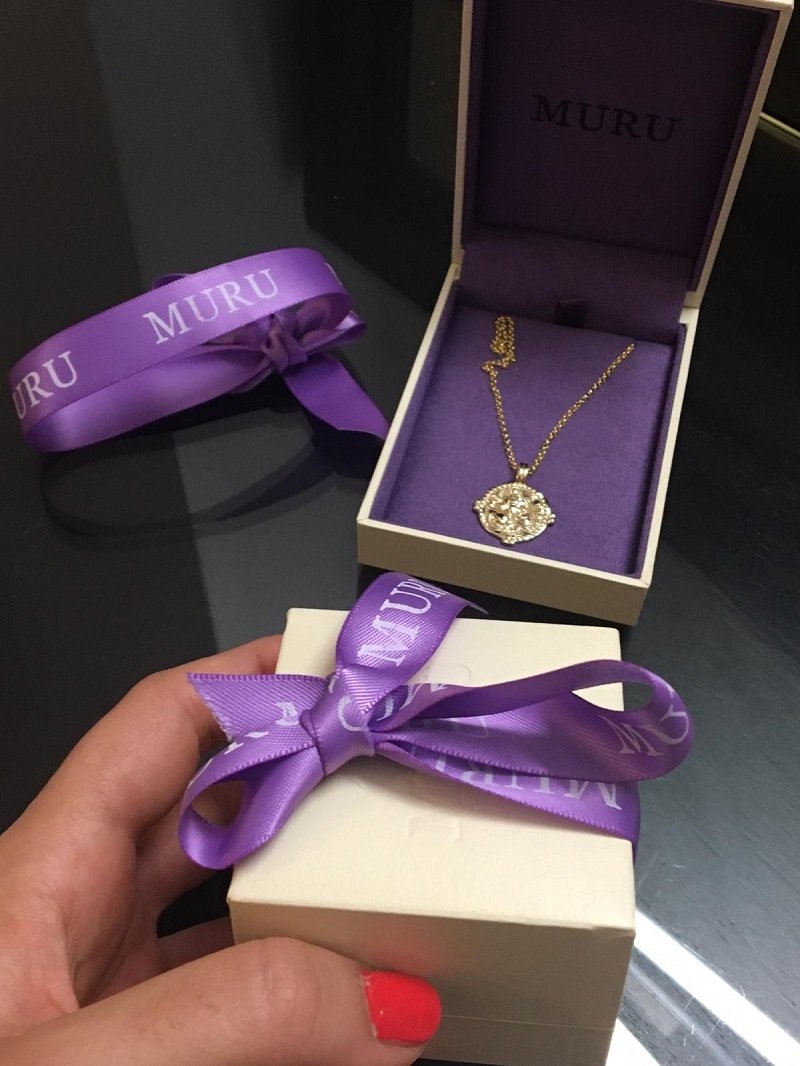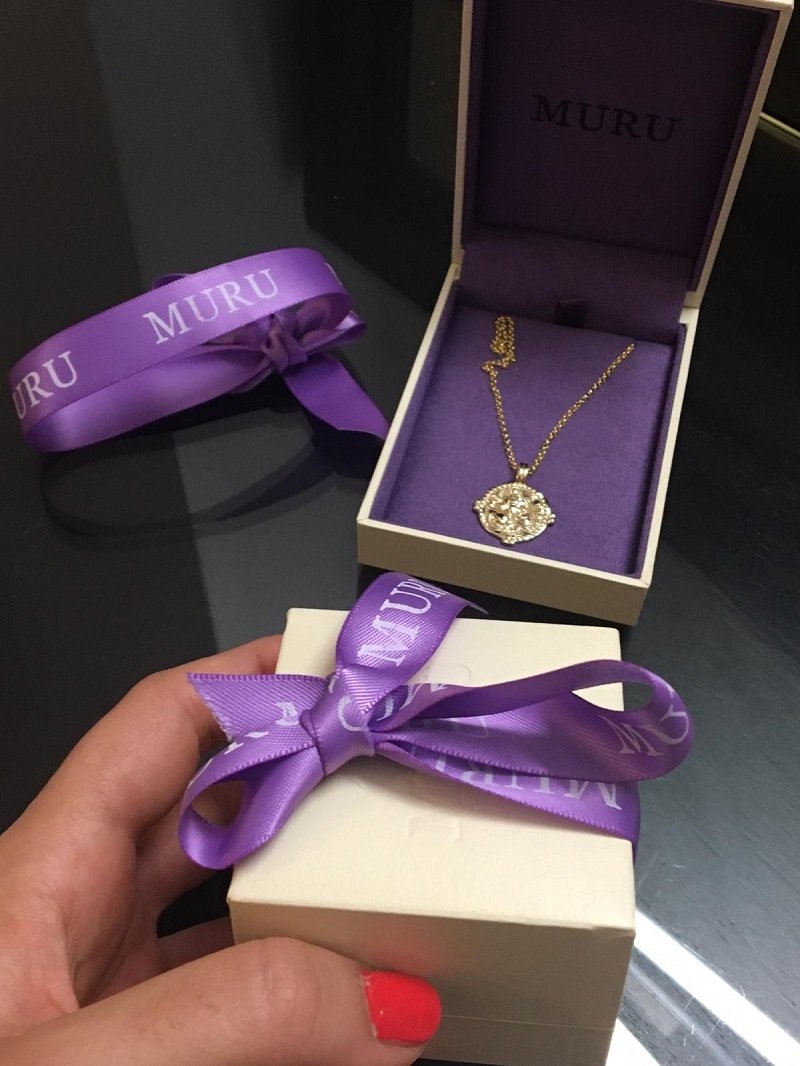 The new favorite brand : Muru brings you empowering and inspiring designer
jewellery meaning
Hi my beautiful people! Many consider jewellery to be too classic to change with the years or seasons, but I would argue the opposite: Certain jewellery styles can be very indicative of time and there are a lot of new trends in 2019 that are really rocking it. Okay, a simple cute charm bracelet will always stand up as a solid accessorising choice, any piece of jewellery can updated your look.
 i'll discover an incredibly jewelry brand called Muru Jewellery that has designs to be worn every day, each piece of Muru Jewellery is sentimental, playful and versatile and it's perfect to wear in any occasion. I really love this brand cause is inspired by the runways. I always find the New York, London, Paris, and Milan runway trends in the new collections of this brand.
How to wear Jewellery and rocking your style
The most interesting thing that you can do with jewellery and your style is experimenting with contrasting lengths, shapes, textures and colours to make appealing layers with rings, necklaces, bangles and even in some cases earrings.
If you're layering necklaces then go for different lengths to draw the eye up to your face. Different shapes, colours and textures will often work a treat. For bangles and bracelets you can pretty much create an arm party of different pieces which will flash and jangle as you move. Rings can be mixed, matched and stacked in all sorts of interesting combinations.
You can even experiment with wearing multiple earring styles if you have more than one pair of ear piercings or want to combine ear cuffs with other earrings.
If you are looking for a cool jewellery brand to rock your style you have to see Muru Jewellery. They have been creating feel-good jewellery for over 10 years! Muru was born out of our love of travel and creating memories… we explored South America, South East Asia and Japan and discovered exciting new cultures, each with their own unique beliefs, mythologies and superstitions. We now combine a taste of our travels in each meaningful Talisman, giving you unique jewellery creations that can be traced back through history.
 If you are looking for the perfect gift for this christmas Muru jewellery is all about the meaning so it's perfect for gifting. Each piece comes complete with a talisman card that reveals the unique symbolism behind the design, making it perfect for a thoughtful gift. All its designer jewellery creations come in a luxury gift box with ribbon and are an inspiring treat to receive.  I thinks is a good idea for this upcoming Christmas.
I hope you like today's post and it can be useful for your everyday style and to apply to your wardrobe essentials. Thank for being here everyday! As always i love to discover you cool brands that you can wear in everyday life and all the occasions. Make sure to have a wonderful day my beautiful people!! A chic kiss 😉 by Amanda chic.
Jewellery Trends:The Earrings, Necklaces And Rings Fashion Girls Can't Get Enough Of This Year. From beads to shells and everything in-between,where to buy them