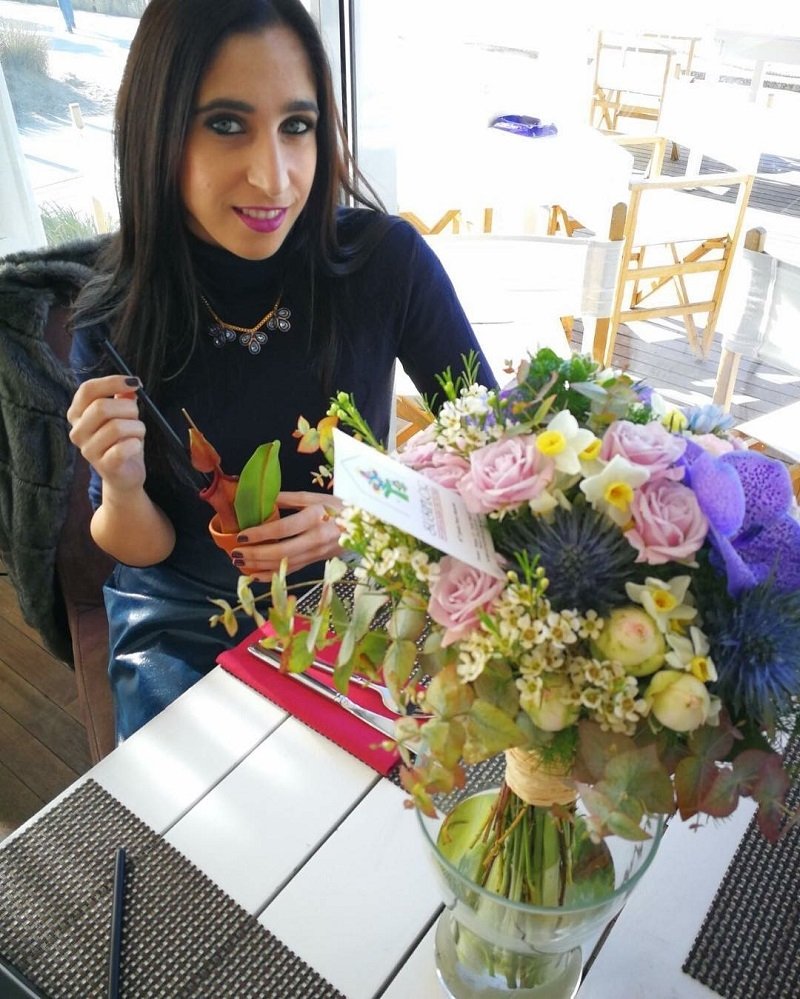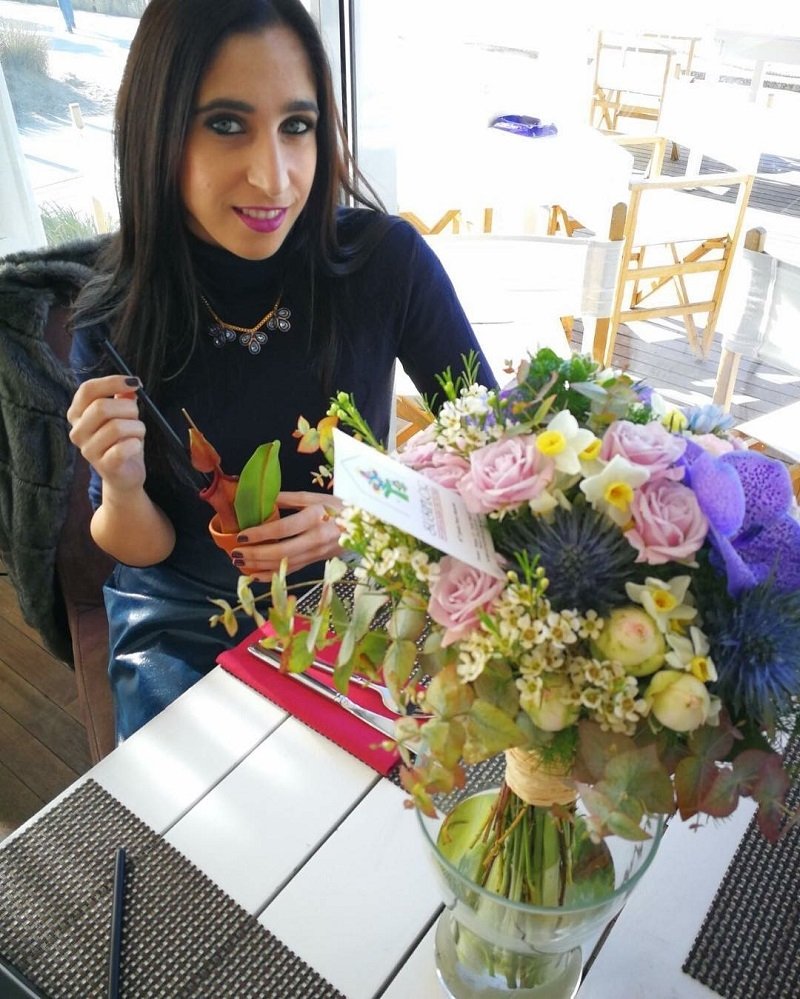 Hello, my beautiful people! Today I invite you to know the coolest spot in Vigo, with the authentic Ibiza style …today I invite you to know the Marina Cies Beach Club universe. I have lived the most magical sunsets of my city  Vigo here. With this wonderful balcony to the famous Rías Baixas , since as you can see Marina Cies is located in the heart of the Samil beach . Here you can find good music with live DJs, the most chic events in the city, and an amazing cuisine and cocktails, all in different environments and with a fashion decoration that inevitably teleports you to Ibiza.
We have the privilege of having at the Marina Cíes Beach Club the great chef Ángel Ríos, who dazzles with an author's kitchen to enjoy with the five senses. Ángel has a great professional career and falls in love with his know-how at the stove, a crack who has worked as head chef at the El Pecado Restaurant in Salamanca and has also cooked at El Bulli, by Ferrán Adriá, as well as having been Chef of cuisine in Pepe Vieira. Ángel is in charge of offering a varied proposal that ranges from tasting menus, international menus to his wonderful signature cuisine.
And there we go … as always Angel surprising, as you can see in the youtube video, we started with a tasty cream in Carnivorous plant from Susi greenhouses … oh oh my God! I couldn't believe it (just in case I first let my Amanda chic team give the first bite hehehe … !: P), the experience was incredible, here I leave the rest of the dishes, all really amazing with small but very strong portions, a fresh and quality product and a careful design:nigiri of smoked reindeer carpaccio with electric flower, cochinita pibil manton, chipotle and purple onion mayonnaise, pasteurized tomato on mustard cream, nipple and pesto, lime skin hake with anise flower, chicken quesadilla tikka masala chedar and rosemary , and dessert cheese yuzucurd cake and matcha tea cumble.
It has been an amazing experience. I love it because every week at Marína Cíes Beach club they surprise us with new dishes that make a difference … Just thinking about it makes my mouth water. I leave  you the links to the page of Marína Cíes and Ángel Ríos in case you want  follow them to be up to date with all the news. I wan to tell you that we ended the experience knowing Odilo, owner of this wonderful space, a very lovely person, and by the way very funny, we had a very pleasant time telling anecdotes 🙂
http://marinaciesbeachclub.com/
https://www.instagram.com/angel.riosq/?hl=en
[iframe width="560″ height="315″ src="https://www.youtube.com/embed/lbNfilZCeDI" frameborder="0″ allow="autoplay; encrypted-media" allowfullscreen ]