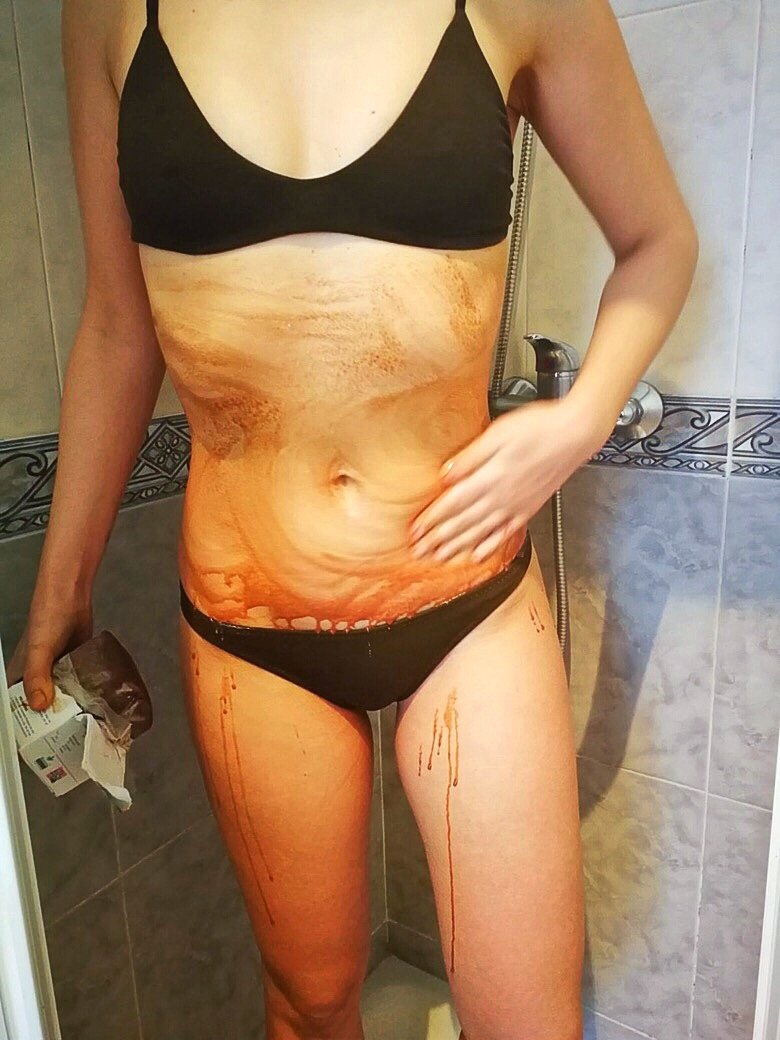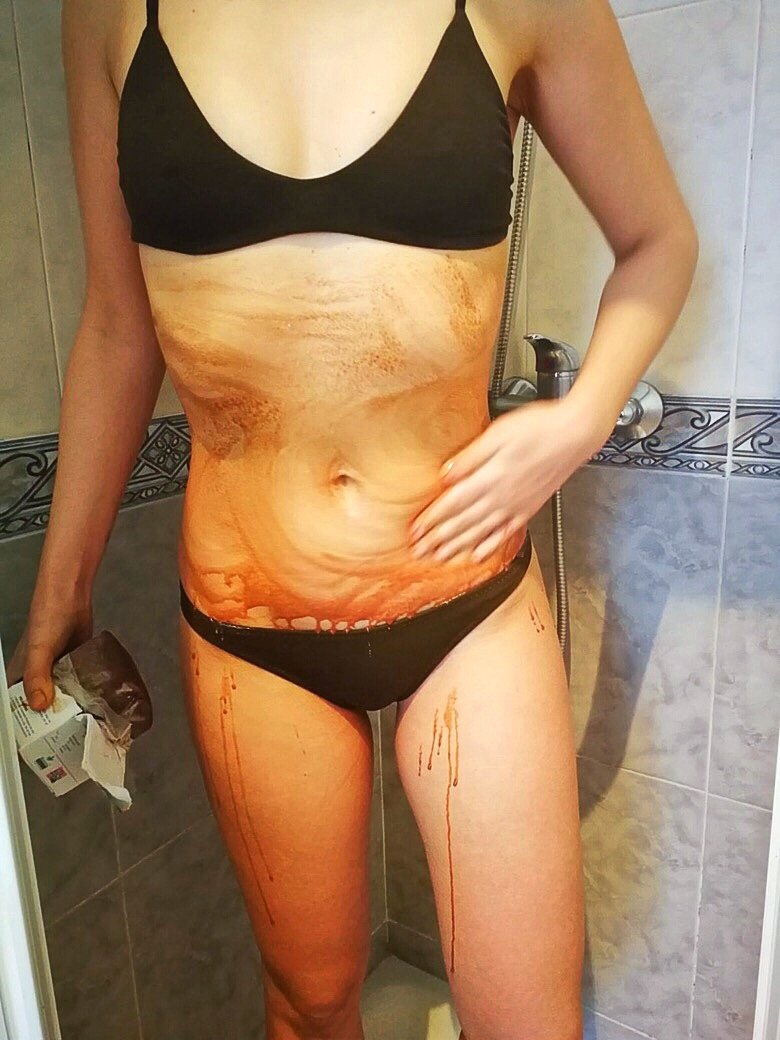 Shape your face and body with Sculptural Ice, reduce, shape and reaffirm
Hello, my beautiful people! Since I have received a lot of emails asking me about the sculptural or sculptural ice massage by Margarita Aburto, I have decided to do a post on the web, counting my experience with this innovative and effective treatment of ice therapy, which basically consists of in applying this product composed of ice and a mixture of herbs with multiple properties that are applied directly by the body with a massage that brings the instructions in the areas of the body where you accumulate more fat, you have more flaccidity or overweight, you can reduce centimeters and mold our figure. But good let's start in parts to learn more about Margarita Aburto, this brand that has been in the market for years and is in international expansion due to its high demand and the excellent results that are achieved with Sculptural ice after using it for a few weeks.
Margarita Aburto, is a Mexican businesswoman who during her childhood had obesity problems and managed to recover her silhouette thanks to a good diet and natural herbal treatments prepared by her babysitter . Since then he began experimenting with herbal medicine until obtaining as a result the "Margarita Aburto Lotion" that  she perfected when she named Sculptural Massage, with which he has managed to transform the lives of many people, which is why it is recognized as the best option for the body and face.
The hieloterapia improves the appearance of your skin decreasing stretch marks, flaccid and cellulite. Combat excess fat with Sculptural Ice
I have to say that after the first application the results are already noticed in a really spectacular way. Some of the benefits of the sculptural ice massage are: reaffirming the skin avoiding the limpidity of the body, improving and combating cellulite, reducing size, stimulating blood circulation … No wonder it is such a popular treatment among the celebrities, because in little time with the products of Margarita Aburto get results from the first progressive session to achieve the desired result, and all without surgery, reducing, shaping and firming face and body. Is not it amazing to get to refine the features getting a natural lifting to rejuvenate the skin?. You also asked me if I noticed any side effects, I can only tell you that the skin reddens a little but in a half hour that redness fades. The truth is that I am super happy with him, I continue to use it as you can see., And I think it is a super self-applicable treatment recommended to perform comfortably from home in the abdomen, hips, jowls, waist, arms or wherever you want. Also, now that summer is approaching, we all want to have the best skin.
Cold massage combined with exercise and a healthy diet brings positive effects to our body, in addition to reproducing the regeneration of new cells. I have been reading some specialists in the field and talk about the hypothesis of metabolic winter, this is about the idea that obesity is based exactly on the lack of exercise and balanced diet, and on the other hand a warmth of your body. Chronic and stable form, so that reductive hieloterapia or body hieloterapia is an effective technique. Now you can benefit from a 10% discount on your purchases in the online store here with the code: AMANDACHIC Comercial to buy your treatments of Sculptural Ice, and make yourselves a Spa treatment at home. If you try it, I'd love you to tell me your experience. See you in the next post with more beauty news. A chic kiss;) by Amanda chic
[iframe width="560″ height="315″ src="https://www.youtube.com/embed/CxGL2dLfMWo" frameborder="0″ allow="autoplay; encrypted-media" allowfullscreen ]