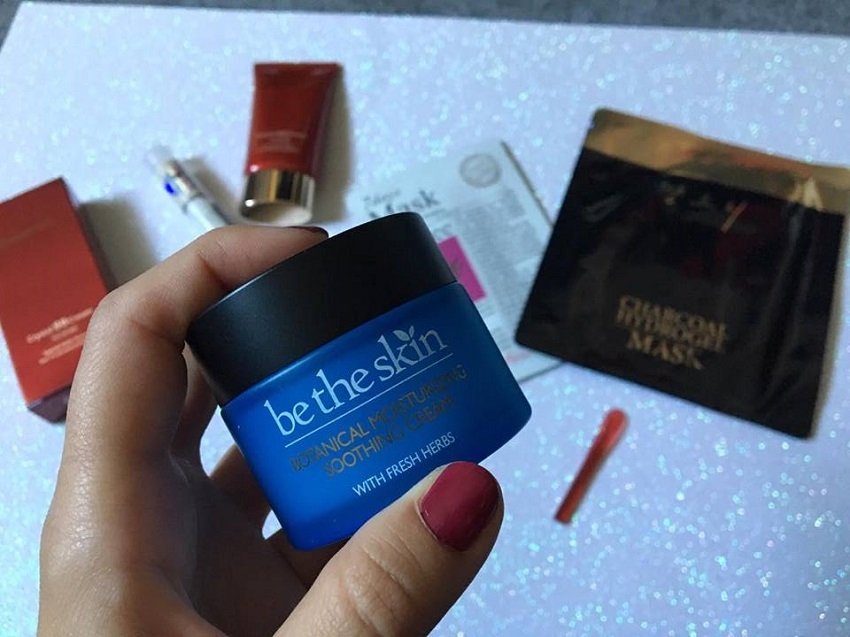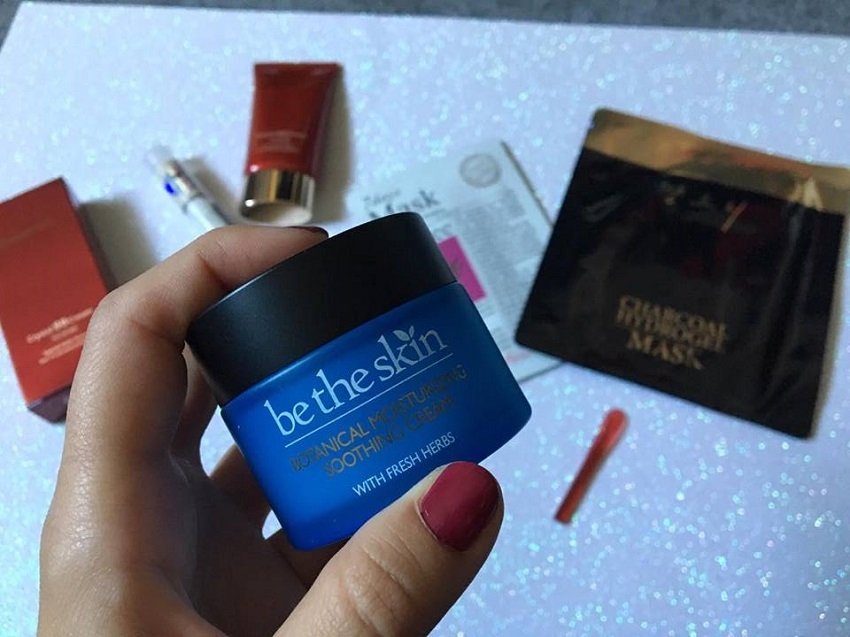 Products: Peach and lily
Hello my beauties !! Peach and lily is a leading brand in cosmetics, as they are continually developing new facial treatments, and innovating. Today I want to talk about some of it perfect for combination or oily skin prone to acne products, so here we go:
– The stick Mizon Acence Tea Tree Blemish Tock: reduces pimples and soothes the skin, contains tea tree oil, which is holy hand to remove pimples.
– The moisturizer be the skin, is perfect to soften and moisturize the skin, it helps to balance and minimizes the appearance of pores, contain Asian leaf extract.
– The mask of green tea, perfect to eliminate acne, it leaves your skin feeling of relaxation and comfort It's just great !!
– The BB cream Crystal, leaves the skin smooth and flawless with a very nice and natural tone.
Peach and lily have a lot of lines for all skin types, I found that goes perfect with my skin is oily acne-prone skin. I recommend it 100%, after using these products the skin is radiant and looks healthy and bright. I see you in the next Beauty post. Besiños by Amanda Chic. A chic kiss;)