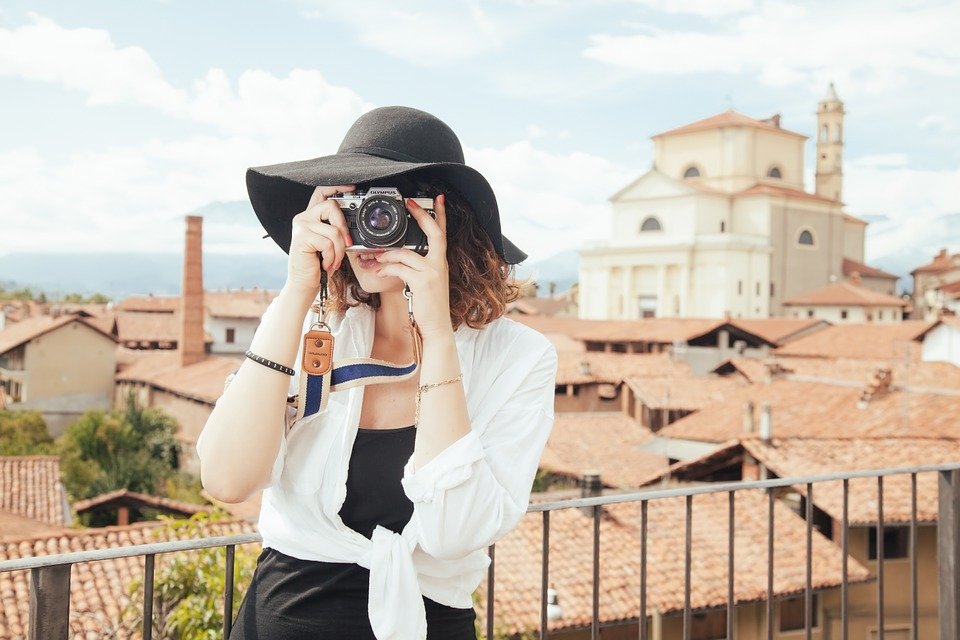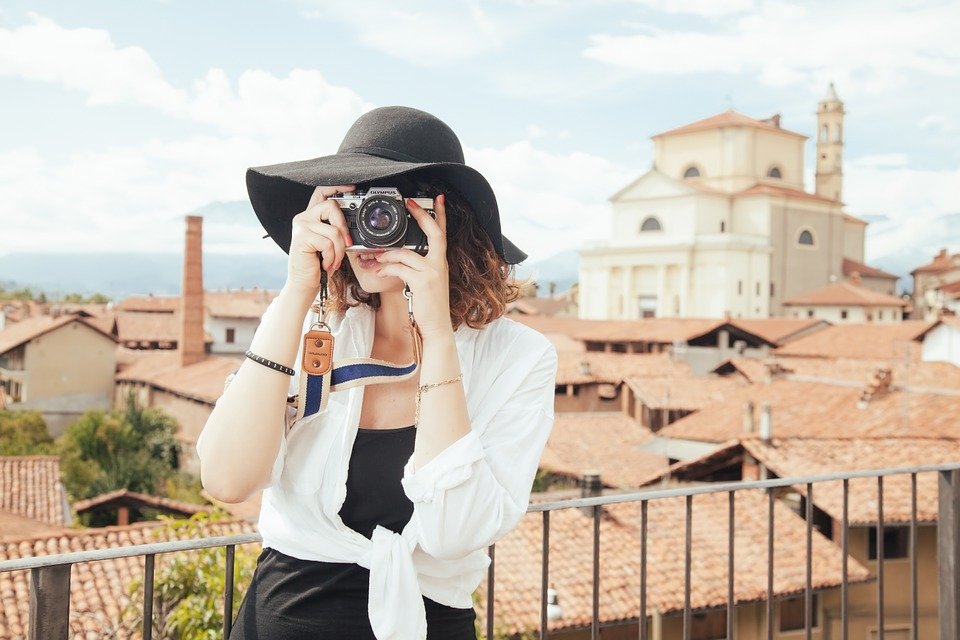 Travel has become something far more meaningful than two weeks by a pool. Today people want experiences, adventure, instagrammable moments, to experience culture and history as well as to do something different. Many places might not have heard of or thought to go to, but if you need a little inspiration for some quirky holiday this year, then look no further.
Do you enjoy hiking or mountain biking? How would you fancy it in the Land of Fire's 400 mud volcanoes? Azerbaijan is an exotic place which many people overlook. Between Europe and Asia, reality and fantasy, the Caucasus Mountains and the Caspian Sea you will find a deceptively modern nation and a tonne of adventures. Or if climbing or river exploration is your thing, then you'll want to go somewhere like Cameroon which is full of hills, active volcanoes, untamed roads and rivers making it somewhere full of physical challenges and cultural rewards.
Often associated with luxury travel and honeymooners, don't let that deter you from The Cook Islands which actually has a wild side offering caves with human remains, rocks and an array of dive sites which are great for not only diving but snorkelling and you can enjoy paddling and caving too. Volcano diving might deter some people, but with black-sand beaches as well as thick forests, El Salvador offers the perfect adventure. Don't be put off by the bad press either which often paints El Salvador as a dangerous place with street-gang violence, as most of the country is safe and inviting.
If wildlife is what you're looking for then, have you thought about Gabon? With stunning, landscapes and three quarters still covered by dense tropical rainforest, you will find lagoons, cloud-tipped mountains, rocky plateaus and rivers rushing down rocky canyons, not to mention the opportunity to hike with pygmy trackers and observe western lowland gorillas in Loango National Park. You can also find wave-riding hippos and elephants too.
Then what about Oman? Did you know that there are the Hajar Mountains to explore and you can enjoy yourself on sand dunes in a four-wheel drive? The wadis, the excellent desert walking between oases and frankincense trees; and a beautiful coastline and a wealth of cultural experiences, it is the perfect place for an exclusive adventure.
Fancy going to France? Been there, done that? How about the remote region of France, between Madagascar and Mauritius? Reunion Island boasts volcanic mountains, tropical rainforests and a wave-washed coastline. Or you could pop to Vanuatu in Fiji, while it does offer world-class wreck diving, you could also hire a car to explore the island. Head to where you will find the most incredible white sand and turquoise water and probably have the beach all to yourself.
What about a different kind of adventure? The northern side of Badung is relatively isolated and has agriculture as its primary source of living. It is a destination for people who are interested in nature, such as rafting and the people of Badung welcome tourism to their home. There are many people selling houses in Badung or jual rumah bandung if you want to learn the local lingo, and so it could be a significant investment if you love it.
What about the luxurious side of India? Hyderabad gives you a fusion of ancient and hyper-modern and was once the wealthiest city in India. It is also known as the City of Pearls and is famous for its bustling bazaars. You would definitely have an adventure through the jewellers' shops, bangle merchants, sari sellers, spice traders, and dealers specialising in Nirmal and Kalamkari paintings. It is one of India's most lively and fascinating urban centres and still largely beyond the tourist's trails. After an adventurous day shopping, you could stay at the world's most lavish heritage hotel, the Falaknuma Palace. Upon arrival, you will be taken by horse-drawn carriage up the hill to the palace, then escorted into the palace's luxurious halls. The palace boasts libraries, Japanese drawing rooms, a snooker room and bar, a vast marble staircase, and a dining room with the longest table in the world, 101 people for dinner anyone?
You can have the best of both – a relaxing adventure. You can explore somewhere new but at your own pace and if you're without the tourists, it can be complete bliss. Try Slovenia and the peaceful, rolling hills of Brda wine country. Also known as the "Tuscany of Slovenia" you will have spectacular views, fantastic hospitality, luxurious food and wines that can easily rival Italy's, and there's even some medieval architecture—but fewer crowds. Or if you fancy some waterways, then head further west to Ljubljana, where you can cruise on the jade-coloured river that winds through this friendly, eco-conscious capital city.
If you're a sun seeker and beach lover, then why not consider Mozambique? A southern African country with more than 1,500 miles of coastline along the Indian Ocean, it is absolutely stunning and unspoiled. You can Island-hop between offshore archipelagos, snorkel in the pristine waters, or spend your adventure lying on a calm beach with a good book, a nice glass of South African wine, and the warm ocean breeze.
The hot springs and those steamy Instagram photos are extremely popular now with people visiting a very expensive Iceland's Blue Lagoon. But did you know there are more places in Iceland? It is home to many streams, springs, rivers, and lakes that make for incredibly relaxing settings to soak in. Head to Myvatn Nature Baths in northern Iceland and get away from the tourists but still enjoy the same kind of aquamarine-coloured water and increase your chances of catching sight of the aurora borealis.
And finally, we've come full circle and are back to the 'typical adventure' of a skiing holiday, but still somewhere a bit different. Ever thought about going to Georgia? It is not only fantastic for skiing and snow but is a country of ancient and original culture with national music, singing, architecture and art, cultural heritage of Georgia, as well as its unique mountain landscape, makes it a really exciting and unique place to visit.