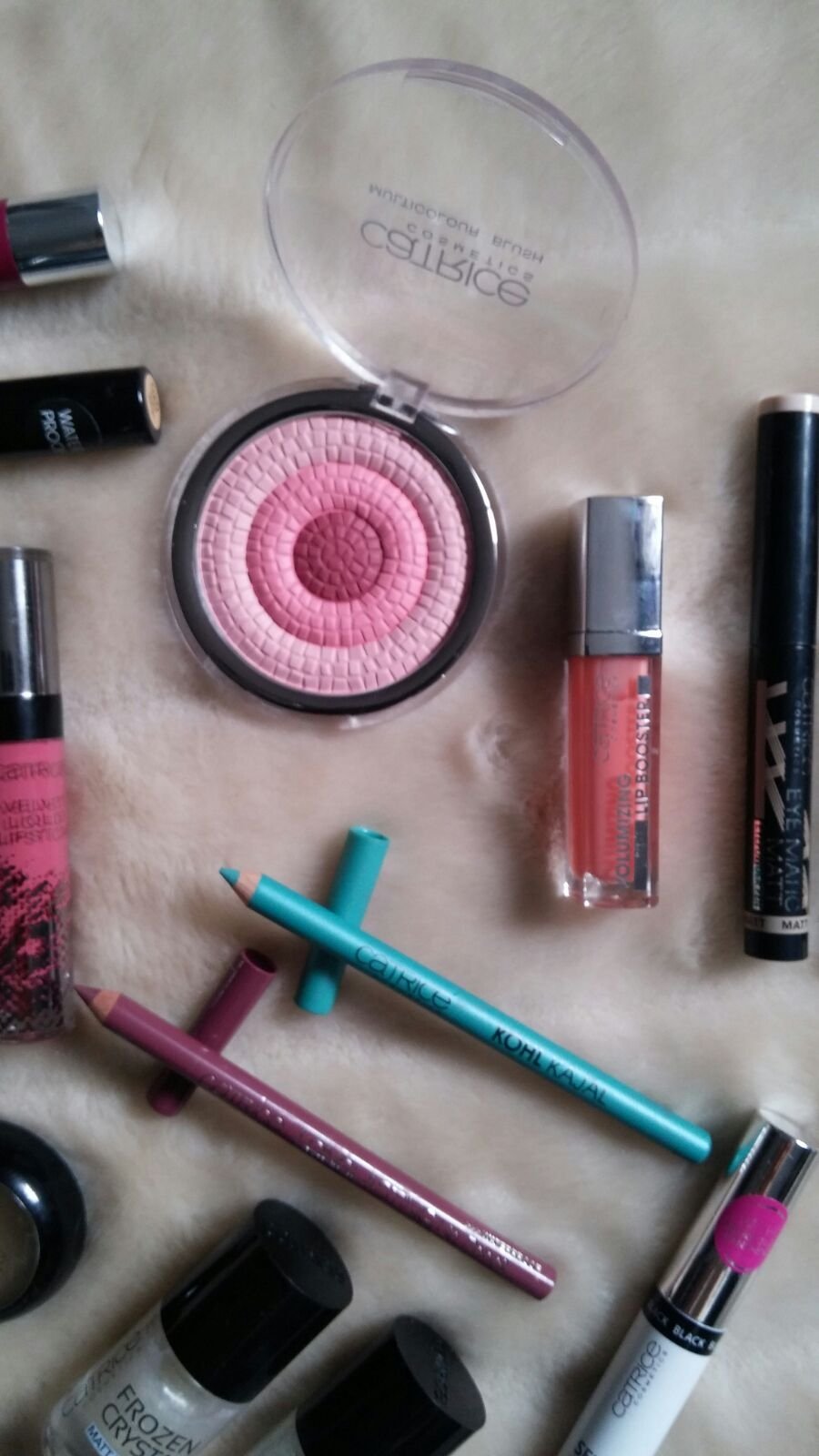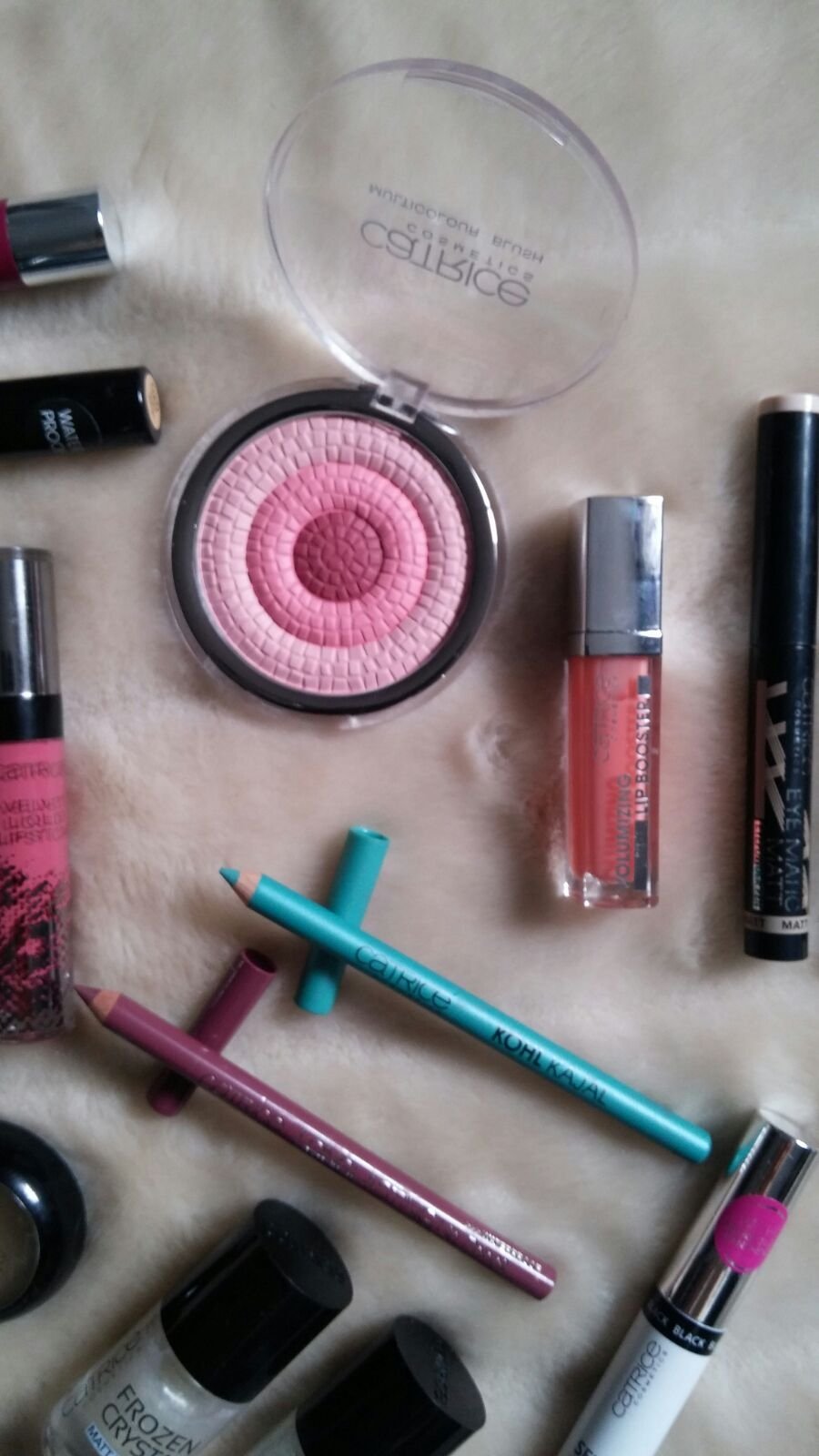 Make up : Catrice
Hello my beauties! For all those who like me you like to experiment and discover new brands or products you sure know you will love Catrice, which has been like the sister of essence, as both belong to the same company Cosmonova.  During these weeks I have been testing products Catrice and I will discuss my must have or favorites:    This season can find vibrant and sensual colors, is a line with glamor and professional.
I love lip Contour & Colour Lips to hang on, that are some lipsticks two in one, on the one hand have a liner matte to make the outline and the other filled lip color with a lipgloss that provides gloss .
The mousse blush is perfect for a professional contouring. I was not a fan before the products in mousse, but I recognize that I have adapted to them and now I think they are super practical.
Catrice also find in one Sensitiv 'Eyes range that is perfect for those who have sensitive eyes, because it does not irritate and you can find kohl pencil or mascara to achieve an effect of length and volume in your eyes.  
The Infinite Shine lip glosses and nude chocolate shadows are two of my essentials of Catrice for this season.
  Have you tried any Catrice product? I hope you liked my post today. Hundreds of billions of kisses. By Amanda Chic. A chic kiss;)