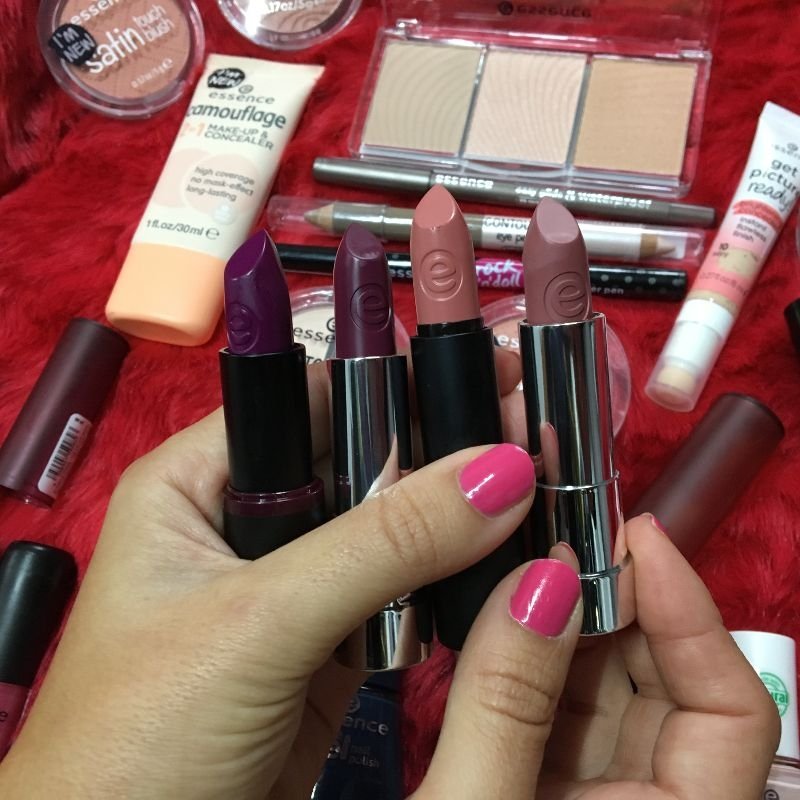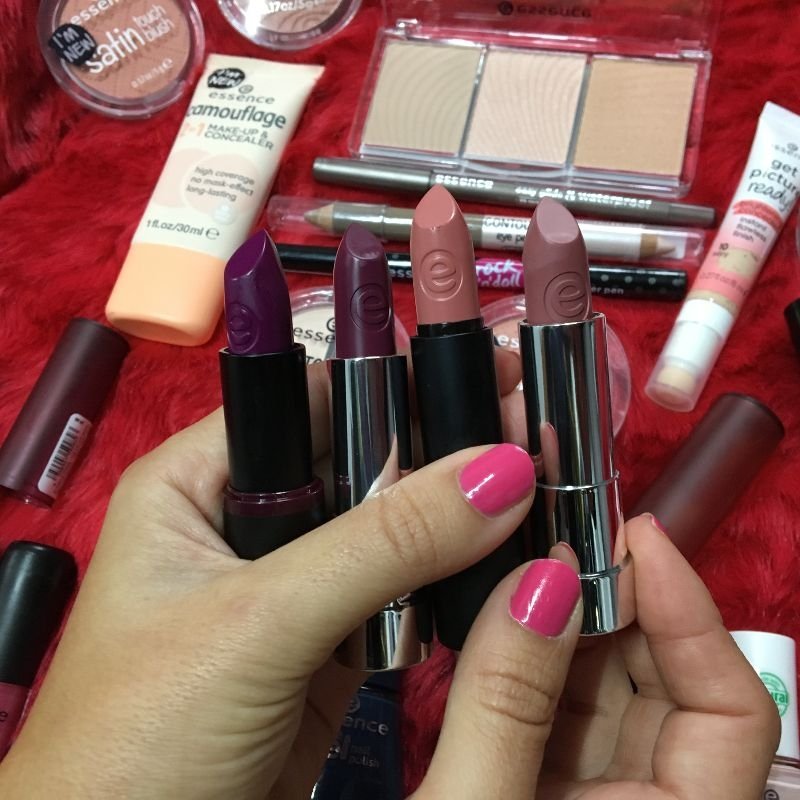 Make up: Essence
Hello my beauties !! It's fall time season, and today i want to show you a post with the most intense colors to give a plus to any look this season. So I bring you a review with essence products, this cosmetic brand with incredible prices to be beautiful and always in 🙂
Among all the products I've tried I want to emphasize the following:
–light up your face luminizer: it is perfect for strobing technique (illuminate key areas face in getting glowing skin and a very natural and healthy), highlighting
-make up camouflage concealer 2 in 1, which covers the entire face and correcting these imperfections with a natural finish and great coverage, and the better it's long lasting. Perfect forever carry in your bag.
– The blushers in some shades in pink, coral or bronze, a cool touch to emphasize the cheeks.  
There are two products Essence particular that caught my attention: the new compact powders picture get ready! , Leaving a perfect finish and even to take  a selfie unfiltered;) hehehe, and concealer touch mousse, which saves us life in those days when our skin is tired and bleary-eyed look, leaving the skin smoother and matt and very bright on the face. See you in the next post!! By Amanda Chic thousand kisses. A chic kiss;)