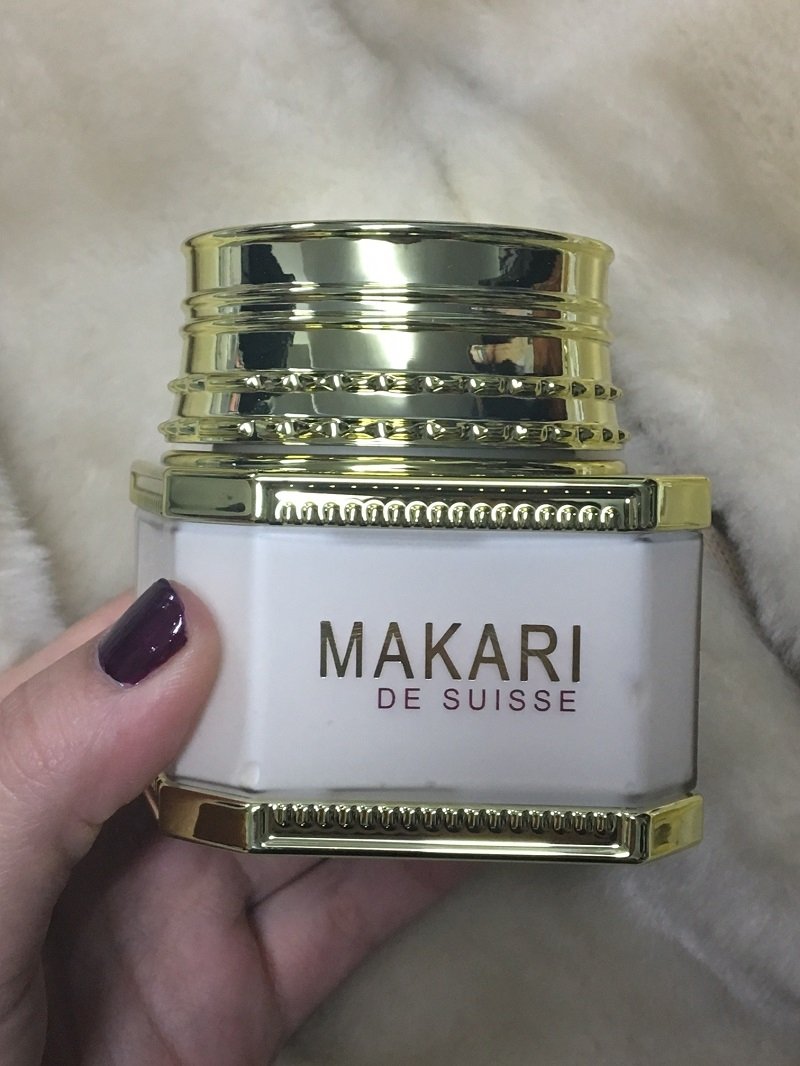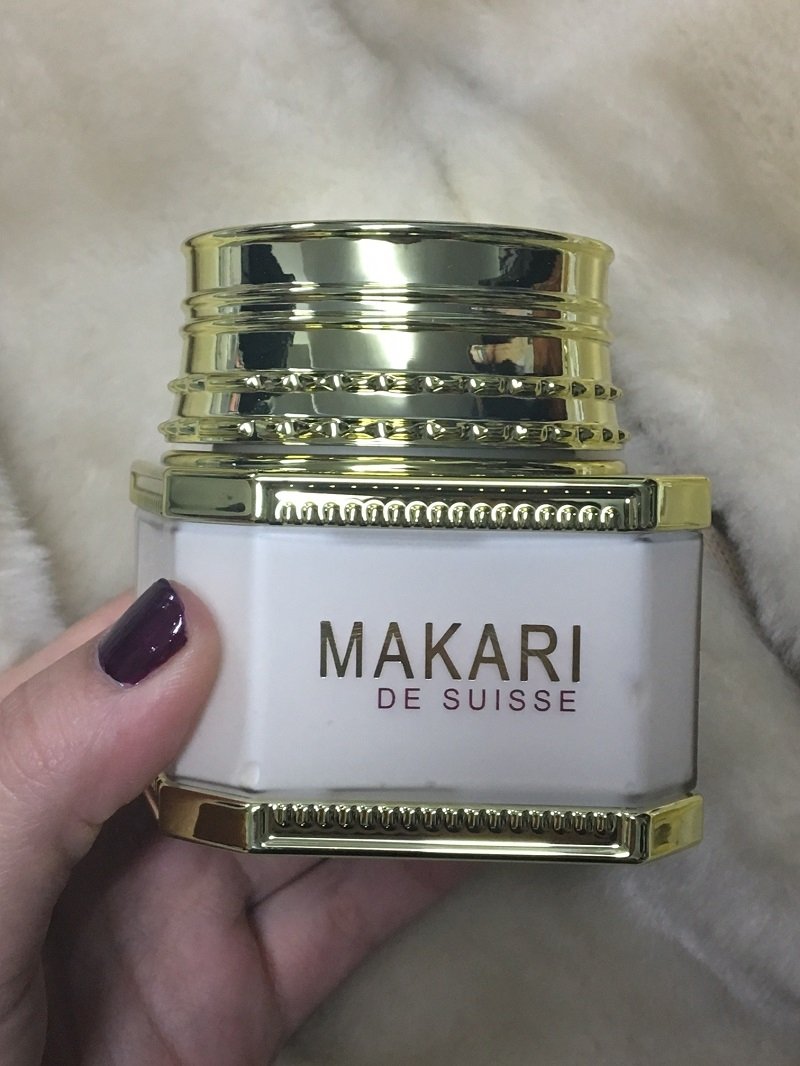 products: Makari
Hello beauties As always promised is debt and today I bring you another cosmetic brand for hair and skin, one of my new discoveries: Makari  that has a lot of products. But today I would like to focus on the ones I have been testing these days:  
– BODY BEAUTIFYING WHITENING MILK: It seems that this body milk is among its best selling products. Moisturizes the skin deeply and reduces stains, I like the sensation of lightness and softness after applying it.
– CAVIAR FACE CREAM: caviar cream makes the skin look much better is super moisturizing, highly recommended for winter because with the cold the skin needs an extra hydration.
– Makari Skin Repairing Clarifying Serum: renews the skin by repairing it deeply.
– Day whitening cream: a day cream with a long-lasting moisturizing effect that whitens the skin.
– Night treatment cream: a night cream perfect to eliminate blackheads and granites with a seboregulator effect, during my sleep, which seems super practical.
-Makari 24 k lightening serum: is a rejuvenating serum for neck and face, which leaves a uniform shine on very beautiful skin 🙂
  I hope you are enjoying these days with family and friends. See you in the next beauty post. A chic kiss;)