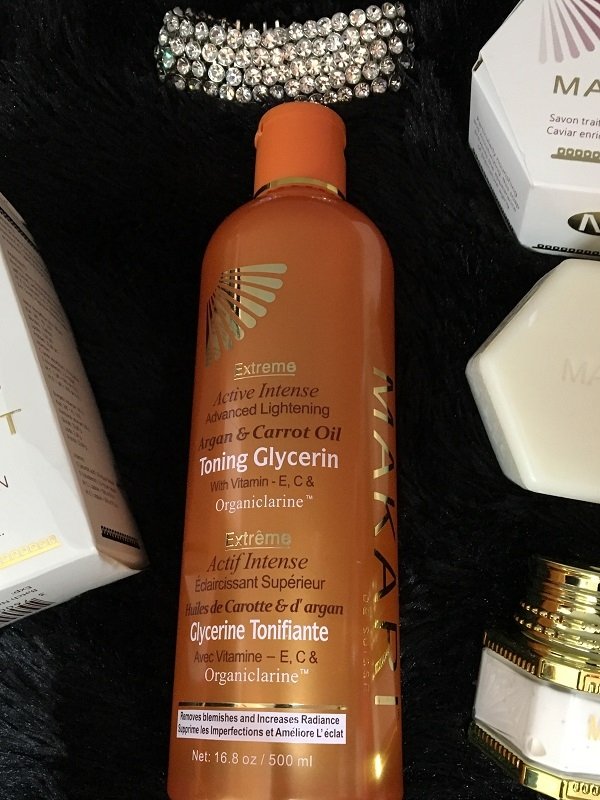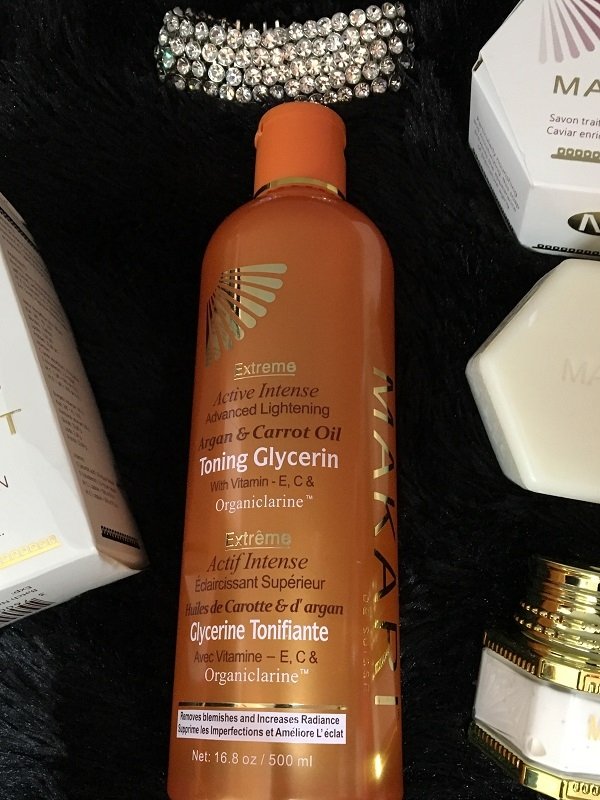 Hello my beauties !! Today I bring you a brand of which I have spoken in previous post Makari, but this time with new products and novelties. I leave the link in case you want to take a look https://www.makari.fr/ and then I leave you all the products that I have tried:
 -Makari Oralight capsules, help to lighten the skin, protecting it from free radicals and helping to prevent depigmentation. I like them because they help to get a perfect finish on the skin, giving you minerals and the vitamins you need
– Extreme carrot and argan glycerin oil, improves the appearance of the stains by clarifying them and making them disappear, leaving a more radiant and luminous skin
– Soap enriched with Caviar: it is super hydrantante and perfect to cleanse the skin daily.
MAKARI Active Intense Botanical Body Oil: A combination of oils that leaves skin hydrated, tones and prevents stains and wrinkles.
 – Caviar Face cream: leaves the skin super hydrated and with a luminous appearance and a very natural touch.
And that's all for today . Do not forget to go through my fan page, I have a special draw with all these Makari products. A chic kiss;) by Amanda chic