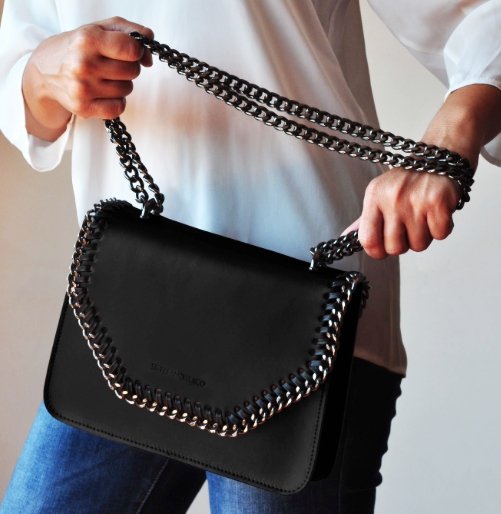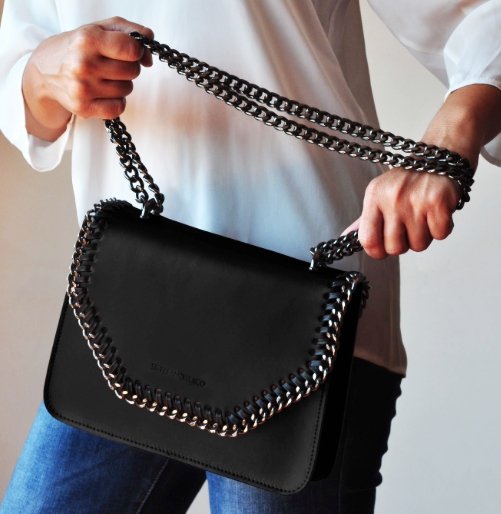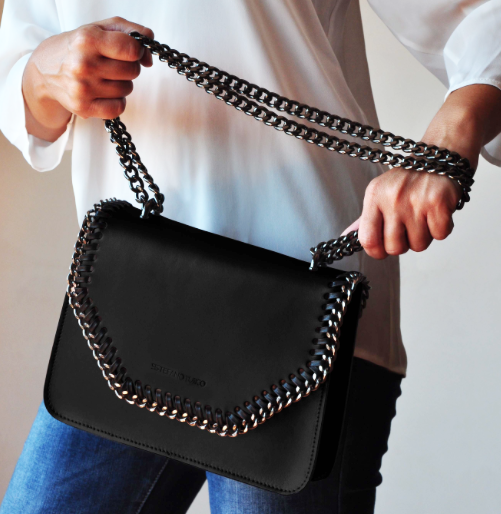 Luxury Italian handbags in a throw away world
For most of us life is definitely more stressful now than it's ever been. Financial commitments are much higher, the workplace is so much more competitive and now we have social media where everybody else seems to be having a better time than you. They're not of course, it's mainly an illusion as you are only getting a snapshot of other peoples best bits. This false perception only adds to the pressure so now you find yourself working harder than ever so that you can afford to keep up with everyone else.
I guess this built in competitiveness is just human nature but this can be unhealthy for you without having some kind of release valve. This is why we all spend a lot more now on our precious leisure time.
For many of us part of the enjoyment is planning for that night out with friends or that party you've been invited to. This is a chance to discard those boring work clothes you've been wearing all week and put on something more stylish, colourful and maybe a little sparkly.  This can often result in a shopping trip to get a new outfit. Now I know we live in a throw away world where you can buy an outfit at a cheap price and then discard it after you've worn it a couple of times but many women now are starting to buck this trend as it is so environmentally damaging and are now steering away from this modern ethos. Why not be more creative and utilize and embellish pieces that you already have in your wardrobe and maybe be a little more discerning about what you buy and consider pay a bit more for an outfit that will last. You really can have a lot of fun mixing and matching outfits and accessories them in different ways.
Key to accessorising is your choice of handbag. This is something that will definitely enhance your outfit especially if you're looking to add a pop of colour. It is tempting to buy a budget bag and save yourself some money but this really can be false economy. The quality is usually pretty poor and it may quickly show signs of wear. Much better to pay a little more and get something that will last more than one season and you know, there's something really pleasurable about owning and using a luxury leather handbag.
This is especially the case if you were to choose a bag that is Made in Italy. This is a country renowned throughout the world for their effortless elegance and sense of style. They are also famous for their leather manufacturing, an industry made up very many small family run businesses who have for generations used their ancient techniques to handcraft their bags. The quality is enhanced by the leathers they use which are mostly tanned with environmentally friendly vegetable dyes.
When it comes to choosing the style of the bag, that is of course down to the individual. However if this is for a special occasion or a night out, then surely a slouchy hobo or large bucket bag is out of the question. What you need is something much more stylish and elegant, a smaller structured bag. After all you will only be carrying a few essentials like a phone, money purse and make up. For instance, how about this stunning little grab by Stefano Turco. The pink would work perfectly as an accent colour against a dark dress for instance and the bag comes complete with a chunky chain handle to give it bling.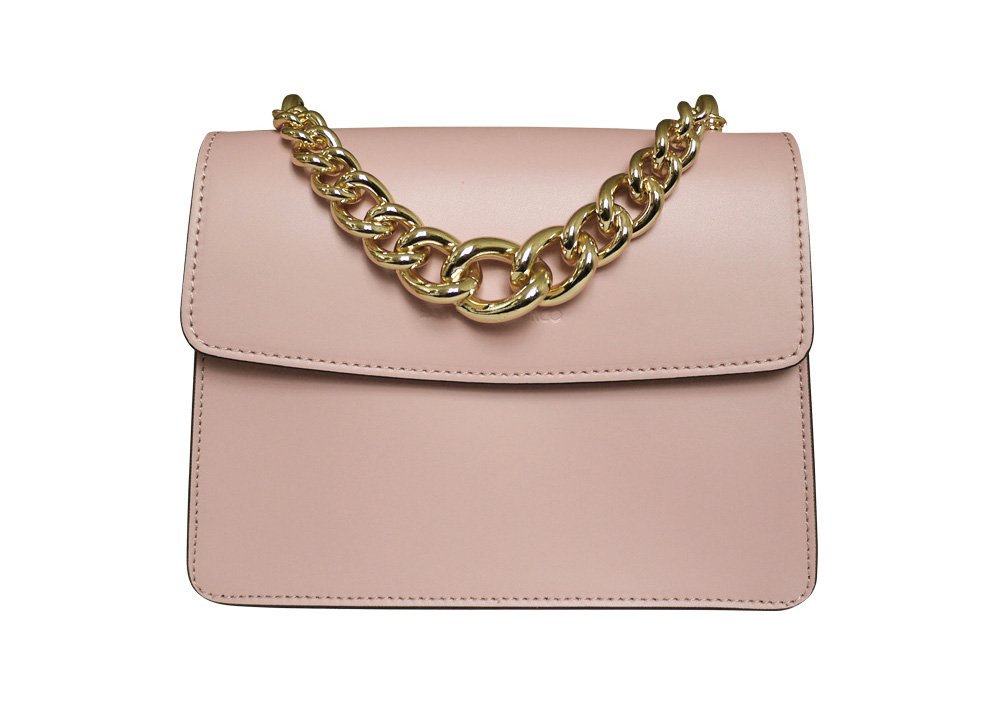 If you're planning to go to a very dressy event such as a cocktail party, you may want to consider this little clutch bag  by the Italian brand Anna Cecere. This jeweled leopard pattern evening bag would be perfect with that little black dress.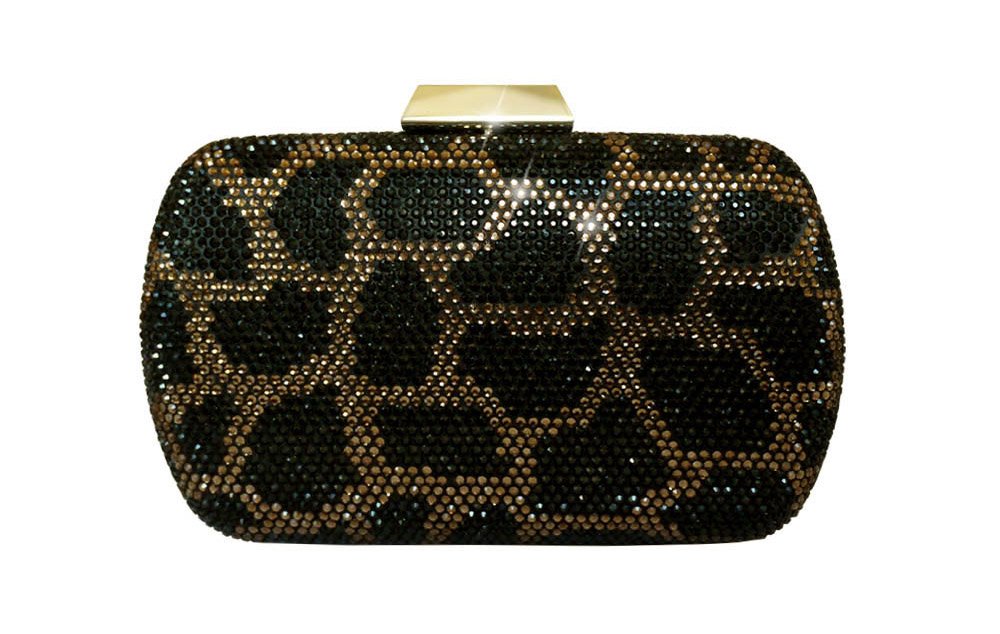 For something a little less formal but absolutely bang on trend for this season is this cute Arcadia Elise straw grab bag in white. Straw and rattan bags are the must have style at the moment and would complement your summer outfit perfectly. It is also available in red and black.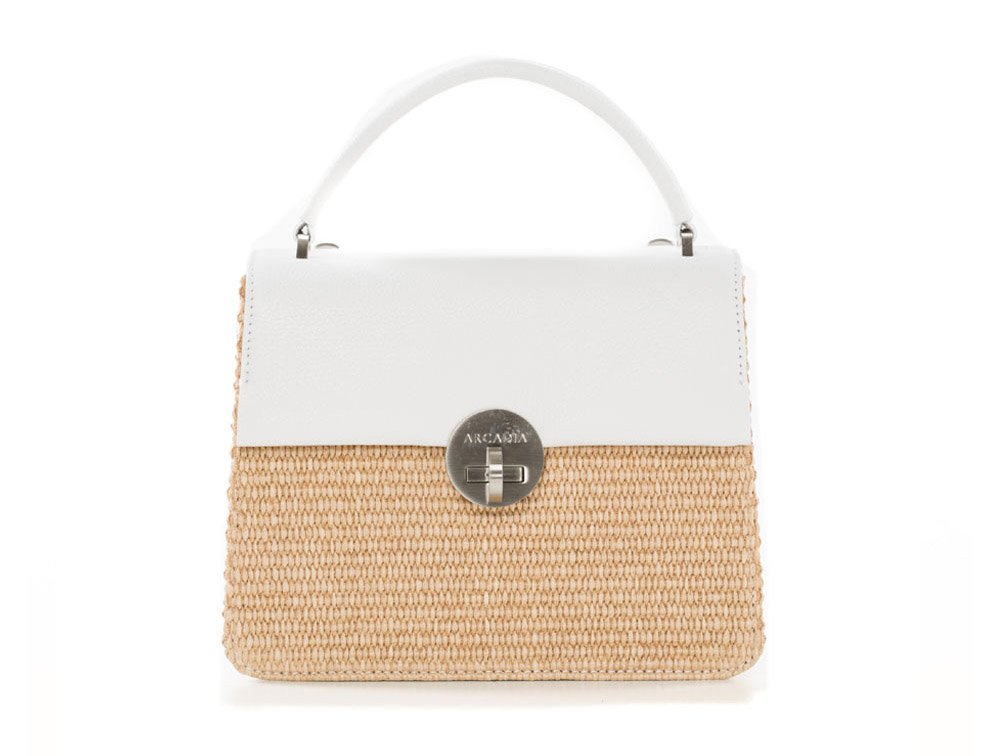 Choosing a strong accent colour is not for everyone but it's a great way of making a real statement and getting noticed. For instance this purple Veneziano grab bag by Pratesi would look stunning with a white outfit. Pratesi really do make bags of the highest quality and this one comes with a really useful LED light inside.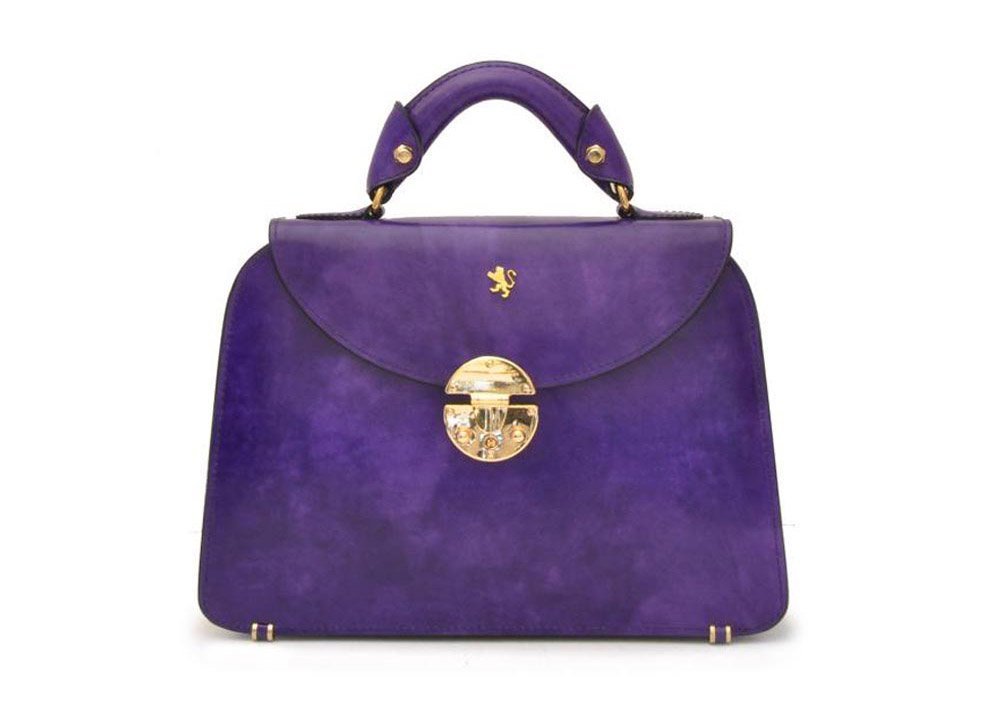 This is just a small collection of Italian classics that you can use season after season. The perfect antidote to throw away fashion.