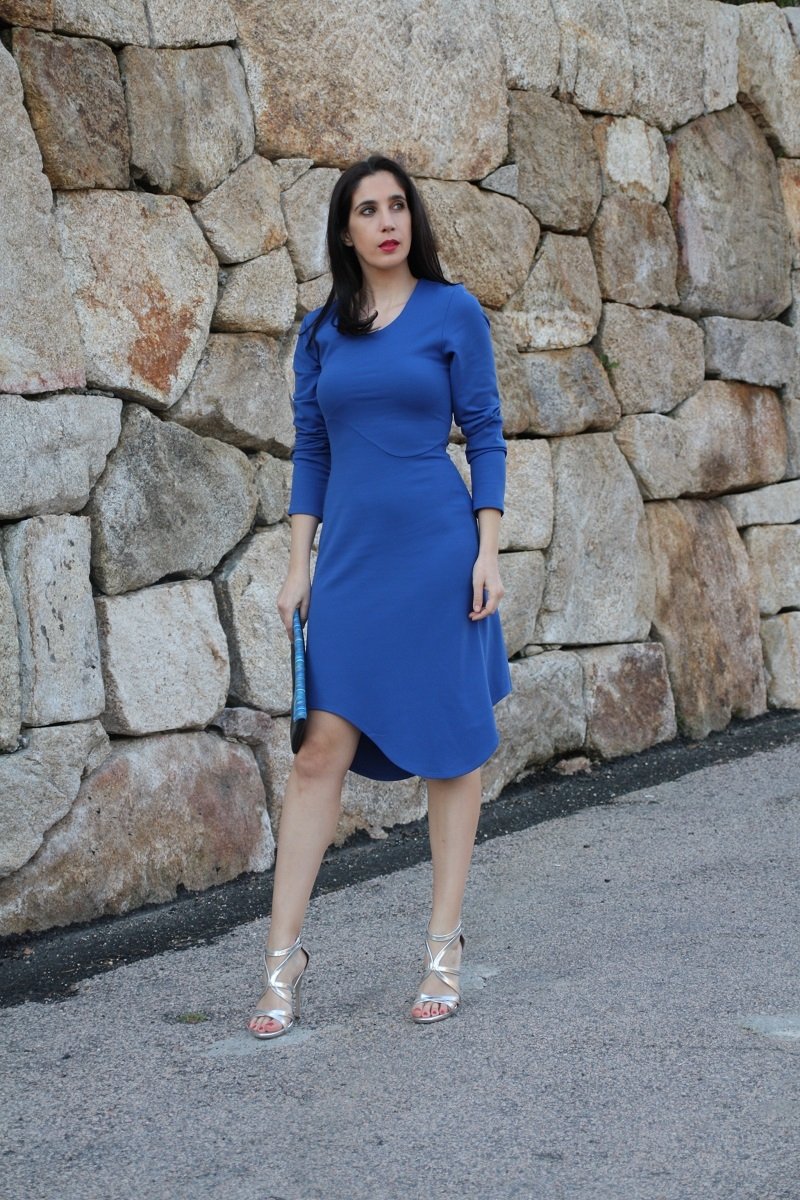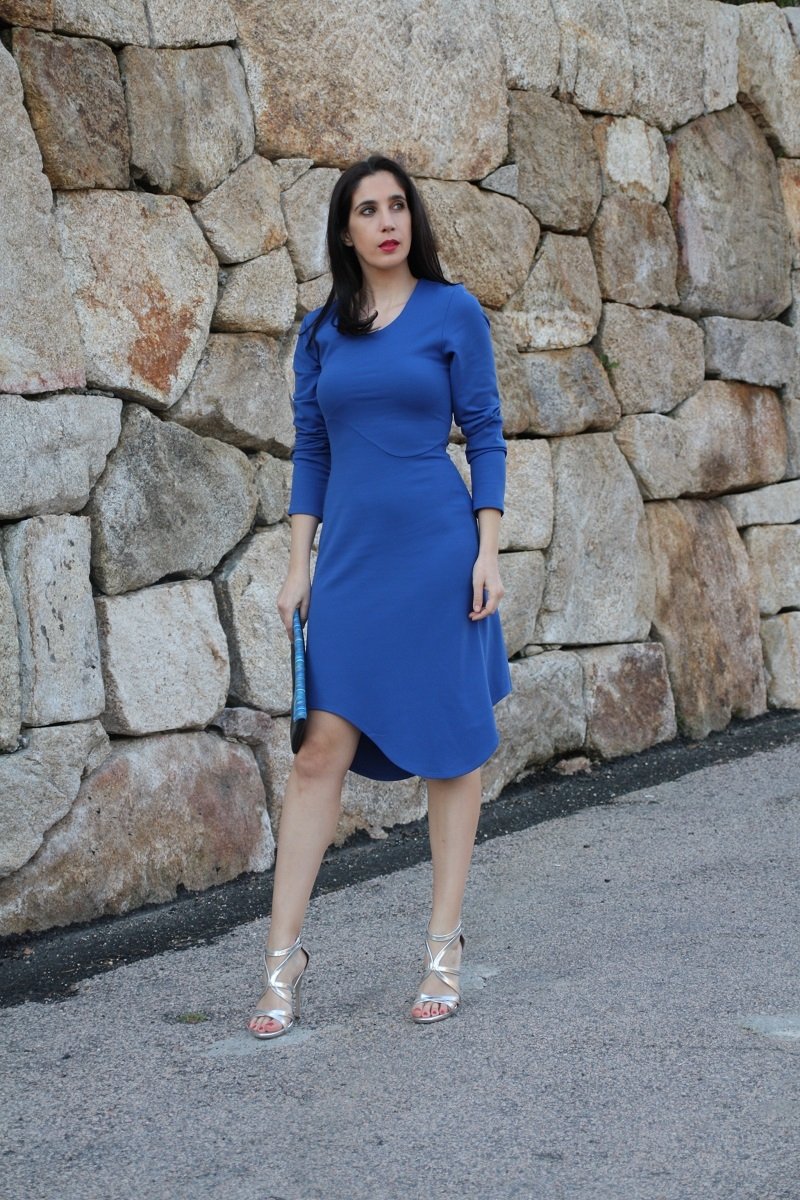 Express yourself through fashion with Kepaza and empower your life
Hi my beautiful people! Everybody knows: a garment is so much more than just another piece of clothing or fashion item when you come home exhausted from another bad day. It's your safe heaven, your slice of Zen… In much the same way, your power fashion clothing  is that thing that every woman needs to overcome the many obstacles she will encounter on the road to success. I love find brands that makes me feel like this, as Kepaza's clothing does every time that i wear one of her special garments like the Fantasy Cape sea print that i show you today.
Some years ago, playing with trends and fashion i discover that my favorite fashion pieces has like a "spark" that makes me feel ready to tackle anything when i walk out that door. Fashion can empower women and girls . It seems that it all circles back to confidence. The self-expression, impressing others, and everything in between, it all comes back to the idea of feeling good in your own skin ( a idea that i always love and i talk you a lot about on my social media my beautiful people), and everything that covers it . Maybe all a gloomy day at work needs is a colorful, comfortable dress or cape, and you'll find yourself more eager to tackle the challenges that lie ahead in our daily lifes.
Today i show you two looks from Kepaza, the first one is the Erna dress in blue which has a loose but fit shape with a unique hem, its a dress perfect for every day with flats and a leather jacket or a high heels and a cluth as i show you today to going out to a cool event. The other look its with the amazing Fantasy cape sea print, i really love this garment cause it has a soft touch and a flowy tencil fabric and has curved opening in the front. I think that all the girls must have a piece like this in our closets. You can wear the cape unique or with a top or bra under it.  I think is so cute,isn't it ?.
Fashion brands that boost your confidence " Kepaza"
 I think that women have to support women, it's the best thing that we can do to change the world, the future is female and we have to support each other, and if we shop from cool brands like Kepaza, a brand founded by a woman and designed for a woman is the step that we need to do that things get better. Kepaza looks are made with love, and every garment is designed carefully to boost your confidence and give you that inner strenght that you need to go ahead. 
I hope you like today's post and don't forget to stay tune to Amanda chic to know all the news about this gorgeous fashion brand: Kepaza and the top notch and great human being who is behing the brand : Pernille Fristad. Don't forget to follow your dreams my beautiful people, fight for your dreams and work hard cause everything will come to your life if you have the courage to fight for your dreams. Make sure to have a wonderful day! A chic kiss 😉 by Amanda chic.
[iframe width="560″ height="315″ src="https://www.youtube.com/embed/fEWBhFtNbvo" frameborder="0″ allow="accelerometer; autoplay; encrypted-media; gyroscope; picture-in-picture" allowfullscreen ]