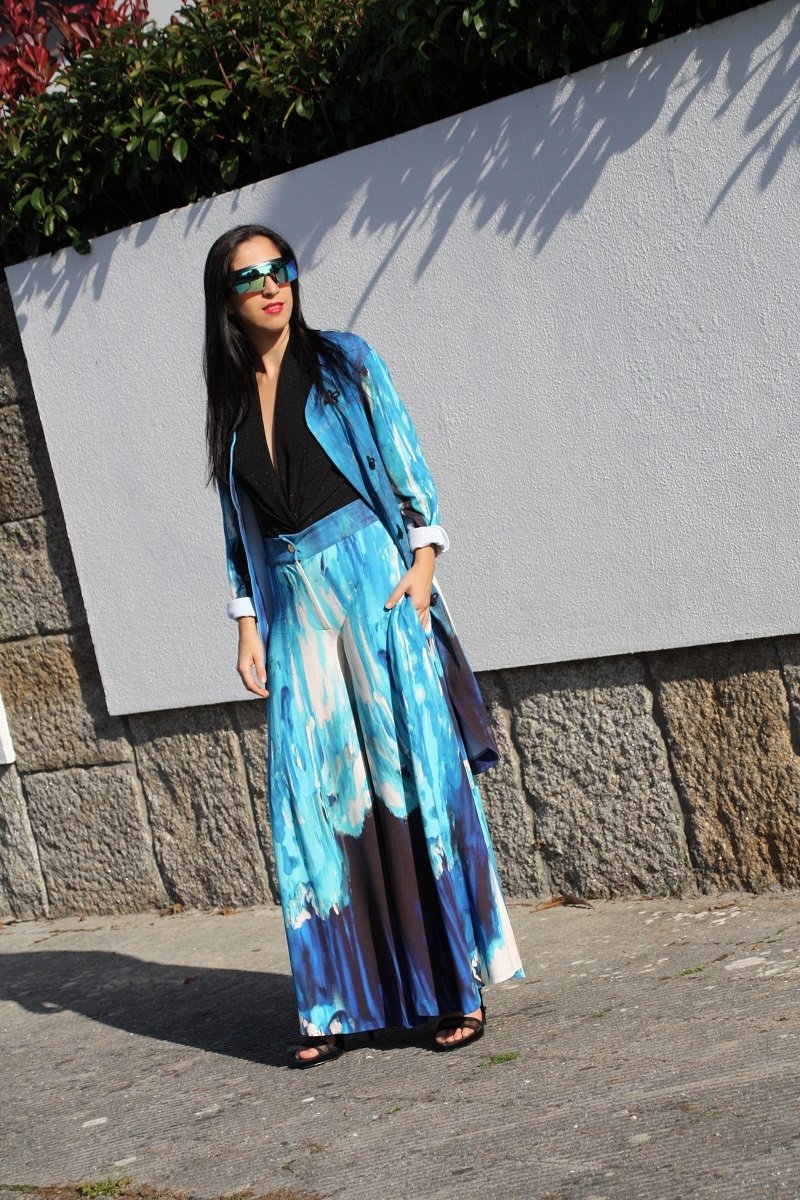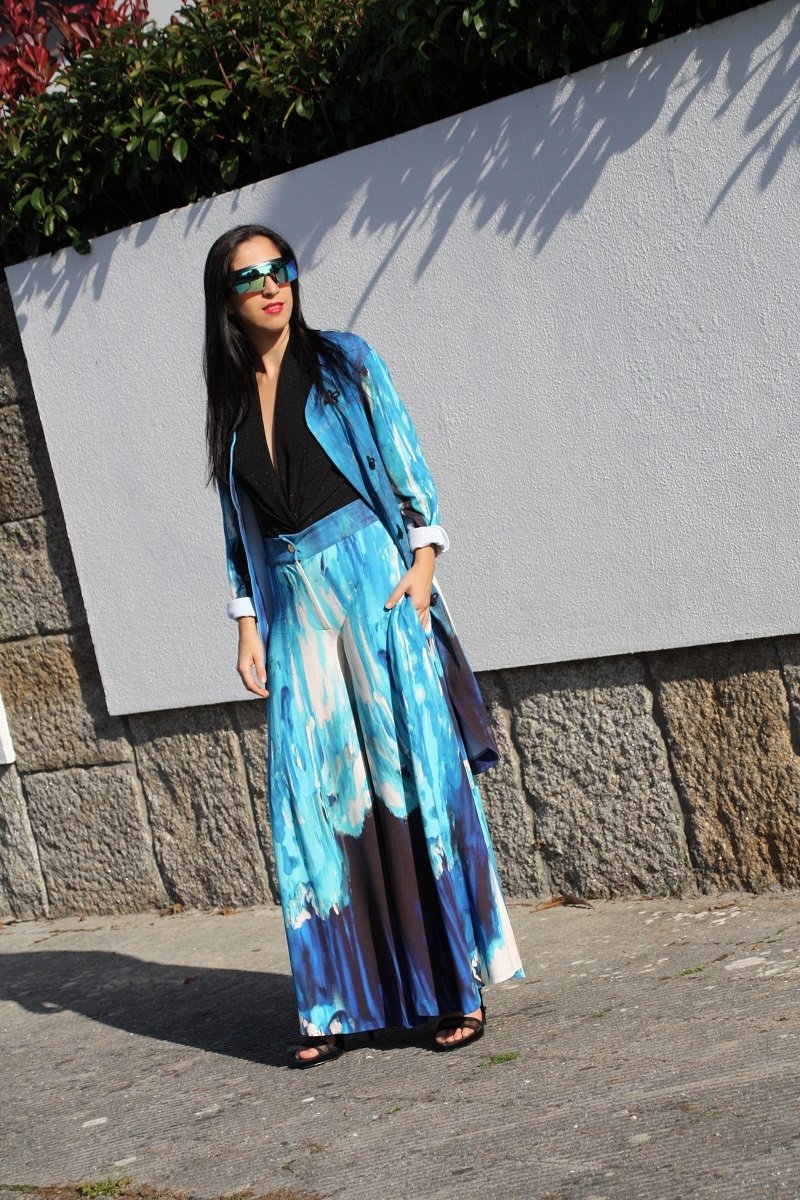 The empowerment of women and fashion: Kepaza, Under my umbrella Collection
Hello, my beautiful people! Fashion is not only on the catwalks, it is in the street style, in the streets, in our ideas, in the way we live and in what is happening. I firmly believe that we should not worry about what they will say and let ourselves be guided by our tastes and our style to feel self confident and empowered, because those of us who decide what to wear, what we show and what we do not, today is the decision of ourselves and nobody else. Using fashion to convey a message of struggle and feminine empowerment, I think that's what we should do, and I think the way we dress empowers us. Today's post is one of those super special post with designs of the new collection for this Autumn – Winter "Under my Umbrella" by the Norwegian firm Kepaza.
The feminine empowerment through clothes and the Kepaza signature, what is inspired by
Under my Umbrella?
Those who follow me for some time, you will know that Kepaza is one of my favorite signatures, I've been collaborating with Pernille Fristad for several seasons, her creator, a super cheerful and positive woman with different designs that stylize and adapt to the female silhouette . Their limited collections each season ensure the quality of each piece, with fabrics with novel and different prints as you can see in the video. I also love the movement of the dresses skirt and pants, all their clothes are made to adapt to the curves of the woman empowering the silhouette.
The new Kepaza collection "Under my umbrella" is inspired by a rainy day where we have to dress to overcome the day successfully :), that's why in many of its prints of this new collection that reflection of rain dripping from the umbrella appears . This has reminded me a lot of my land Galicia, and I think that is the attitude of overcoming Galician and Galician. Galicia is wonderful, Terra meiga of fighters and with an incredible human value.
The daily decision to face each day when choosing our clothes, can become a powerful weapon to fight for female empowerment, I think our look has the power to give us the security to confront the world every day. Today I say goodbye with a clear message to you that you are reading this post: "The impossible does not exist for a woman, it only takes time to get it". Time to time … I send you many kisses, hugs and I hope you always get everything you propose in life, it only takes time, perseverance and hard work. A chic kiss;) by Amanda chic.
Photos by Asunción:
Look: Kepaza
[iframe width="560″ height="315″ src="https://www.youtube.com/embed/fec-UkLoxDs" frameborder="0″ allow="autoplay; encrypted-media" allowfullscreen ]