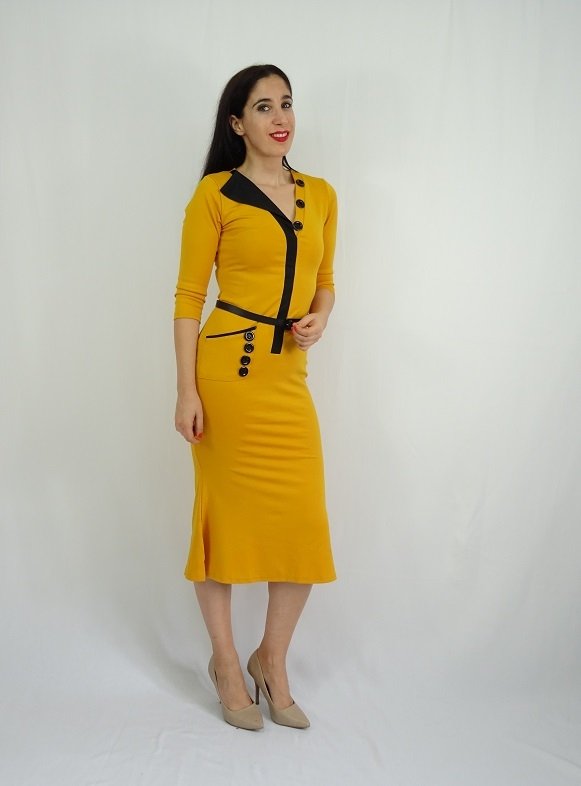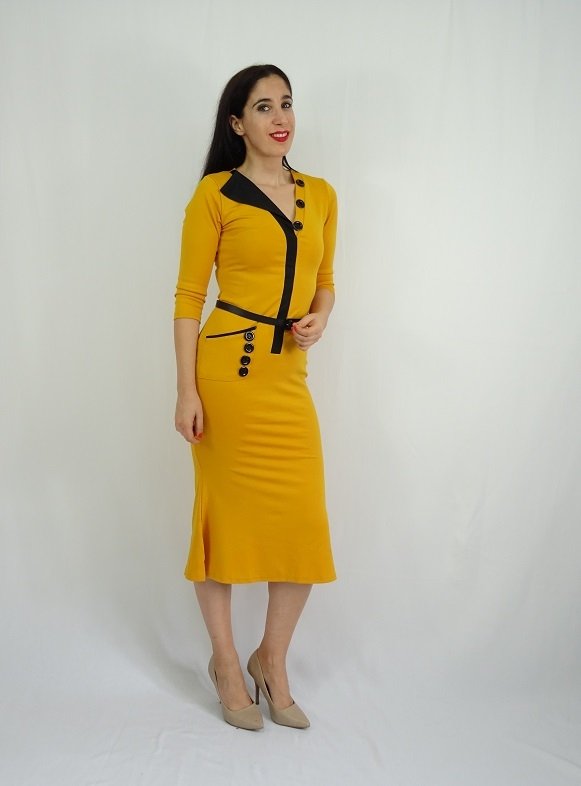 It's time to refresh the wardrobe this season with DRESSLILY
Hi my beautiful people!! Today i have an special post from Dresslily, a cool website to find all that we need for this season. Whenever you look for wide variety, just visit Dresslily site; they have everything you need, inclluding incredible Plus Size selection that i think is great for curvy girls and i really love to find these kind of brands that cover all the sizes in the market. Also, in this site you can find wigs, accesories, home decor, makeup, shoes and bags… it's really a dream come true, all in a same place. But what I really highly recommend their Customer Service. Sometimes is not easy find so kind people, who really attend your inquiries, but the dresslily team is very polite and  is resolutionable .
Amanda chic Dresslily Selection of the season
So today i did this special post for you with my favorite items of the season from Dresslily. I really love all the basics and essentials and the Gothic styles that they have in the site that you can addapt to your daily looks for all the occasions.
For fall 2019, the trends might actually get you excited for the cold temperatures, i take a look in the catwalks and magazine and i really felt in love that all it's coming to the street style in the following months. There are fabulous cool styles, animal prints that'll make you reconsider leopard, and, of course  that basics and essentials that are well renovated with chic and trendy details that renew the touch. So go ahead and choose the one that fits your personal style and fits perfect to your kinda female body silhouette, and always be comfy with every garment or style that you wear. This last tip i think is one of the most important.
Take a look, here are the new arrival from Dresslily cause this month has great promotions to get cool basics and that special garments that are on trend this season.
 It's highly recommended the Loyalty Program from Dresslily. So i want to share with you some discounts   codes to enjoy :
Use code:DLBF20 with 20% OFF:  

Over 10usd, save 2usd; Over 20usd, save 4usd; Over 30usd, save 6usd; Over 40usd ,save 8usd; Over 50usd, save 10usd; Over 60usd, save 12usd; Over 70usd, save 14usd; Over 80usd, save 16usd; Over 90usd, save 18usd; Over 100usd, save 20usd;Over 110usd, save 22usd; Over 120usd, save 24usd; Over 130usd, save 26usd; Over 140usd, save 28usd
 I hope you like it and it can be useful for you. A Chic kiss 😉 by Amanda chic.