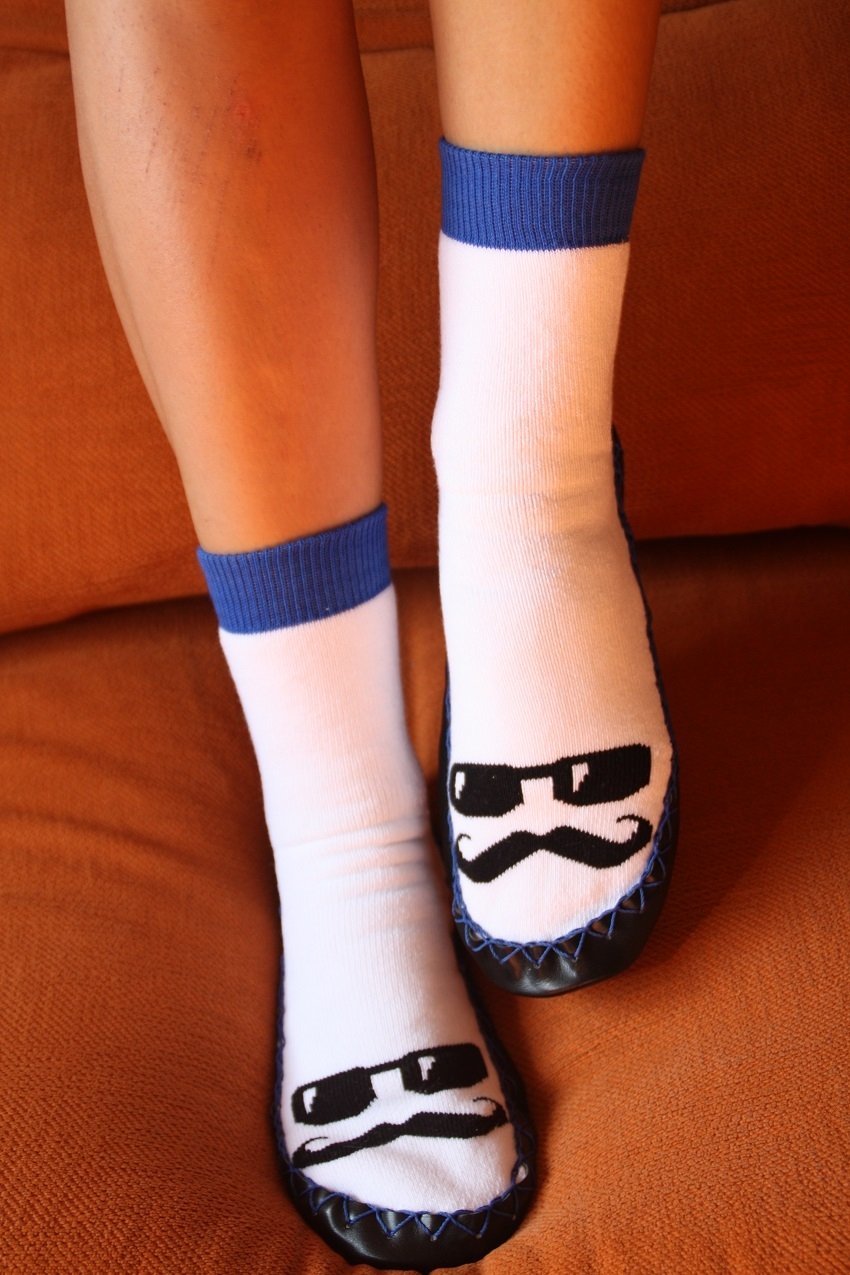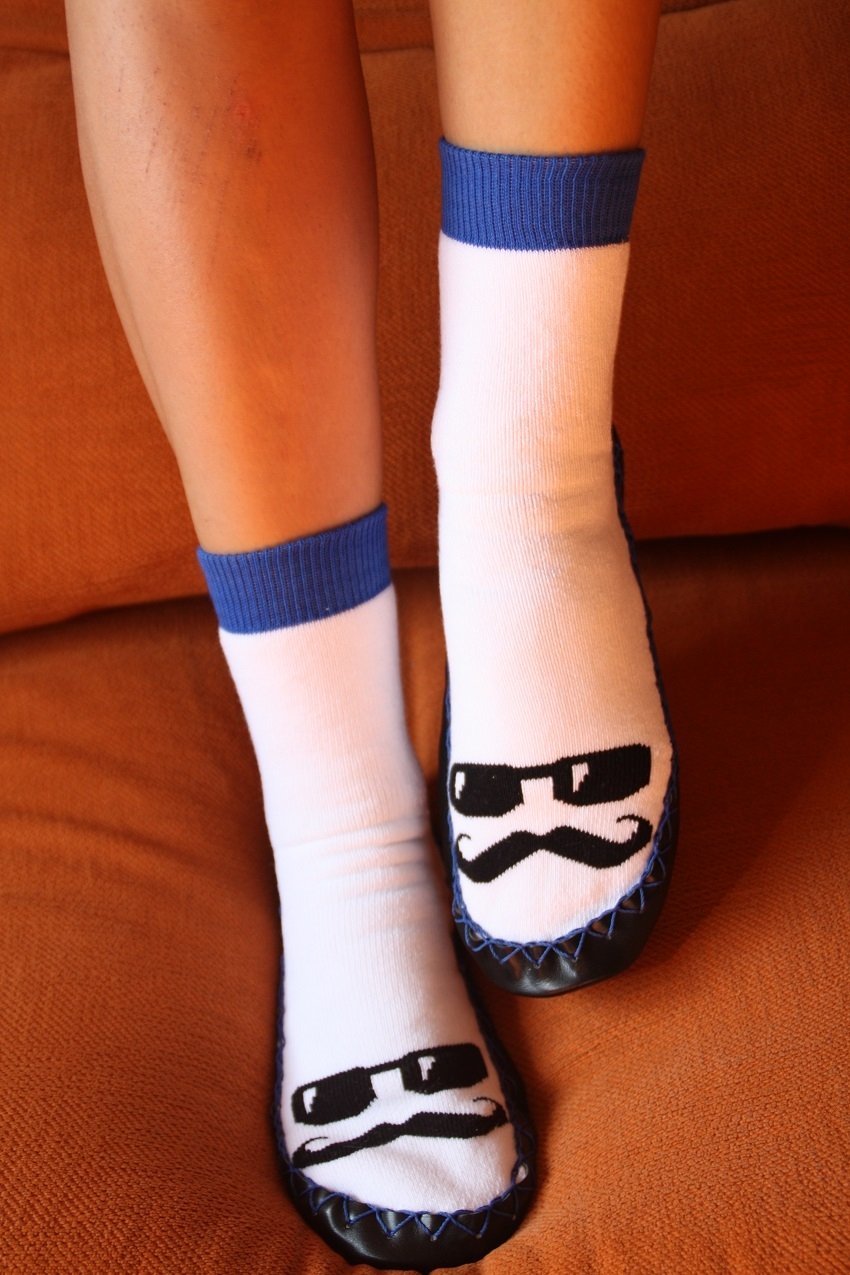 Photos by CLoé
Productos: Moccis
Good morning my loves!! Today I bring you a post super fun and comfortable, with a great invention the sock moccasins: Moccis, perfect to be in comfortable at home, protecting and pampering feet. The Moccis are a hybrid between a sock and a shoe or moccasin, with fun and current designs and prints.
The Moccis are for the whole family from the adults to the little ones, in addition to the little ones, it help prevent injuries, promote muscle growth and are safer than common shoes.
A luxury that our feet have not resisted famous and it girls like Victoria Beckham, Rita Ora, Sienna Miller and Claudia Schiffer among many others. Of course, I'm not surprised at all that they have succumbed to the charm of the Moccis because they are made with quality materials that make you feel very comfortable  for those moments at home.
Thanks to Moccis for making me feel like a super it girl in Casiña.  Thanks for stopping.  kisses by Amanda Chic! A chic kiss;)
[iframe width="640″ height="360″ src="https://www.youtube.com/embed/nHXOU34TEbw?rel=0″ frameborder="0″ allowfullscreen ]