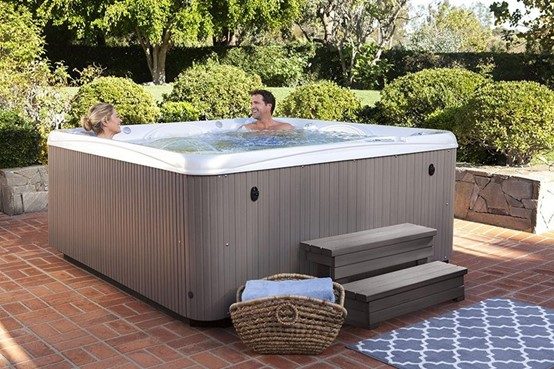 What other way to relax after a hectic day than in a hot tub? Although setting up a standard spa in your home could be a bit expensive, a plug n play spa might be your saving grace. In this article, you will discover the pros and cons of a plug n play spa and whether it is worth having.
What is a Plug N Play Spa?
It is a term used to describe a hot tub that you can simply plug into your socket and use. It is easy to install because you don't have to do any wiring. You also don't have to contact a plumber. You can watch this video to learn more about using this unit.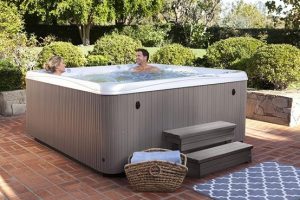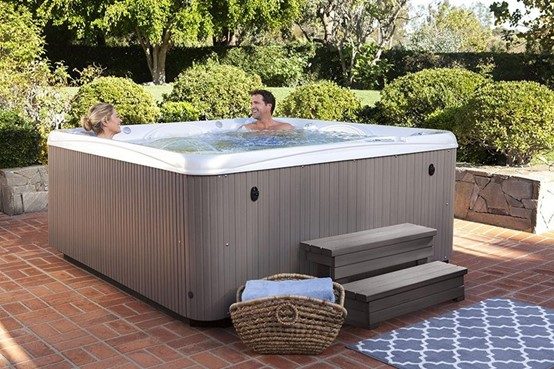 What Are the Pros of Plug N Play Spas?
Now let's see the advantages of these spas.
Cost-Effective
Unlike standard hot tubs, plug n play spas are not costly because they are compact and lack certain features. They are great for personal time outs or relaxing with friends on a strict budget.
Easy to Use
As the name implies, the unit is ready to use upon purchase. You only have to figure out where to place it, and then plug it directly to your socket without consulting an electrician. Also, it doesn't consume much electricity because it functions at 110 volts.
Mobile
A 240 volts hot tub may look portable, but you can't just change its position. You may not be able to carry your spa everywhere but if you're relocating or renovating your yard, a plug n play spa is highly mobile.
What Are the Cons of Plug N Play Spas?
Although plug n play spas have advantages, they fall short in certain areas. Let's discuss their drawbacks.
Missing Features
These spas lack certain features that you can find in standard hot tubs. They include filtration cycles, molded seats, massage jets, and so on. You can check out https://howtodiscuss.com/ to get more information about standard hot tubs.
Insufficient Heating Power
A plug n play is just 110 volts, which is insufficient to pump and heat the water simultaneously. If you increase the pumping speed, the heater will shut down automatically. This may not pose any problems during summer but winter is different; you need piping hot water to enjoy your stay in the spa.
Even if the water is not pumping at a high speed, the hot tub will lose some degrees of temperature. You will soon realize that the water has moved from hot to lukewarm. This happens because the heater cannot cope with the temperature loss since the tub is open.
High Ownership Cost
Although a plug n play spa is not expensive to purchase, the running costs quickly add up. You will spend more on heating because the tub cannot retain heat for a long time. The more you run the heater, the more your energy bills aim for the sky.
Things to Consider Before Buying a Plug N Play Hot Tub
Consider the following things when purchasing a plug n play hot tub:
Size of Your Property
The first thing to consider is where you want to place the unit. Since it does not require any electrical or plumbing connection, you can move it around your property. The tub is small and can fit into your backyard or deck. You just need to measure the available space on your property before selecting one.
Number of Users
It is not difficult to find a 2 person plug n play spa especially for couples who want to have fun alone or save money. But if you think more people may want to join the fun, then go for a 4 person unit.
Length of the Cord
Some units do not support the use of extension cords. In this case, you should select one with a cord that can get to the socket without an extension.
Should You Get a Plug N Play Spa?
The question of whether to get a plug n play spa or not depends on what you want to do with it; if you only want to use it during summer, then that's okay. At least, you won't be bothered about its inability to pump and heat water together.
On the other hand, if you intend to use the unit during winter, you may spend more money on energy. However, you can convert your 110 volts unit to 220 volts. This will not increase the jet speed of the unit but you will be able to heat water whether the speed is low or high.
Lastly, if your home does not have sufficient power to operate a standard spa, then you might consider a basic spa. It is also suitable if you are on a tight budget and want to save the money you would spend on getting an electrician or a plumber to install the unit. Provided you can cope with the limitations of the unit, consider the tips we shared when purchasing one.