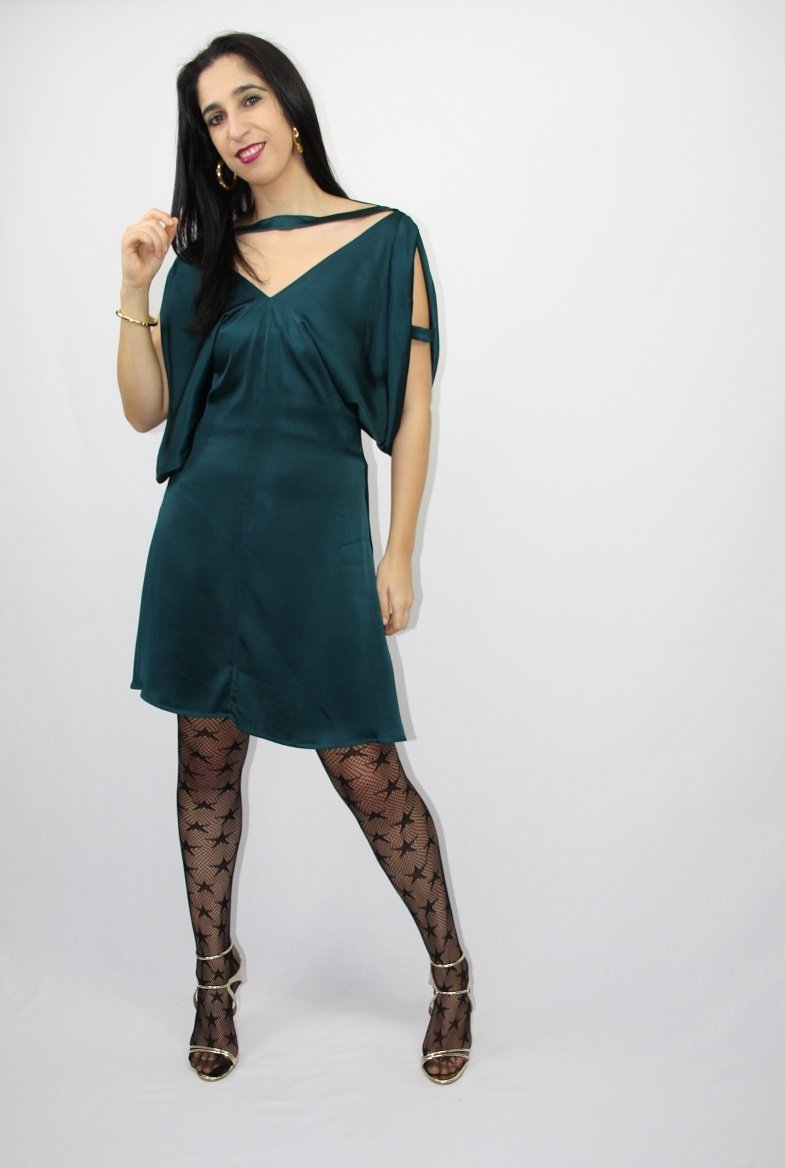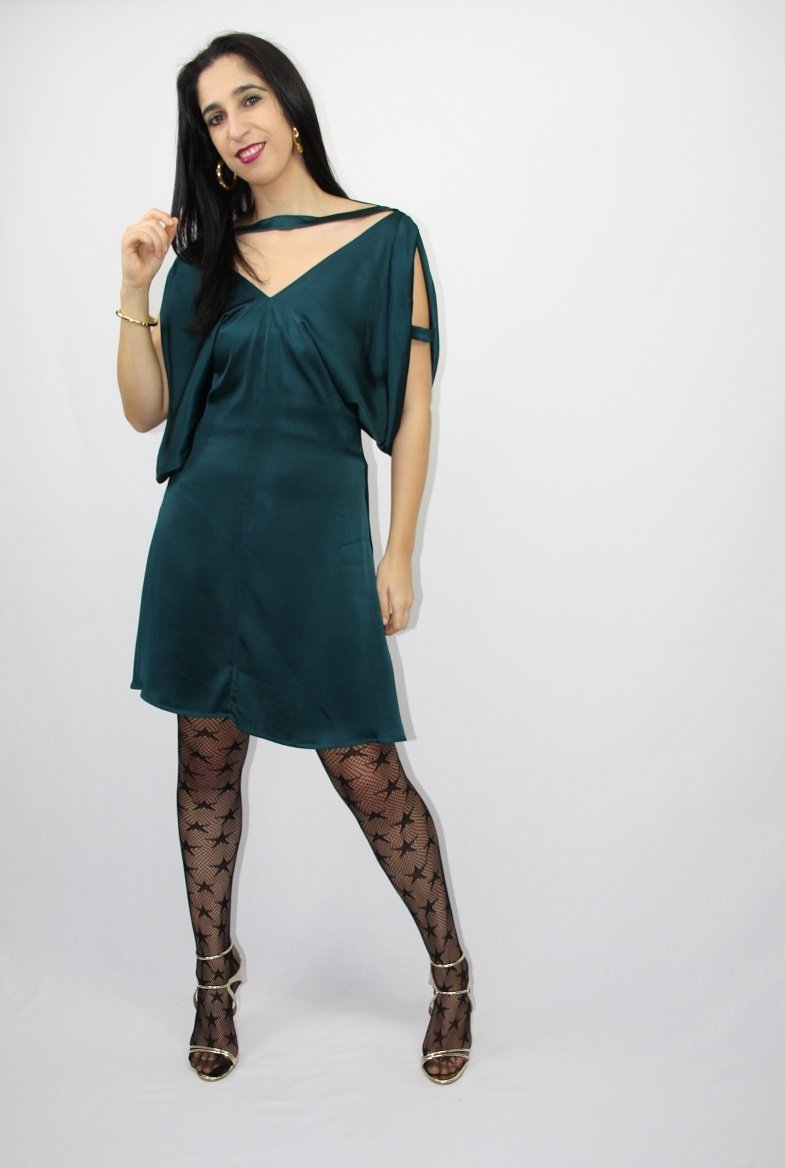 Women's Fashion, What to Wear in 2019 from Ioanna Kourbela – what women's clothes are in style
Hi my beautiful people! Today I'm so excited to do this post and show you the amazing designs of Ioanna Kourbela, a Greek fashion brand that was born in 1971 with amazing creative garments and a global transcendent perception of clothing that propose a very personal approach tofashion, which quicky finds "companions". So Scroll down to discover what we'll all be wearing in 2019…
Here are the fashion clothing from Ioanna Kourbela that we'll *all* be wearing in 2019
I really love the Ioanna Kourbela's new collection Arch Echoes for this fall with fluid body structures, natural raw materails and inovation. The whole collection is exclusive made in Greece with high quality fabrics while evolving the timeless Greek aesthetics in every part of the world. Today i show you some pieces of this new collection but soon i will show you more, these are the first two dresses , it's only an appetizer of what it's coming..
The precision v neck mini dress it's perfect for this christmas holidays and parties, i really love the green color of this minidress made of viscose with a silk look that flatters the body and reveal a charmy mood. I think is a very cute dress that fits well to all the female silhouettes, it's the perfect dress for your wardrobe this upcoming 2019.
The other dress is the Polymorphic garment that can be worn as a mini or maxi dress, i wear it in both ways and invent another medium chic touch. You can find the dress here , i really love that i can have one dress that has many possibilities to change my looks with the same garment, isn't it amazing?.
Ioana Kourbela empowering designs and womens through her designs, cause every garment enhance the silhouette and taking it to the next level. I'm so excited to show you her wonderful designs, soon i will so you more special garments perfect that really changed the game this 2019. 
I hope you like today's post. I'm Always discovering cool brands in my fashion section and i love to show you my new discoveries like Ioanna kourbela, a fashion brand with many years of talent in the Greek fashion country. I wish you all the best and see you in my next post , and don't forget to enjoy the best of the christmas: the magic of people. A chic kiss 😉 by Amanda chic.
[iframe width="560″ height="315″ src="https://www.youtube.com/embed/Yfe15hpdGlw" frameborder="0″ allow="accelerometer; autoplay; encrypted-media; gyroscope; picture-in-picture" allowfullscreen ]