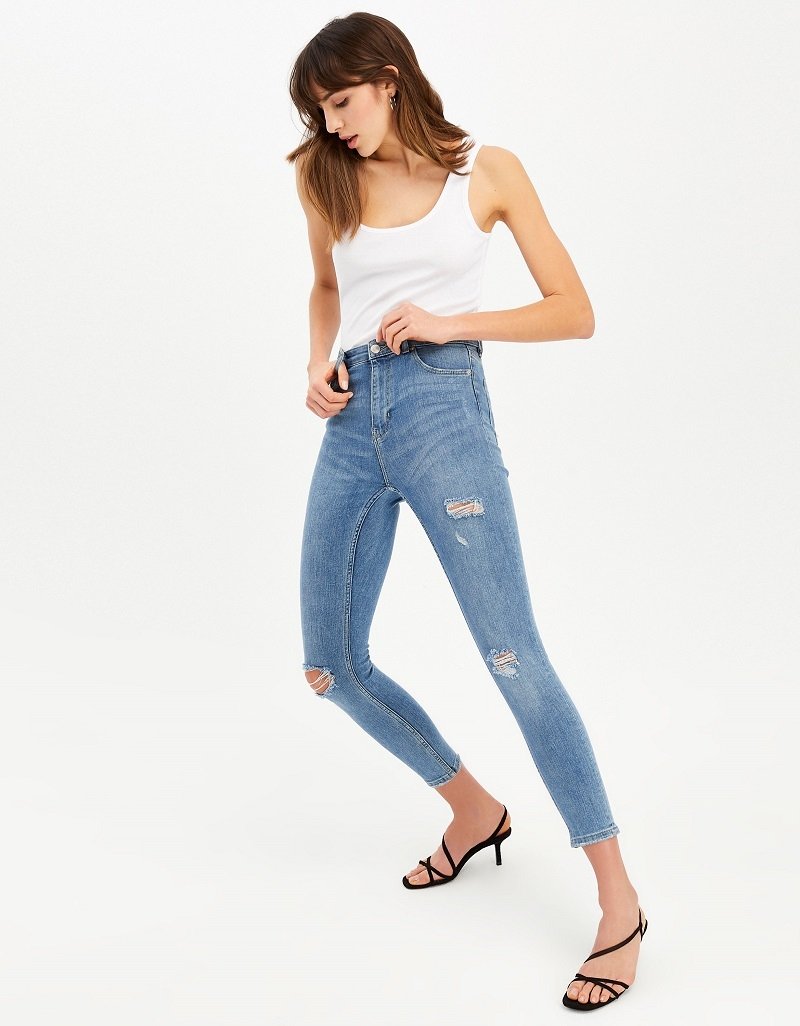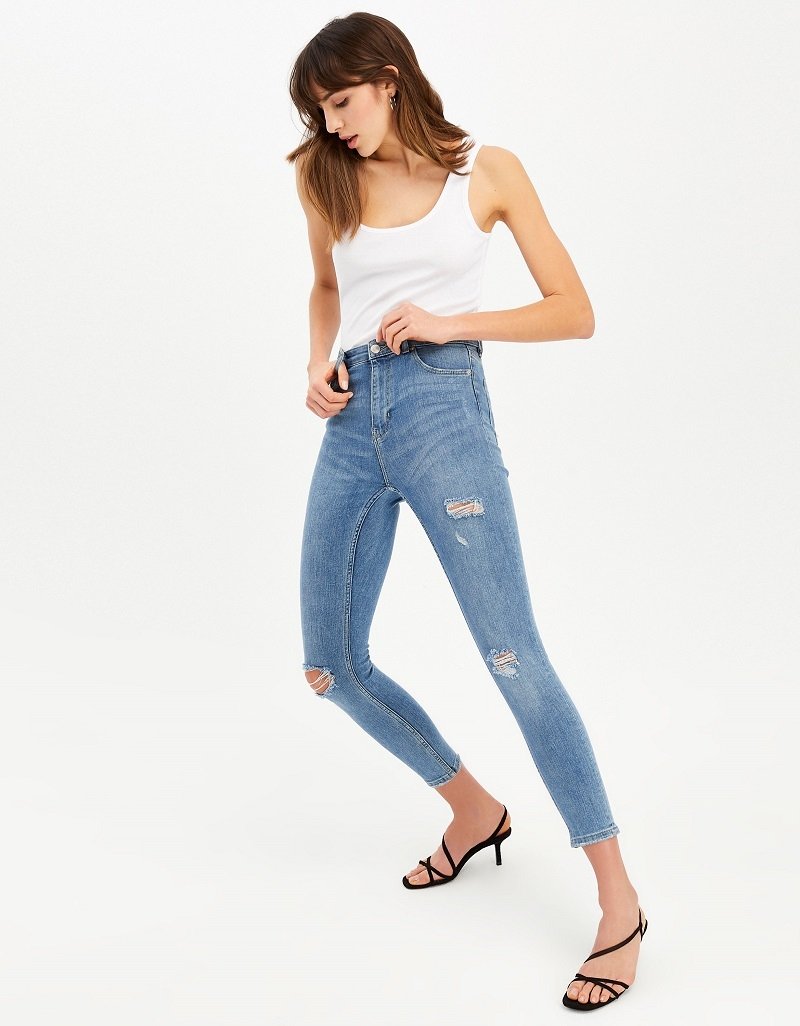 Best dream jeans for women are available, are you ready? Today, Discovering the secret
Hi my beautiful people!! A women's relationship with jeans can be a tumultuous one, cause get the right denim is not always easy as all of us know girls :). There are quite literally a lot of different styles, fits, colors and washes. But once you find that perfect fit you will be the most sexy and confident women in the earth.
Jeans are the definition of a wardrobe must-have; a good pair of jeans can be worn with anything and having this kind of garment in your wardrobe it's perfect to go only well dressed for a cool daytime look. But as much as we love our denim staples, we can all look into our wardrobes, pull out that same pair of jeans for the 3000th time and feel a little, well, bored… I personal prefer to have my denim essentials and buy trend styles every season. The new denim collections are all about the personality, the shapes, the quality… like woman's jeans from Tally-Weijl, one of my favorite woman's jeans brand in the world cause they fit perfect to the female body and i really feel empowered when i wear a pair of Tally Weijl jeans.
Feel empowered with the right woman's jeans
You know that you have a good jean cause it's made from a super-smooth fabric that moves with you (you are comfy and feel sexy at the same time). From my point of view the perfect woman's jeans has to say hello to sexy, natural-feeling denim that loves your body.
One of my favorite styles of denim are the models with slimmer effect, cause i feel stylish and i feel that it fits perfect to all the female bodies. Whatever your style, there's a pair of Touch jeans for you. Choose from Skinny Cropped, Skinny Low Waist, Skinny High Waist and Skinny Super High Waist. I personally recommend you to have always in your wardrobe the essential denim models like : the white jean, vintaje inspired jean, the cropped flare and the basic black jeans.
I hope you like today's post and that it can be useful for you. And remember what i always says on my denim post. Denim today, tomorrow. Thanks for being here every single day! Make sure to have a wonderful day my beautiful people! A chic kiss 😉 by Amanda chic.