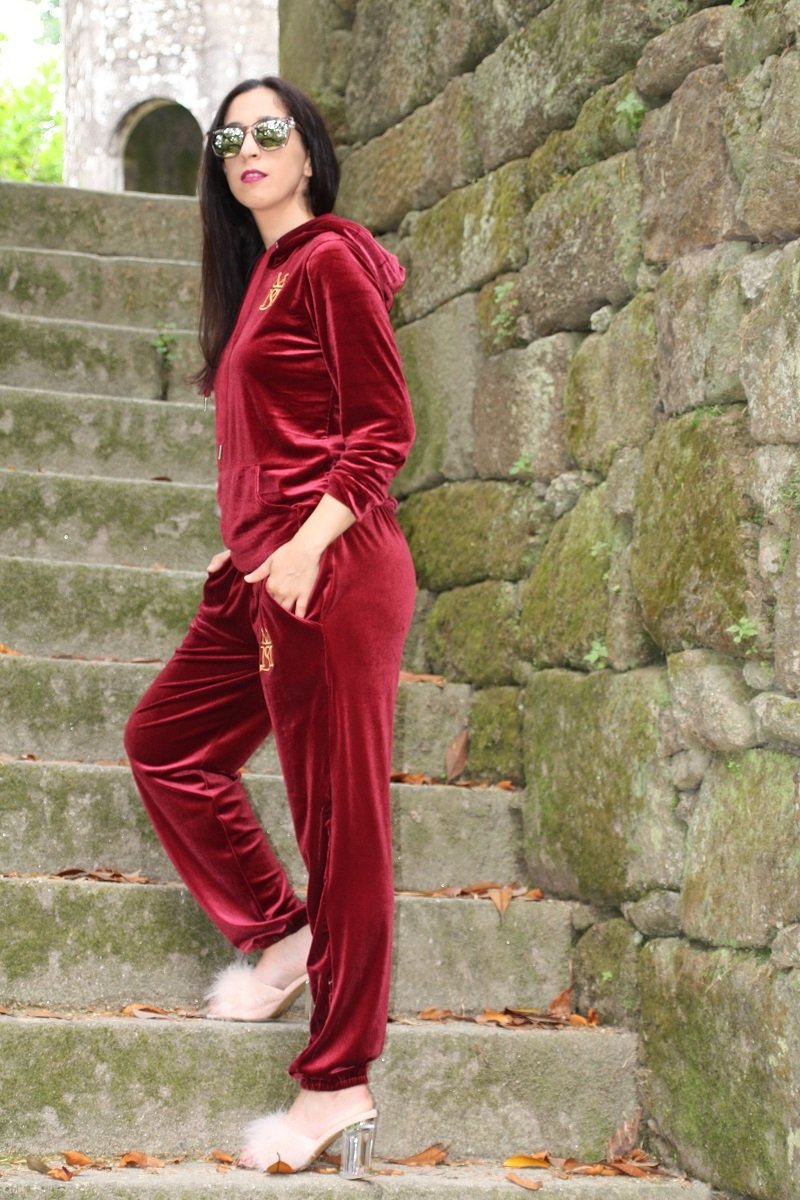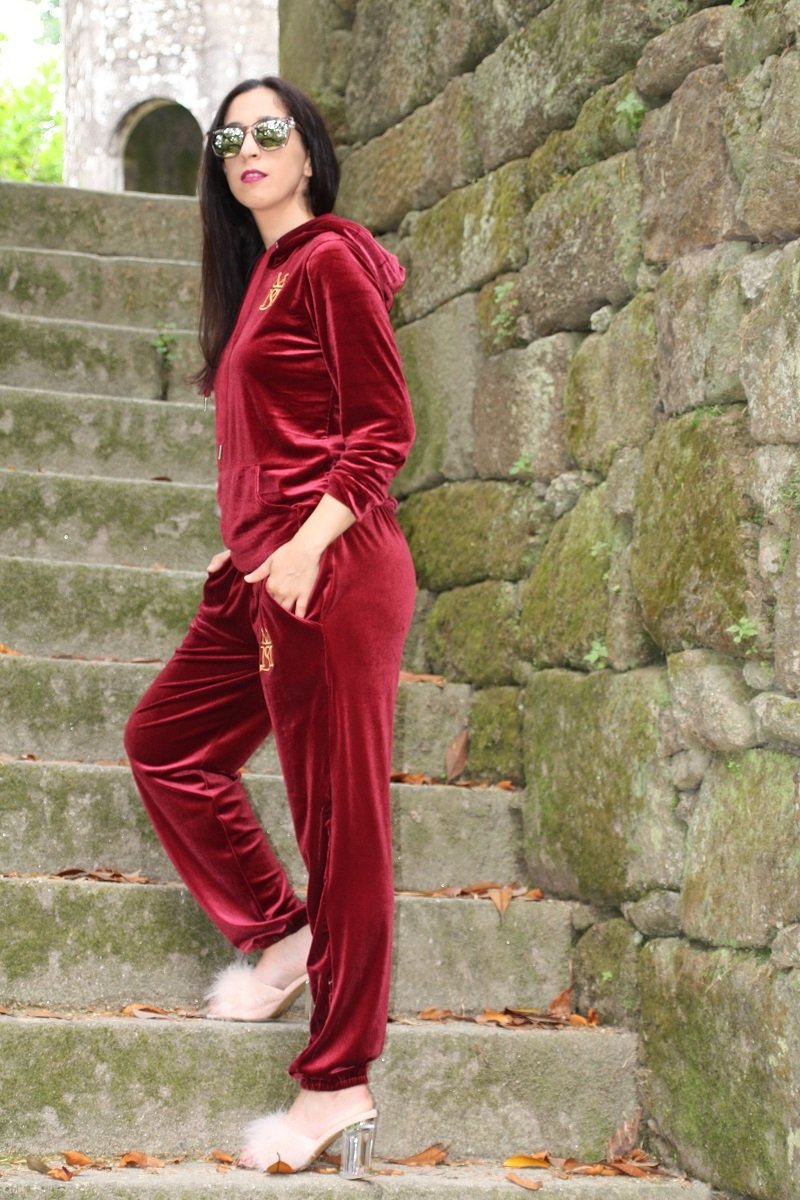 How to wear the tracksuit and looks chic
Hello, my beautiful people! In fashion, looks, and styling like everything in life: NEVER SAY NEVER. Never say this tracksuit I do not wear it with a heeled sandals niiii locaa … because then comes such a day as today and you see yourself doing a look of tracksuit with sandals and you love the result. In addition to me, I love experimenting with fashion, I love the Los Angeles trend of dressing sport or Athleisure as they call it.
I totally believe in: the evolution of fashion, in rescuing vintage garments, in must-haves or closet garments mixed with seasonal trend garments, mixing daring and different prints, in dressing up with market garments or brand-name garments, in Take what you want and above all be yourself, because fashion is the best form of expression and to communicate something. But first of all … in recent years I have begun to believe in the extremes ….
THE EXTREMES IN THE FASHION ARE INTENDED TO FIND
For definitely yes, opposite poles are attracted and the extremes in fashion are destined to meet. As it is the case of these so fashion tracksuit of MSClothingline in garnet and black velvet that today I have combined with some sandals of heels. Without a doubt, this is a new way of seeing things and a different way of wearing sports clothes.
 
Definitive guide to wear the tracksuit without looking like a tracksuit
With the rise of streetwear and the tendency of firms to bring designs closer to urban cultures, the chandal is already a basic wardrobe. It is possible to take it beyond its sporting use, there are many options: to combine a tracksuit pants with a stiletto or fashion heeled sandals, a tracksuit sweater with a cashmere sweater or a shirt, create a total look of sweatshirt and trousers dress with heels sandals (as in this case), trousers with tracksuit, the important thing is to play with accessories and always give a chic look to the look. And above all the most important thing is to visualize the type of tracksuit … because there are many models and the important thing is to adapt it.
I hope you like my proposal, see you in the next post. A chic kiss;) by Amanda chic.
Photos by Asunción CLoé
Look : Msclothing line