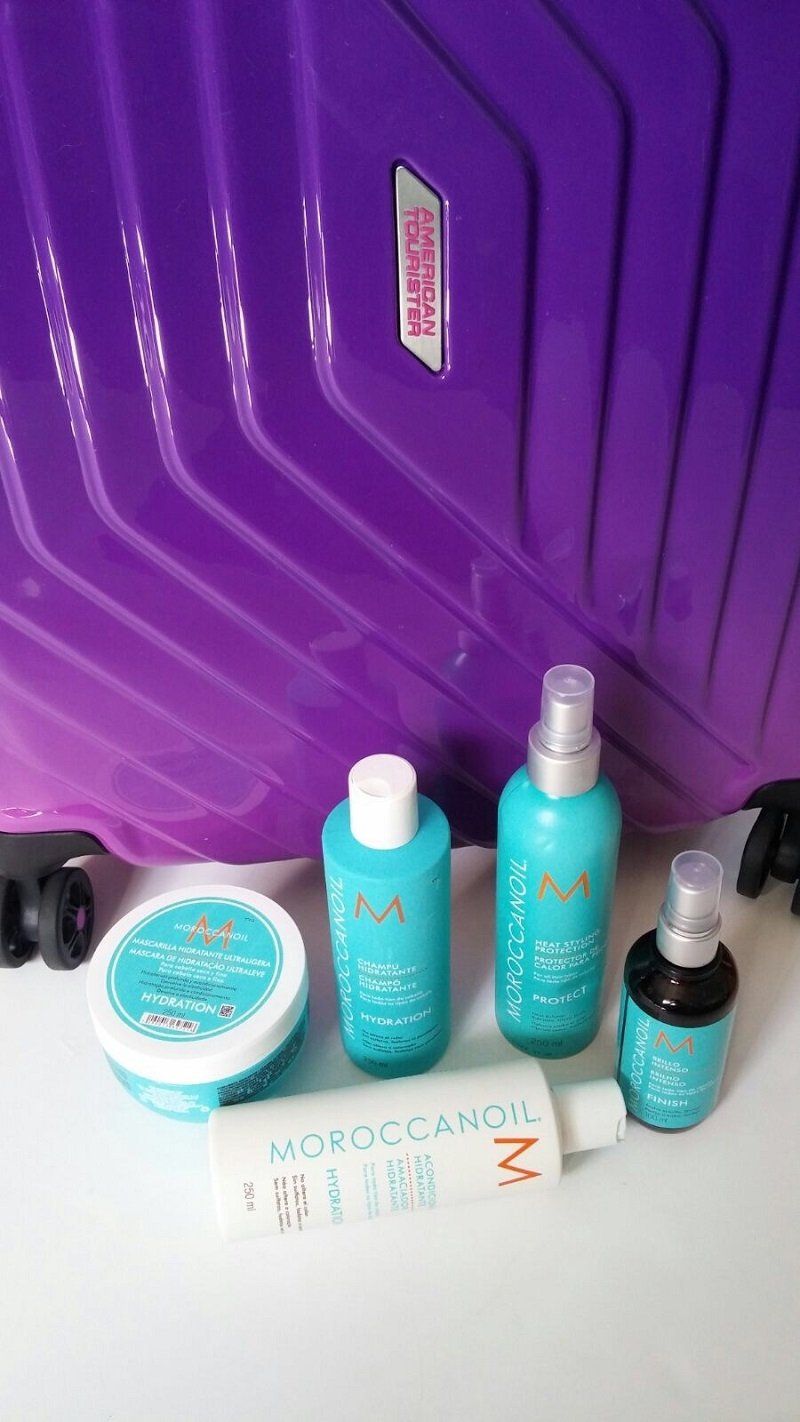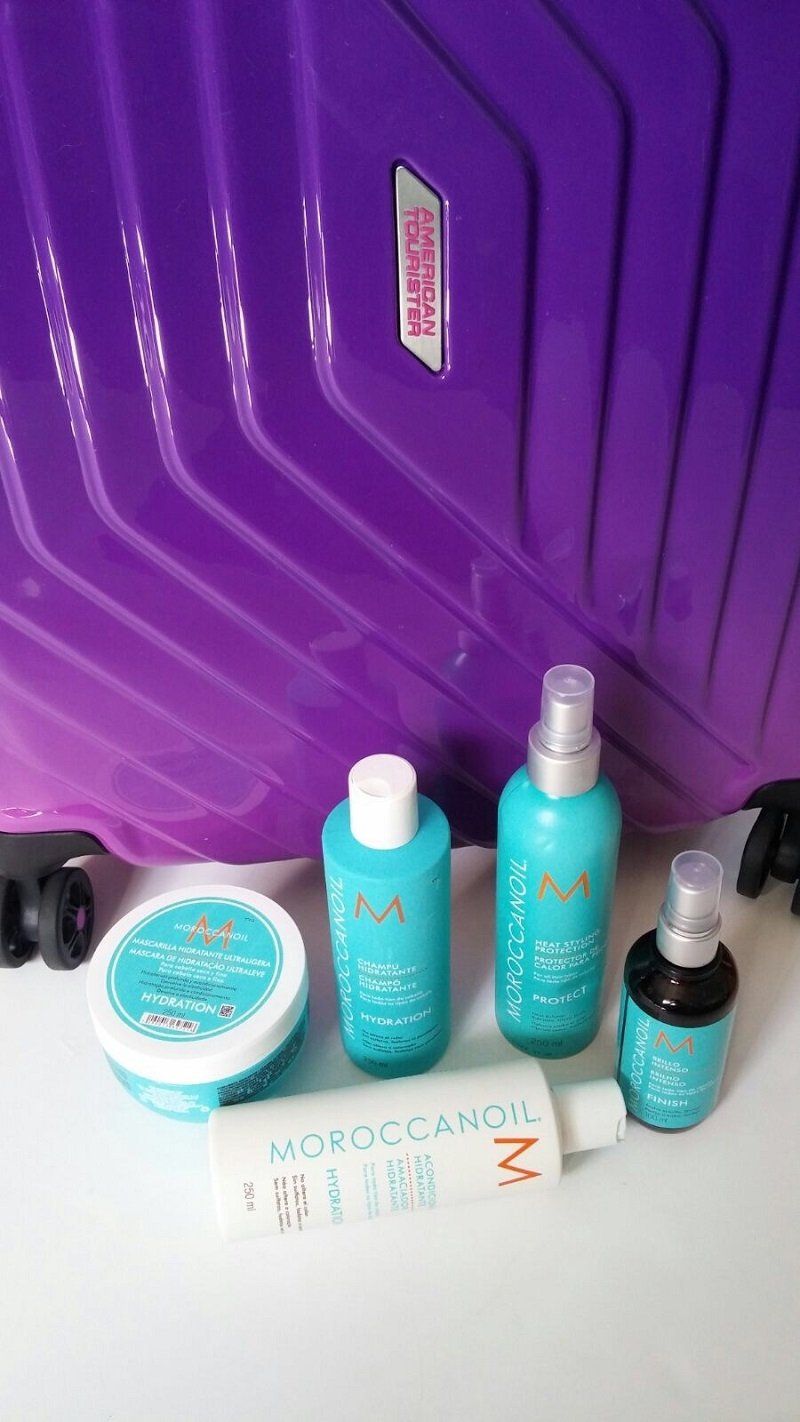 Hello my beauties !! When I travel I always carry reliable products to take care of my hair and that it looks nice at all times. I usually take Moroccanoil products because I like the finish very much, sure that many of you know them because they are sponsors of many fashion week combing the models, and you know that no signature that parades in a fashion week is played with the hair of Their models, so I think that also says a lot about the quality of their products. Also as an anecdote one of my friends always Moroccanoil shampoo to the pelu to apply it, as you see the fan phenomenon and the success of the brand is incredible, I am sure that if you try it as It will hook you. I leave your web here https://www.moroccanoil.com/, and then I leave you some of the products that I have taken to my last trip:
– Moisturizing shampoo: leaves hair shiny, super hydrated and restores it with all the vitamins it has, such as vitamin E
– Moisturizing conditioner: unravels the hair makes it very soft and hydrated, although I have to say that I like the finish of the mask more than the conditioner.
– Heat protector: for me an essential to protect the hair from the heat of the dryer and irons, also gives me much ease when creating different styles or hairstyles.
– Ultralight moisturizing mask: in 5 minutes returns the life to the hair moisturizing in depth, has argan oil and super nutritive, after applying it I have more ease in smoothing the hair and is smoother and more manageable.
– Spray protector finish gloss: I use it to give the final touch to the hairstyle, leaves the hair shiny and protects it from the sun, it is also super hydrated and enhance the hair color.
  I hope you have helped  in my post today, these are some of my essential when I travel. Happy Easter !! A kiss, A chic kiss;) by Amanda chic