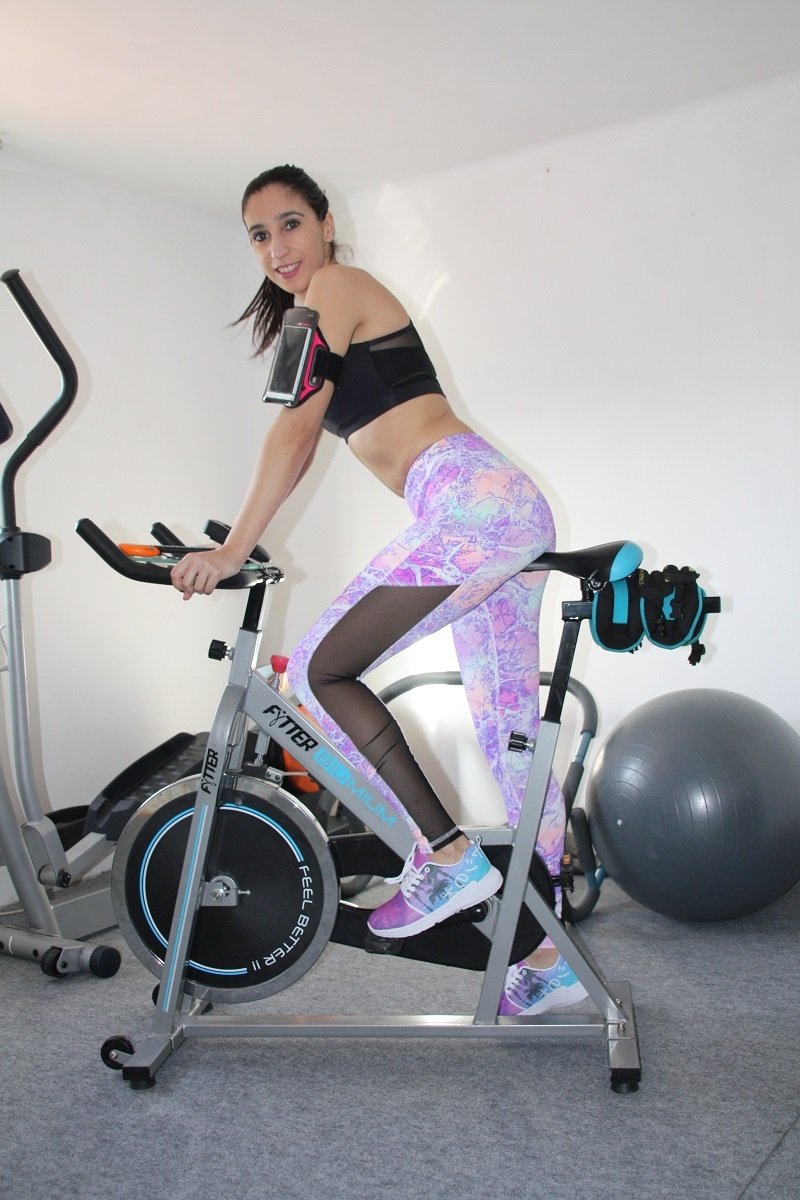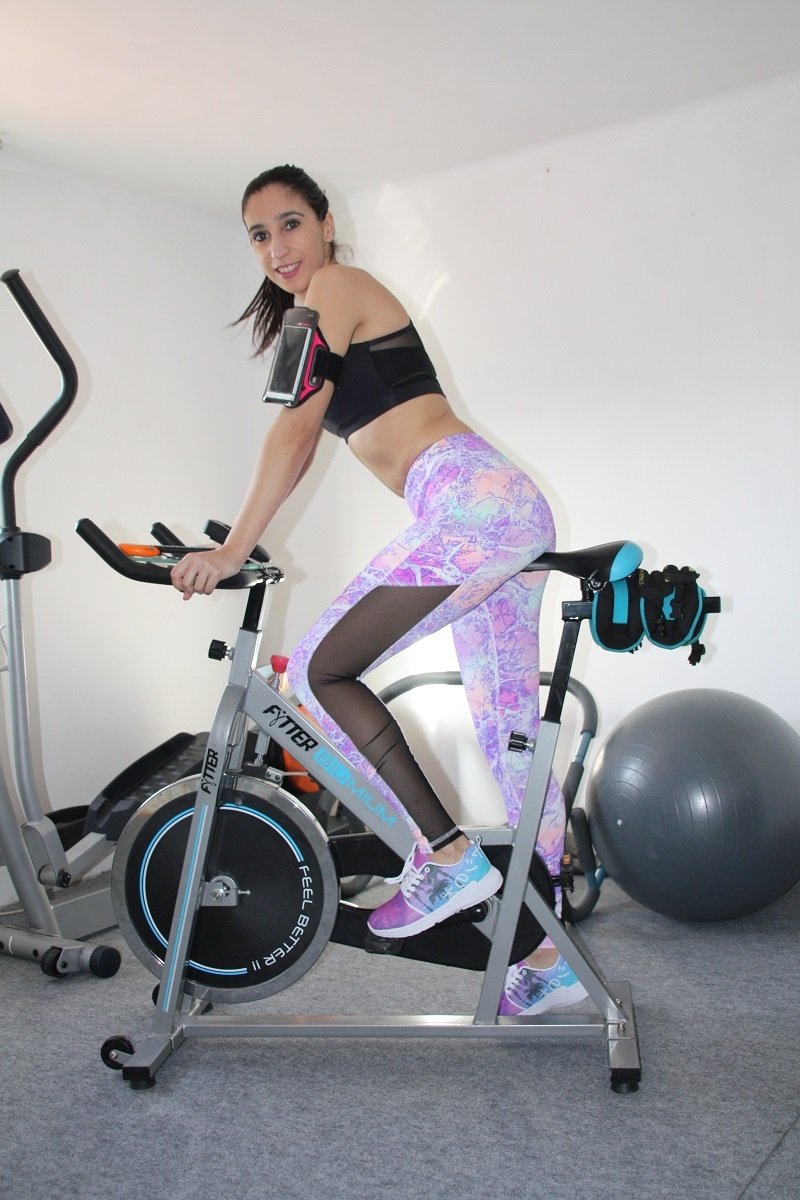 Hello, my beautiful people! How is that new year's purpose? start in the gym and play sports is the main purpose of all years, the truth to me does not cost me much because I have the sport as a regular daily habit and in fact if I do not practical I feel like I'm missing something .. hahaha I do not know if you understand me. But if I had to give advice to myself some years ago I would certainly tell you that:
-look for the activity you like the most to start (walk, play paddle …)
-put realistic goals and do not compare yourself with anyone always looking for your best version.
– always bring good music that motivates you.
– Renew your looks, change the look to go to the gym with nice, comfortable and chic clothes always gives us an extra motivation, like my looks today from the firm Jfitactivewear, where also the tights have some pockets to carry the mobile in an easy and simple way, is not it great? I leave the link to your website https://jfitactivewear.com/.
Every time I am more convinced that activewear should be worn on many more occasions and not just to train :). See you in the next adrenaline rush post. A chic kiss;) by Amanda chic