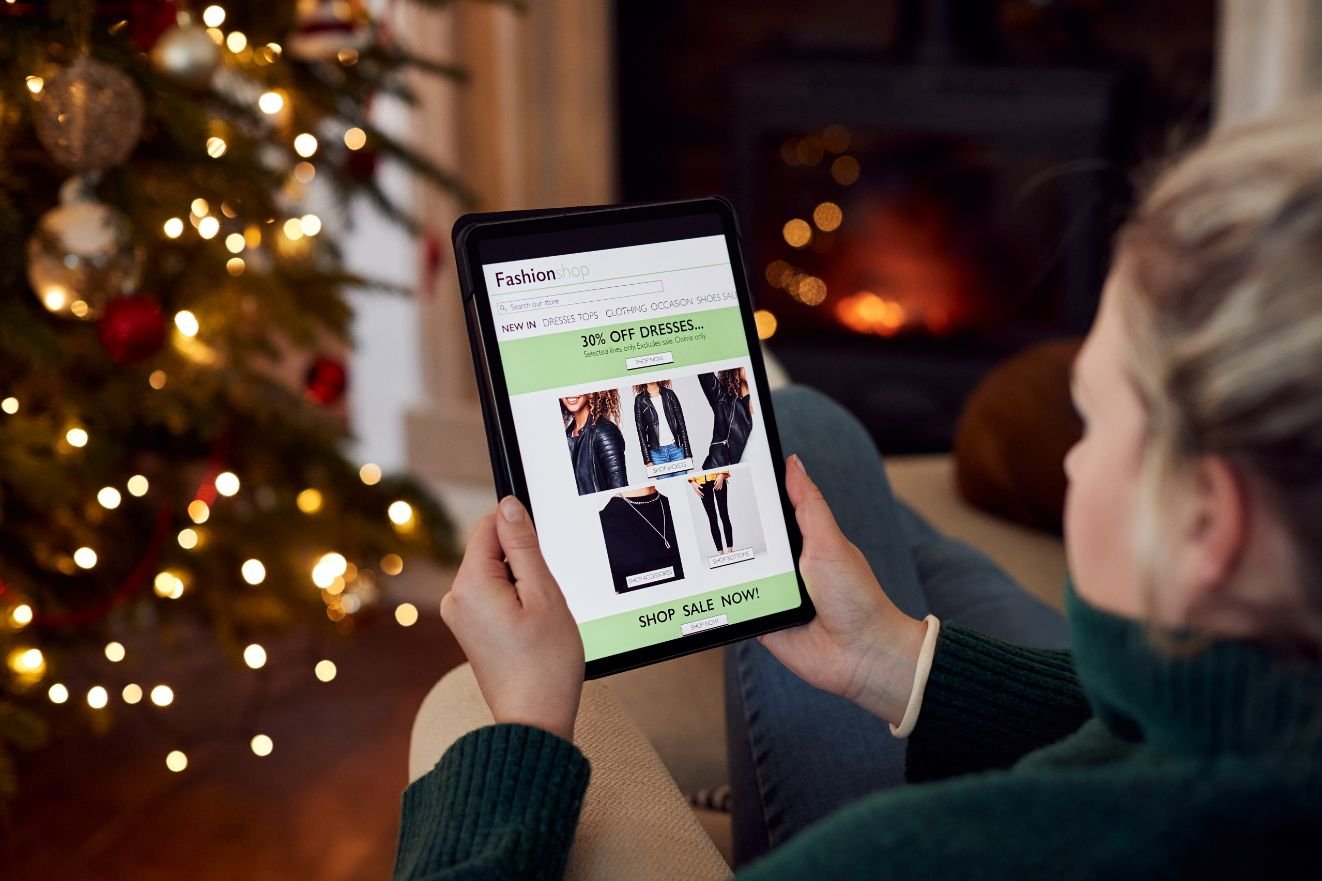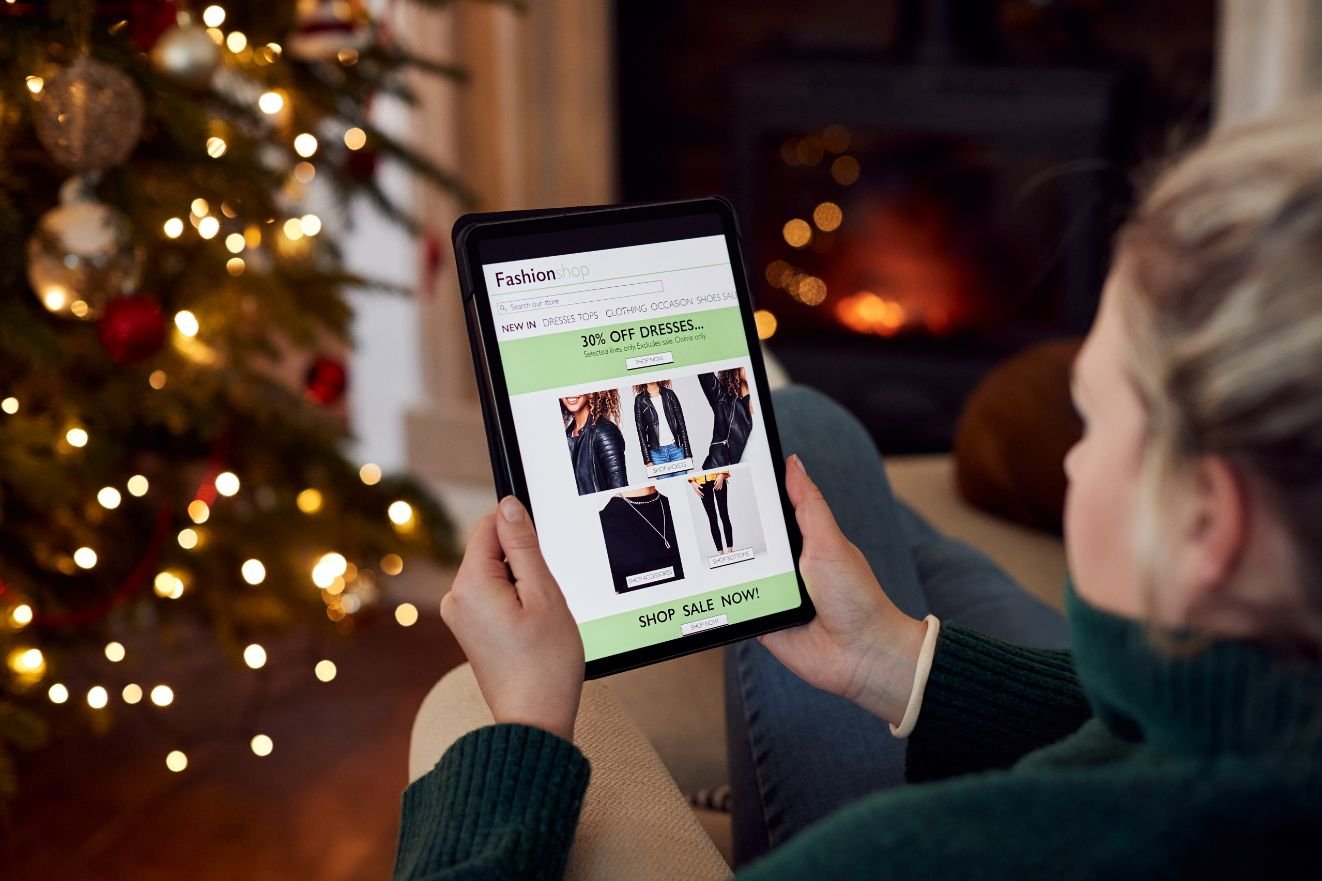 How to Shop Om Clothing Online
Many people love shopping for clothes, but not everyone likes shopping online. That is because the few times they tried, they ended up sending back the entire package. When you are unable to try the clothes before buying them, it may feel like a part of the annoyances of modern life.
The dresses may be too short, the trousers may be too long, or the fabric is sheer, and anyone can see through it. Then you are faced with the stress of going to a post office to return the package. But your shopping experience can be better than that. If you know the right methods, you will embrace the convenience of online shopping.
Now, if you want any of the Om clothing, you can only shop for them online. Therefore, we will show you how to successfully buy clothes without having to return them.
Tips for Online Cloth Shopping
The following tips will help you buy clothes online successfully:
1. Take Proper Measurements
Every manufacturer has a sizing method, which may not tally with your correct body measurement. Therefore, relying on a standard numeric, large, medium, or small size scale may not get you the best fit. Since you can't try on the clothes before buying them, getting your correct measurement is essential.
Depending on the garment, women should have the following measurements handy:
Bust

Waist

Hip

Height

Arm length

Inseam
For men, the following measurements are important:
Chest

Neck

Waist

Inseam

Height

Shoulder width

Arm length
If you are shopping for children, you need to know their correct hip, waist, and height measurements. Girls require the bust measurement while boys require the chest measurement. Additionally, shopping for toddlers and newborns calls for just the weight and height.
Furthermore, you can check the height of the model in the picture and see whether they are wearing flats or heels. This will guide you in gauging the length of dresses, trousers, and skirts.
A skirt that's above knee-level on a person who is about 6 feet could stop close to your ankle if you are smaller. On the other hand, if you are petite and want cropped trousers, then a calf-length pair on a model may be a full-length for you. You may want to read this article to learn how to take proper body measurements.
2. Take Note of the Fabrics
One of the reasons some people find online shopping frustrating is because they can't tell the feel of the fabric on their skin. The simple solution to this is to create a fabric notebook. Here's what you can do:
Open your closet and take out 2 or 3 clothes that feel good against your skin. Check the tag to know the name of the fabric. Take note of how thin or thick it is and any other special thing about the cloth.

Take out 2 or 3 other pieces that do not feel good against your skin. They are stiff, scratchy, or itchy. Check the tag to see the name of the fabric, and then make notes.

Take out 2 or 3 clothes that do not wrinkle and take note of the fabric names.

Check for those that wrinkle and what they are made of.
Do you get the idea now? You can even do this for fabrics that shrink or stretch. The notes you make will help you know the type of fabrics to avoid and those to go for. Also, from your notes, you can tell if a fabric is prone to wrinkles, how it may feel on your skin, and how it will drape.
Sometimes, your notes may have conflicting information like a 100 percent cotton shirt that wrinkles and another that doesn't. This is possible because not all fabrics are equal. But do not allow this to frustrate you. It may even be as a result of the fabric production site or the brand itself. Continue making notes and with time, you will see patterns.
3. Watch Videos of the Models
Some online shops provide videos of models wearing the clothes; always watch them. The views will give you a better understanding of how the clothes will seat on your body. You will also get a better idea of the fabric quality and its weight as the models move around. For instance, thin materials that waft around the legs will not be a good idea for October.
4. Use the Size Function
Most shops have a size function where you can enter your weight and height. You can also input whether you want looser or tighter clothes. This will present you with items that people with similar dimensions searched for.
You will also get to see the number of successful sales and those that were returned. You may want to visit https://time.com/how-to-fix-vanity-sizing/ to read more about sizing.
5. Choose Classics
When shopping for clothes, look for classics instead of fashion-forward items. Classics such as silk shirts, light knitwear, tailored trousers, and minimal jackets will not date easily. Do not forget that items are on sale for a reason: buyers usually think that some trends will no longer be hot when another season begins.
6. Check Laundry Labels
Ensure you check the instructions for washing before you buy. A 70% off bargain may set you back over time when you realize that you can only dry clean the fabric.
Final Thoughts
Online shopping saves you money and time but doing it the wrong way can lead to problems. Therefore, ensure you get your correct measurement before shopping. Do not forget to use the other tips we shared to improve your shopping experience.