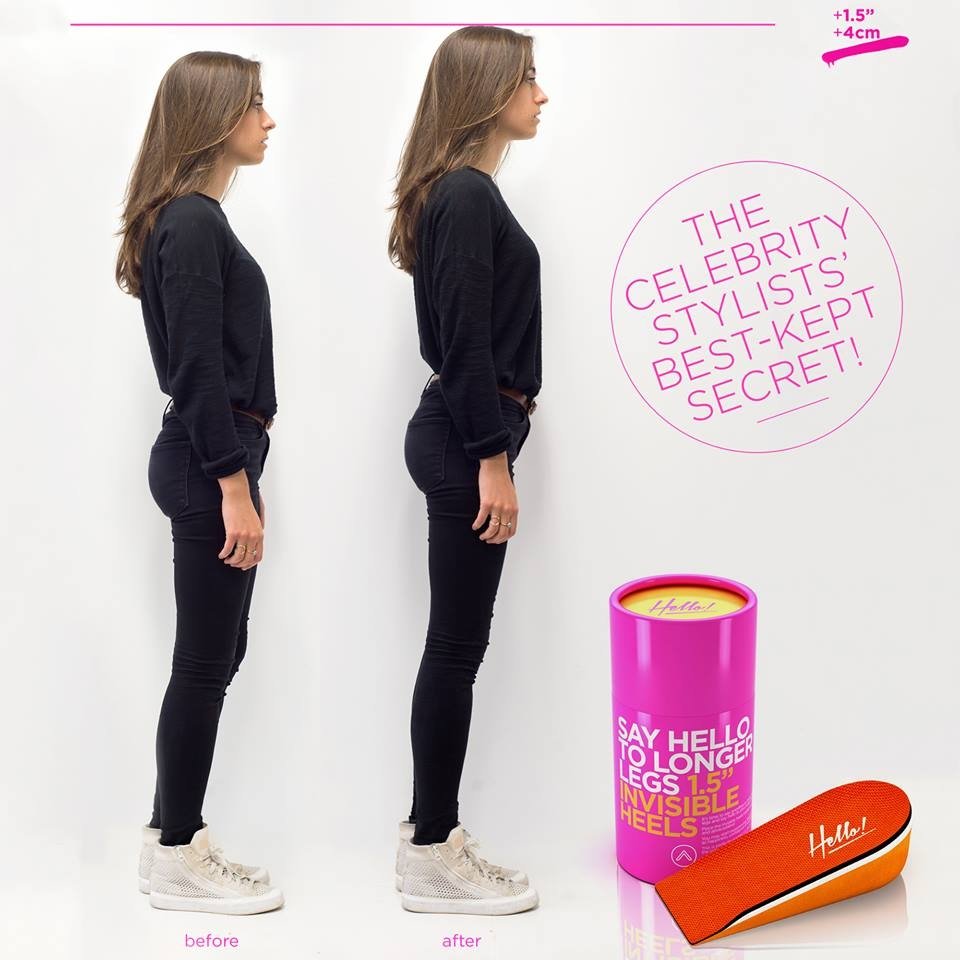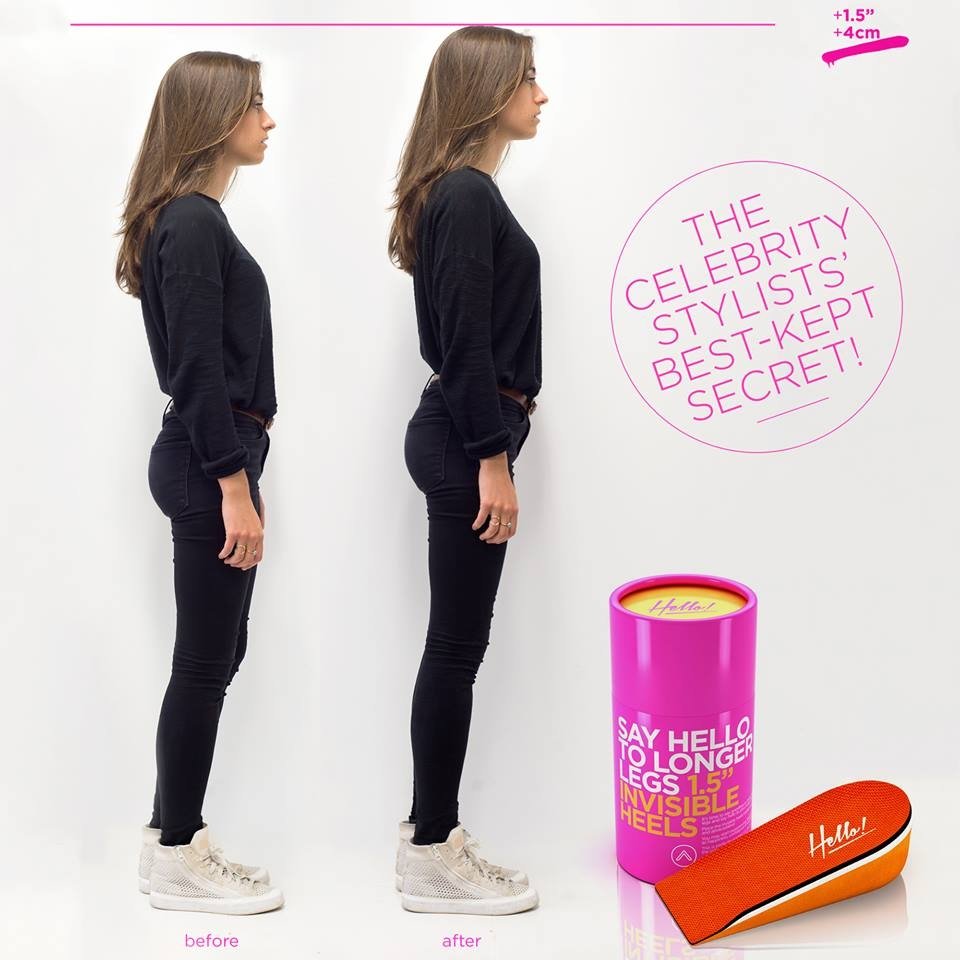 Hello my beauties !! Today I bring you one of the best kept secrets of stylists and celebrities to make their legs look taller and more stylish and at the same time be comfortable: Invisible heels.
Invisible heels are an extension template that increases our height and makes the legs appear longer. I have tried them this summer especially when I wear the typical look of sneakers and denim skirt, and I have to say they are super comfortable and it is that they are designed with a memory foam damping technology that make you go as flat as you can. Give those extra centimeters that make your legs look much longer and beautiful. Let Julia Roberts tremble! Hahaha 😉
For those who want to take a look at their website here I leave you https://www.invisibleheels.com/, it also has a special moisturizing gel for legs that leave a natural tanning effect and covers imperfections and an illuminating gel with tea Green, which are very useful when shooting or  i have an event and I want the legs to be radiant for a WOW look with my dresses.
[iframe width="560″ height="315″ src="https://www.youtube.com/embed/pUf1yrc9VGc" frameborder="0″ allowfullscreen ]