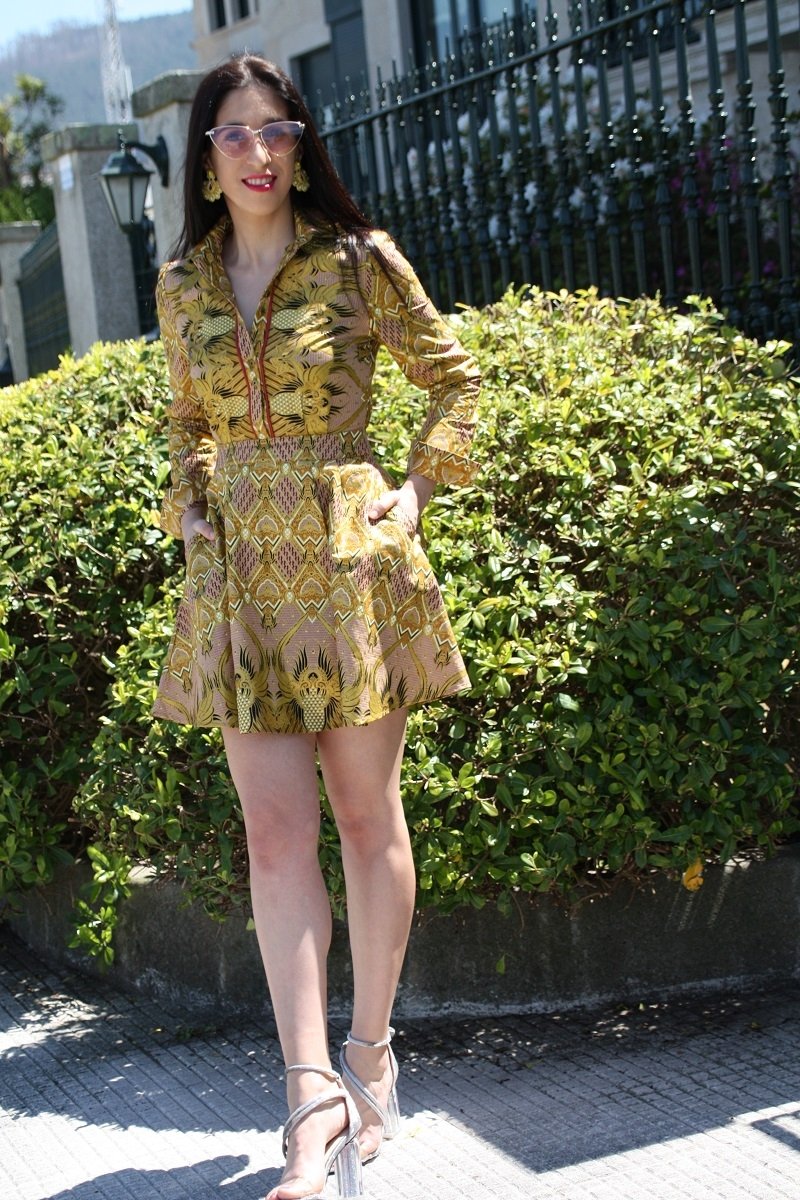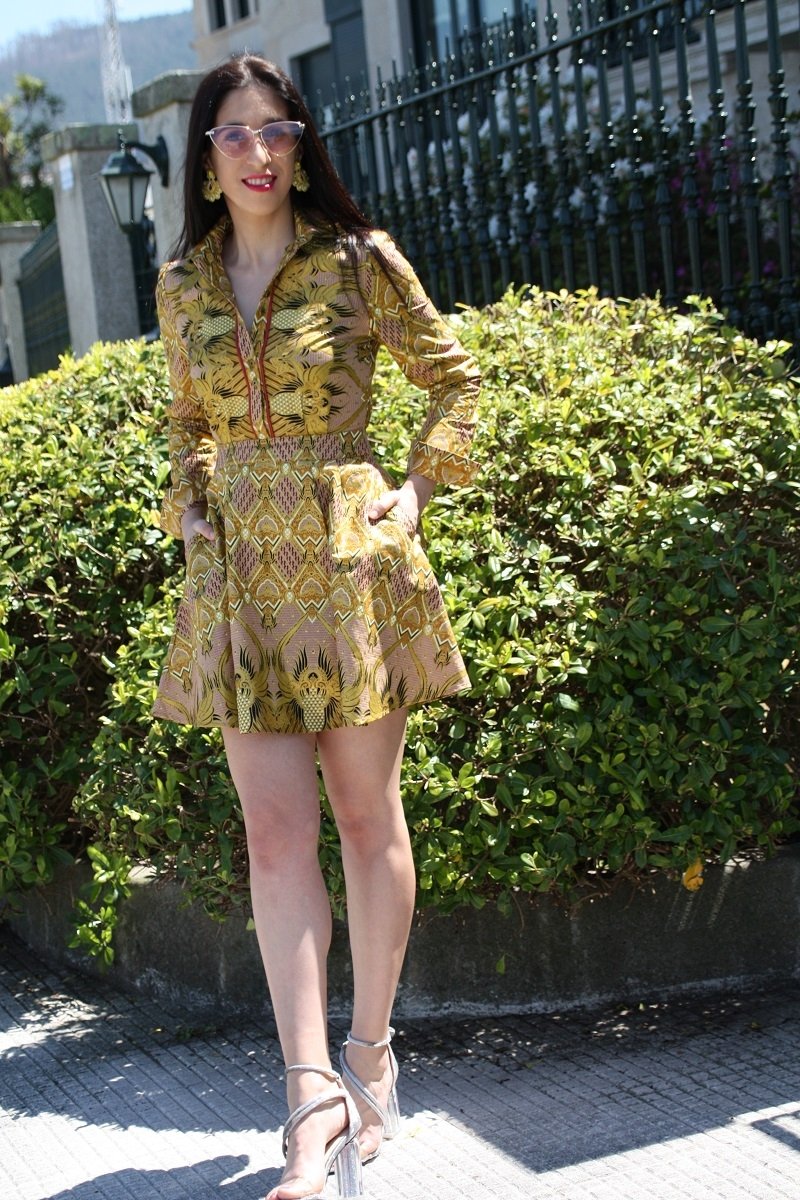 Dresses that mark waist and feel vice
Hello, my beautiful people! there are dresses that mark waistband and feel great, like this one I wear in my look today of Relax baby be cool, made in Estonia, fienfly cotton with long sleeves and a very preppy A cut. Its pattern is inspired by a sacred flower in Hindu and Buddhist beliefs. There are evidences in the history that indicate that these drawings existed in already in century XIII or even before. I do not know about you but it has always fascinated me to know what the designers are inspired to reach the final result, like this spectacular dress of Relax baby be cool.  
T

hese are the most viewed seasonal clothes on Instagram
At this point, it's an open secret … better said, it's no secret for my pretty people (if you're new here you have to know that this is what I call my followers, who are already part of my family: )), that I love fashion and soak up the different cultural and styles, and these items of Relax baby be cool are the most seen on instagram this season. I think the fall, the design, the fabrics have something different, that's why I really wanted to show them to you.
About the accesories,  I wear some beautiful Pinkbasis sandals in gray, with a very sophisticated design, a mega-fashion sunglasses by Sojos vision and a bag and portfolio of Pelle project, a firm that is in the process of launching and that I believe It is worth to bet on their designs because they have very cool models and incredible finishes you can find more info here about them. And .. tell you that we are lucky !! because I got a discount for you of 50% with the code AMANDACHIC50OFF only for the 50 first customers 🙂 I hope you like my proposal today and that it has inspired you for your daily looks. Very soon more proposals and brands that have something super special. A chic kiss;) by Amanda chic
 Photos by Cloé
Vestido/ dress  : Relax baby be cool : sandalias / sandals: Pinkbasis , bolso y cartera/ bag and purse: Pelle project ,gafas de sol / sunglasses : sojos vision