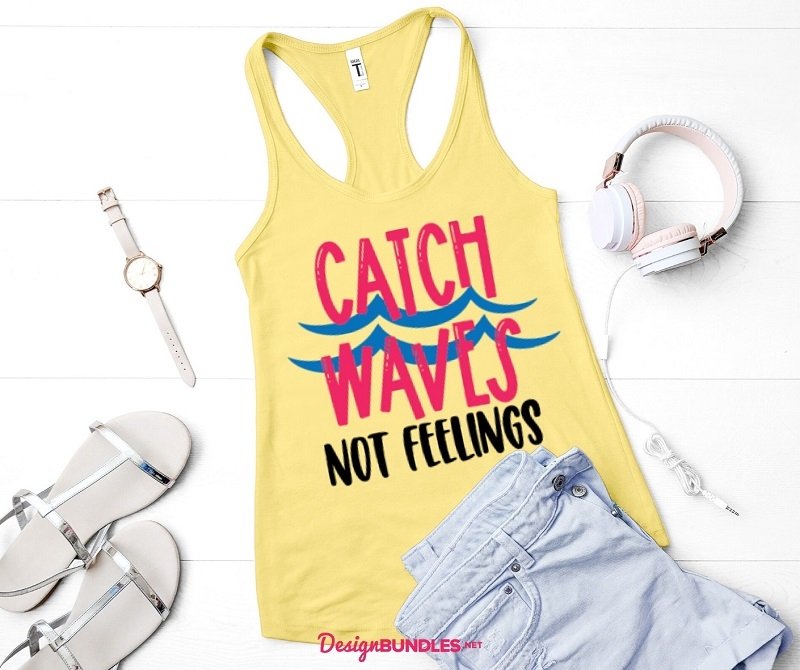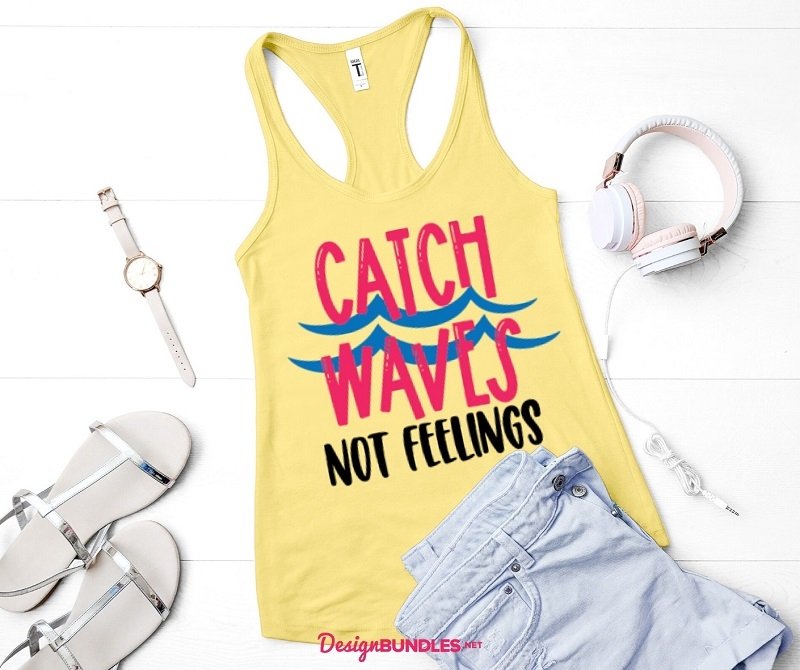 Hi my beautiful people!!
As you know i'm blogger and digital content creator, work with my social media channels and I use creativity in my daily working, this is essential forme , but not only in this area. I love to use creativity on my personal life too, and  I really love to be updated on how to get the best out of resources at design bundles. So today i want to write this post to  tell you more about where i find the best resources at designs bundles  to make your life easier.
Today i want to talk you about Design Bundles, a cool site which began in July 2016 as a way to provide people with affordable digital products such as Graphics, Templates, Mock Ups, Patterns, Illustrations and Craft Files. . At Design Bundles you can browse over 150,000 Marketplace Products and save big money on their Curated Design Bundles with up to 96% off the Regular Retail Price. They specialize in connecting talented independent designers with discount seeking customers through their easy to use Design Marketplace. They pride theirselves on their outstanding reputation for Quality at Affordable Prices with Customer Service being our #1 Core Focus. Their Customer Satisfaction is what makes them tick! I discovered this site a couple of years ago and i fall in love with her amazing designs that really makes the difference! 
Design Bundles is a Digital Design Marketplace. They offer huge discounts on products such as Graphics, Illustrations, Templates and Craft Files. They offer exclusive deals on high quality premium design resources and free design resources. i Always find amazing offer savings of up to 96% off the RRP on design elements from thousands of independent designers.
Getting something amazing and saving a whole of money just feels great, right? this is what you can find on the site like bow svg or mermaid tail svg. For any special occasion you have a plenty of the best   graphic design bundles for gorgeous Halloween designs or any special party or moment in your life that is coming in the following months.I decided to stick to bundles for this recommendation post, because they're what I tend to like most of all. Sure, I've bought individual fonts and stuff before, but you get such a feeling of freedom from having a whole heap of design elements at your disposal… Absolutely love their bundles & prices. One day i have a question i  sent them a message, and they replied in a timely manner to help resolve my question and give me an answer. I recommend them to everyone I know, and of course i recommend it to you, cause you are my beautiful people and you are like my family babes 🙂
Another special things that they do frequently and i really love is that they have free design resources each week and a marketplace which allows graphic designers to register and sell their products.  So may be if you are a graphic designer this information can be useful for you too. i  really love the amazing lifetime guarantee that  they always  have, you can come first and with their lifetime download guarantee and unlimited support – I really love shopping with them.
Besided this site is so useful to designing children's party invites for the birthday celebrations, creating pinterest banners for your blog ( always do this), designing greetings cards, colouring pages, printables, done for you social media graphics (to get good results on you social media as influencer or brand), creating travel scrapbooks, designing clothing ranges, printed pictures for your gallery walls, or how you help with your kid's homework? and do these things in a more cool way.
I hope you like today's post, i think it's something difference and it's great for all of us. I always try to help you and write the best content you guys, be inspired and help people it's my leit motiv. These kind of designs are so uselful for everyday life , special occasions and to take your work in your professional career to the next level. If you have social media channels you will need to visit their site, its super amazing and you gonna love it . I hope you stay safe my beautiful people and everthing it's well in your country,with your family and friends . Let's keep rocking and get creative to do this work more beautiful with high quality content my baes. Make sure to have a wonderful day! A chic kiss 😉 by Amanda chic . God bless you my beautiful chic family !! my best wishes for you life.