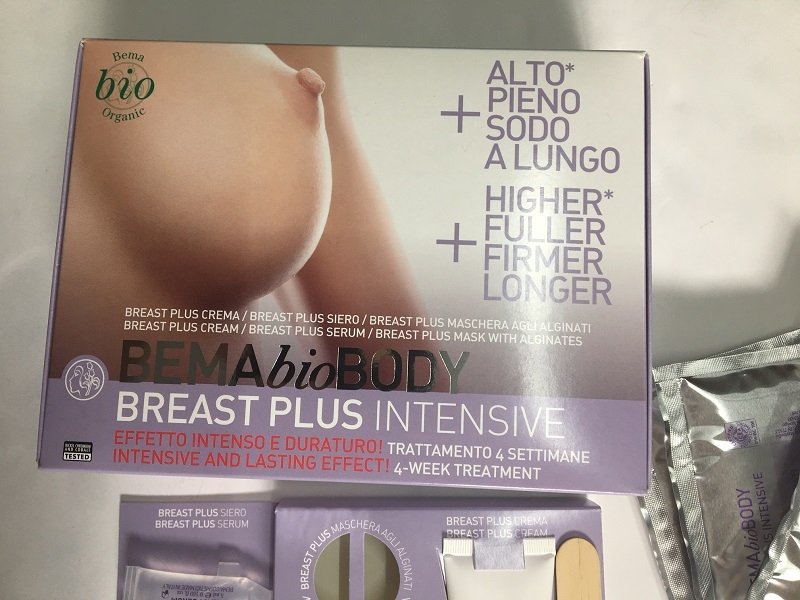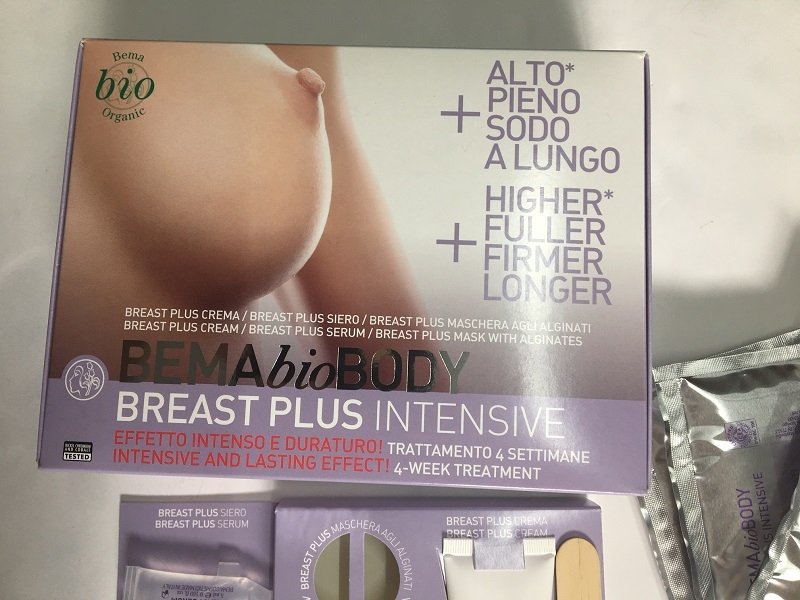 Hello my beauties !! Today I bring you a different beauty post with products to make an afternoon of spa at home, super relaxing and embellezedora with Krous products 100% natural and high quality that you can find on his website http://www.krous.es/. Choose a moment for yourself, disconnect the phone and enjoy. It is super simple to make a spa day at home, to recover the skin of the daily stress and to be as beautiful and soft as the skin of a baby. So I leave my imperative of krous:
  -ROYAL CAVIAR FACIAL LIFTING CREAM Intense Action ANTI-AGE: this caviar extract cream stimulates collagen leaving the skin restored and recovering elasticity and vitality.
  -BANIA FRESH SPA – FOUND CORPORAL CREAM, ICE FLOWERS: it is absorbed quickly in the skin leaving it soft and silky, it is enriched with natural oils of wild herbs.
– Sauna & Spa HOT PEELING Body based on salt ANTICELULITIC: for a hot effect peeling, eliminates cellulite and helps to improve the effect of the skin
 – BREAST PLUS INTENSIVE KIT: This is a super effective treatment for the chest area, increasing the skin elasticity, doing a lifting effect on the breasts. The treatment lasts 4 weeks, you know that constancy is important, I like because the result is visible after the first application and the effect is lasting.  
– Serum Snow cladonia intensive rejuvenating and lifting: it improves the skin leaving it softer, subtracts the cells, has hyaluronic acid and leaves a super comfortable sensation when you apply it, it is very light.   As you see with some effective products and at a great price like these, we can enjoy a moment for us .What do you think about the idea? 🙂 Did we get off a little bit of the world and take a moment? Stop the clock to upload that music … !!! Hehehe A chic kiss 😉 by Amanda chic