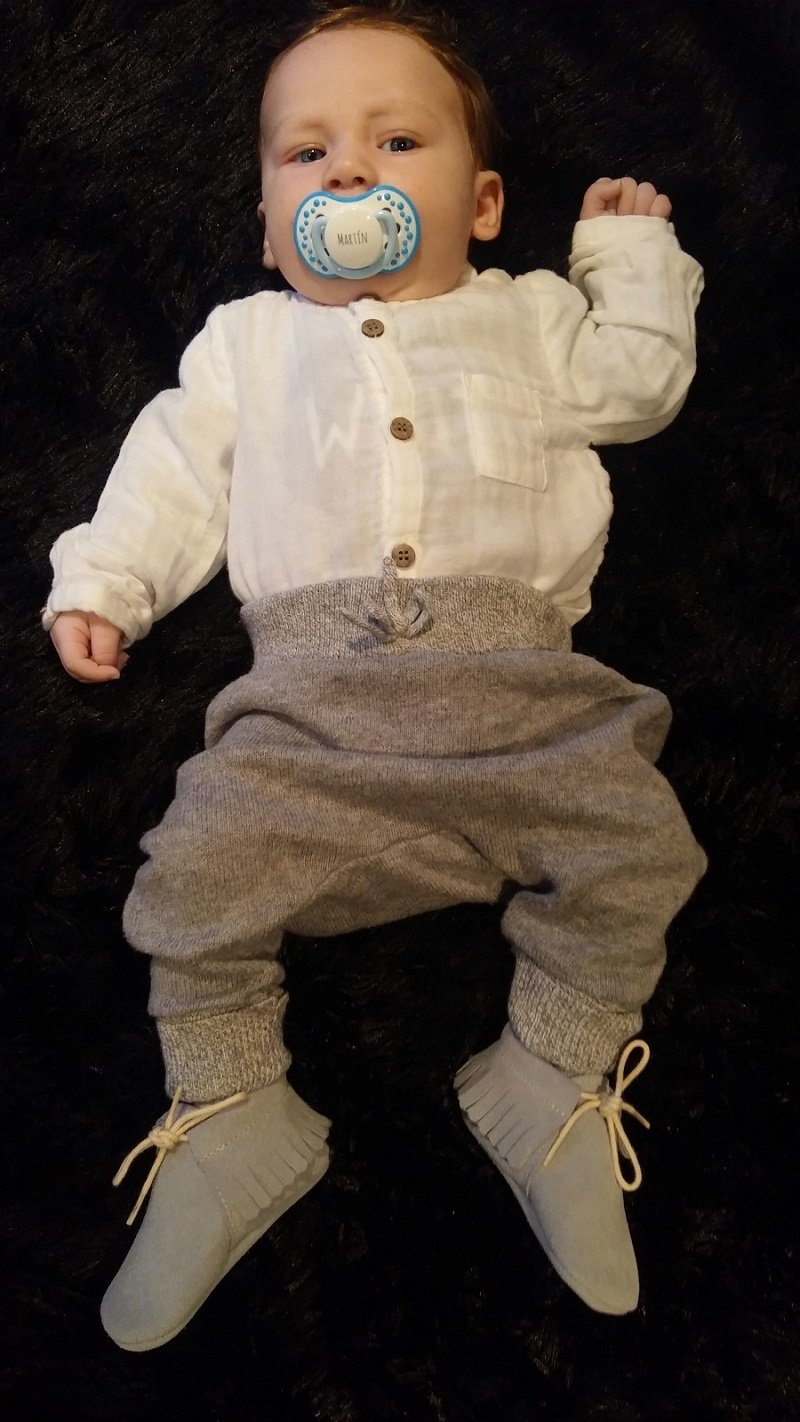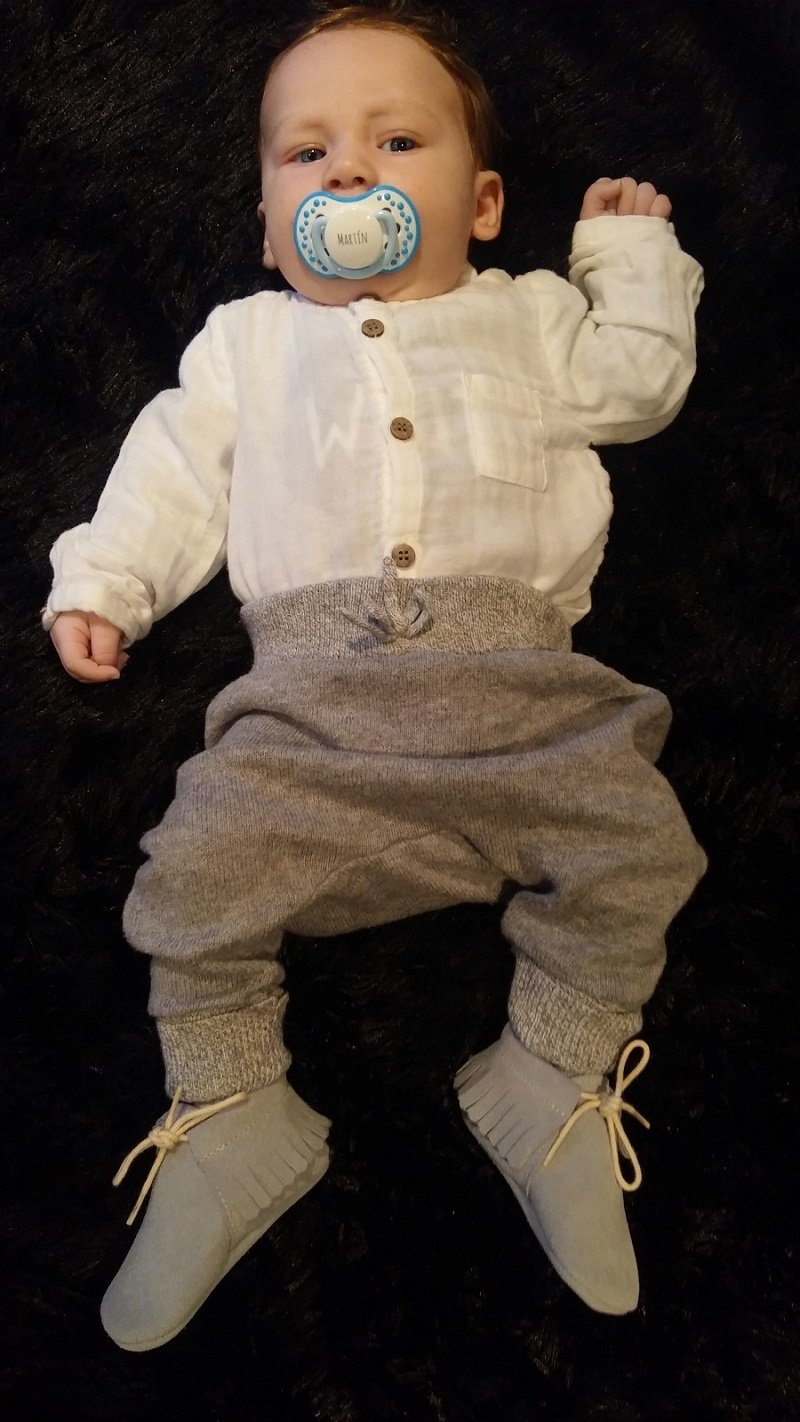 Shoes: http: //babilukids.es/
  Hello my babies Today the protagonists of my post are Martin and the shoes of Babilukids. For those who do not know Babilukids, it is a handmade baby footwear brand, all their shoes are handmade with great enthusiasm, creativity and a great dose of affection.
As a picture is worth a thousand words I leave the photos with all the shoes that are cute, they have a lot of designs from the classic and comfortable models blucher type, oxford, menorquinas … to more modern and modern designs adapted to the Trends and colors of each season, and with a great quality. Congratulations to Raúl and Manoli, this great couple of entrepreneurs who are at the forefront of this shoe workshop for baby artisans.
See you in the next post my babies. A chic kiss;) by Amanda Chic