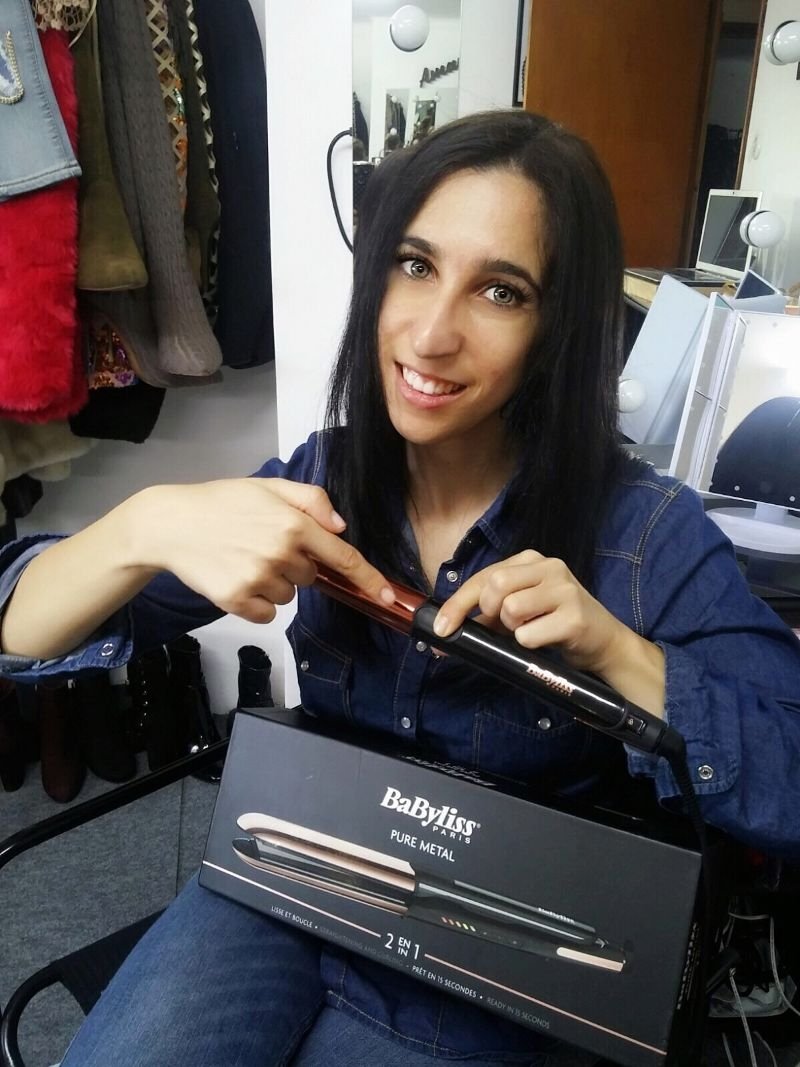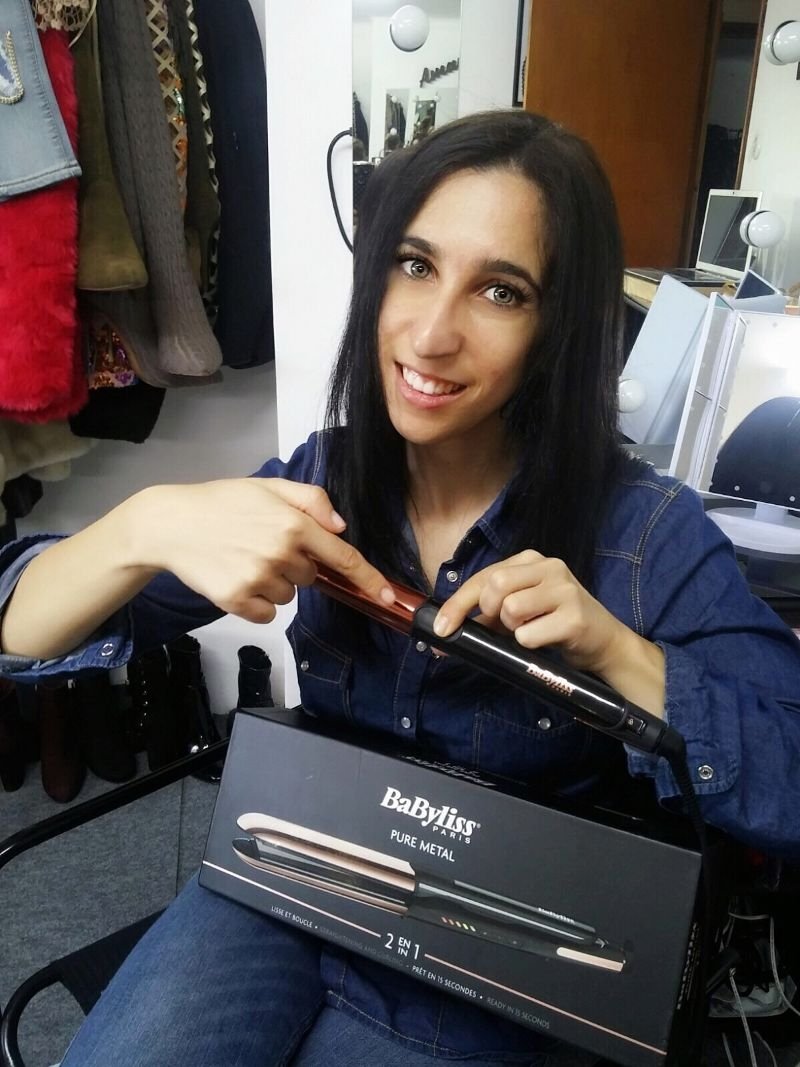 Are you looking for a perfect  gift for Mother's Day seems to run out of ideas. I personally recommend that you do not take many turns in the head and give him something useful that lasts in time and that solves day by day. Today I want to tell you about BabyLiss, one of my favorite brands, I have been using many of its products for years and they are fantastic, you have beauty salon results at home at a great price and the best thing is that all their products last practically all of life, they have A longer life than a conventional product. I have a dryer to which I have put the nickname of ferrari because it is red and has much power hahaha and is more than 5 years already and there goes :).
Of all the products that have from the brand I am going to talk about the ones that I have and I use, here begins my list of the beauty tools that have saved my life! daily
– Curl Curl Secret: I confess that I am a bit clumsy to create the waves and with Curl Secret I create them in a moment, for me it has been the invention of the century, I do not know what I would do without this curler, leaves a super natural, soft waves And bright  
– Pure Metal iron,  you can create many hairstyles with them (curl, smooth, waves …) which long all day, practically from sun to sun, it has A top coat effect if you hear it !! Like nail polish top coat, what it does is seal the hairstyle to last many hours. Compared to other irons I've tried so far is the fastest, the hairstyle lasts a lot and also the hair is super glossy. You can choose the model you like most in white gold or rose gold, they are super chic.
– Dryer Pro Silence – 2200W, a super powerful and quiet dryer, I love it because it is so ultra fast that I dry my hair in a moment, and I have it curl, you already know that it takes much longer.   Well, my beauties, that's all for today.
I hope I can give you ideas for Mother's Day, I promise to make you more proposals this week. I leave you the link of Babyliss http://www.babyliss.es so that you see all the news that they have in your web. A chic kiss;) by Amanda chic