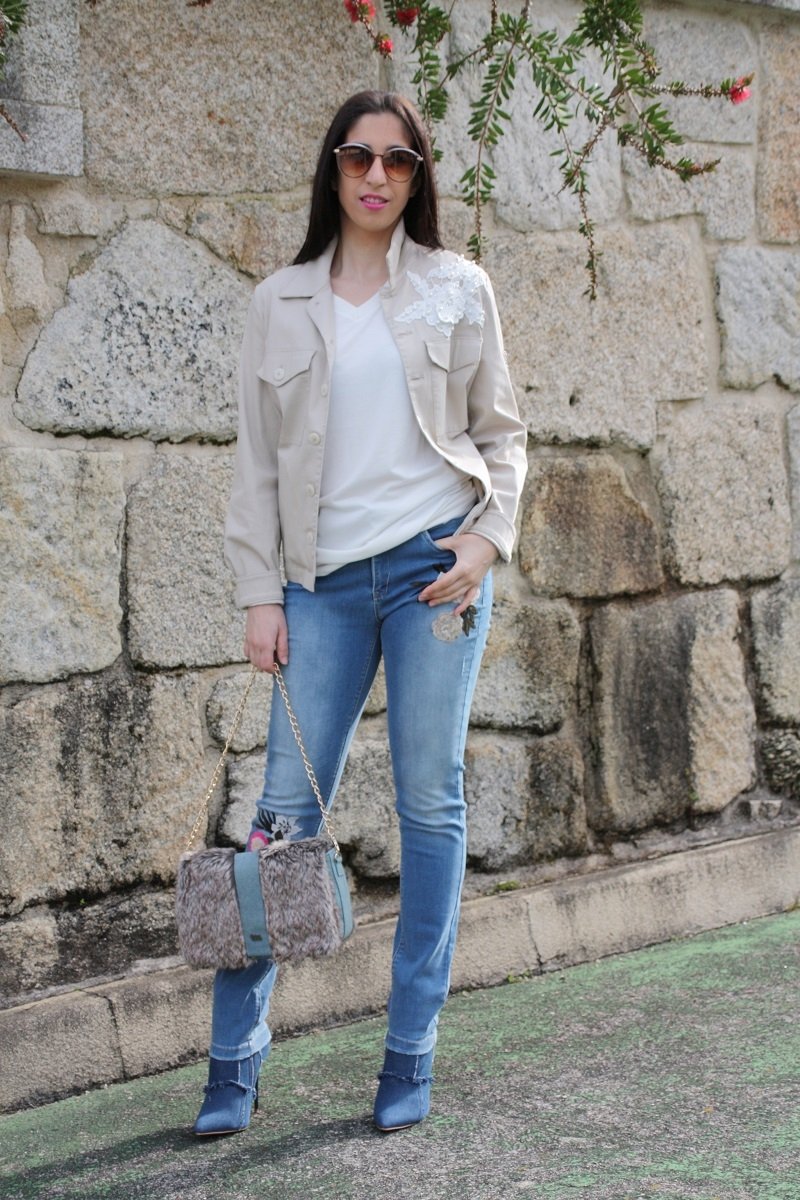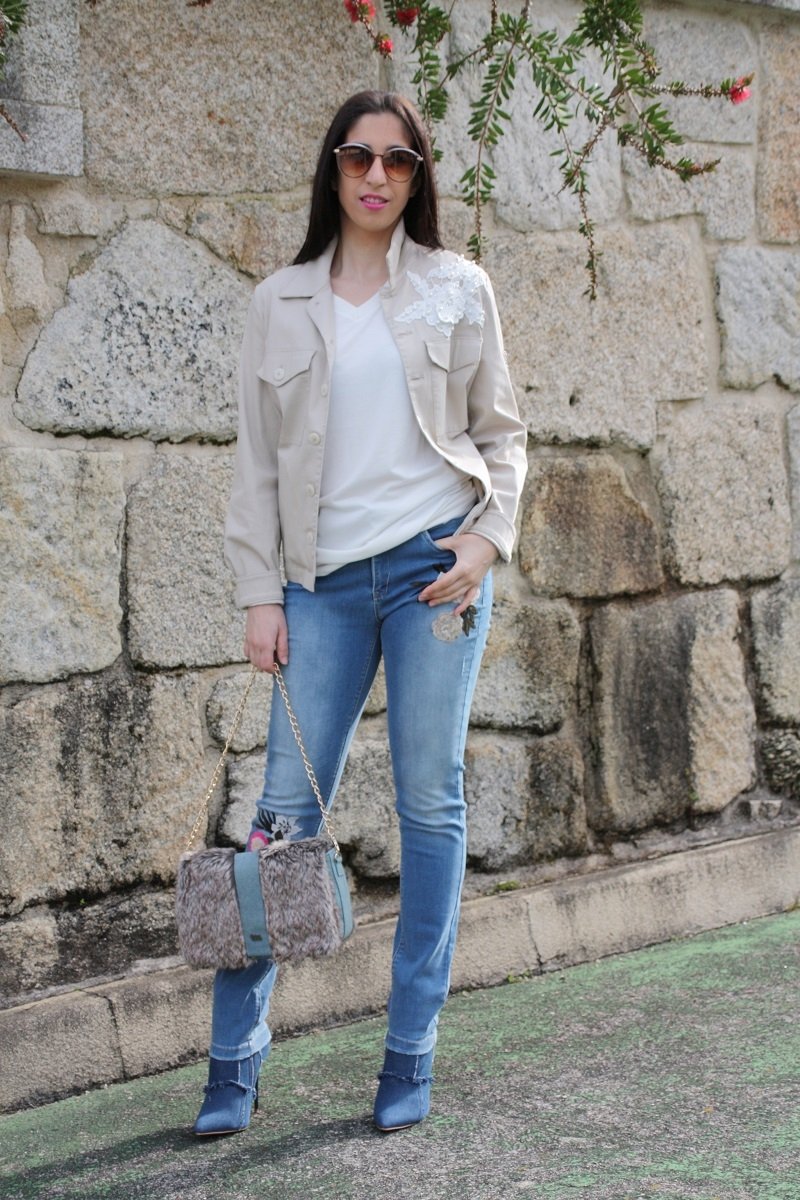 How to get the capsule cabinet for this spring 2018
Hello, my beautiful people! I already wanted to make a post about the capsule closet or the capsule method, for those who do not know what's going on, it's about choosing a selection of clothes that solve the season or your daily looks, a kind of uniform that will help us in all situations throughout the year. I really like this idea, in fact, I usually leave a single hanger with: a pair of trousers or a lower part, a top, a jacket and some accessory. It is something that helps me not to eat my head and know what to put on those days in which we all hesitate to put, is a trick that I use often and as the neighbor would say blond: share is beautiful 🙂 hahaha.
These are the clothes that solves the spring to always be well dressed
Among my basic garments that form the capsule wardrobe for any season is a cowboy and a chic jacket, these ones that I show you today are from Kleymac, which feel great and this season have some incredible details that pretty the K of Kleymac in swarovski in the windbreaker! : p. Another essential garment for me is a white basic shirt, this is a broken white and is from the firm Aston Pierce, which has incredible pieces, I also like it a lot because its fabric is half bamboo and half organic cotton, and you do not know the taste and the comfort, has a super loving fabric :).
I hope I can help you a little bit with this post today, the capsule method seems to me a good guide to maintain order and style in our wardrobe and be able to dress well all year round. Although these are some of my clothes in the capsule wardrobe, the method has about 40 favorite garments. Soon I will talk more about this method that fascinates me and that I think is a before and after in the world of fashion, along with the trend of sustainable fashion. See you in the next post with a surprise …. A chic kiss;) by Amanda chic.
Photos by Cloé
Cazadora y vaquero/ jacket and jeans : Kleymac , camiseta / tee : Aston Pierce