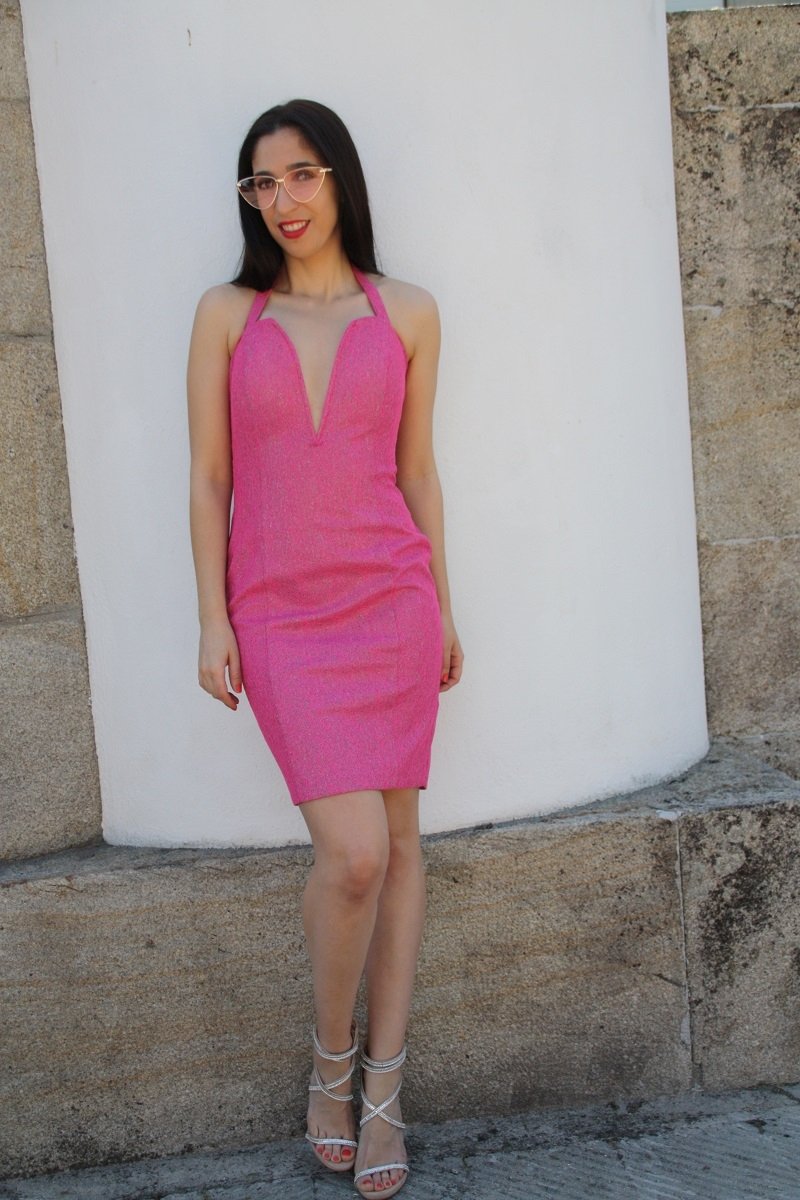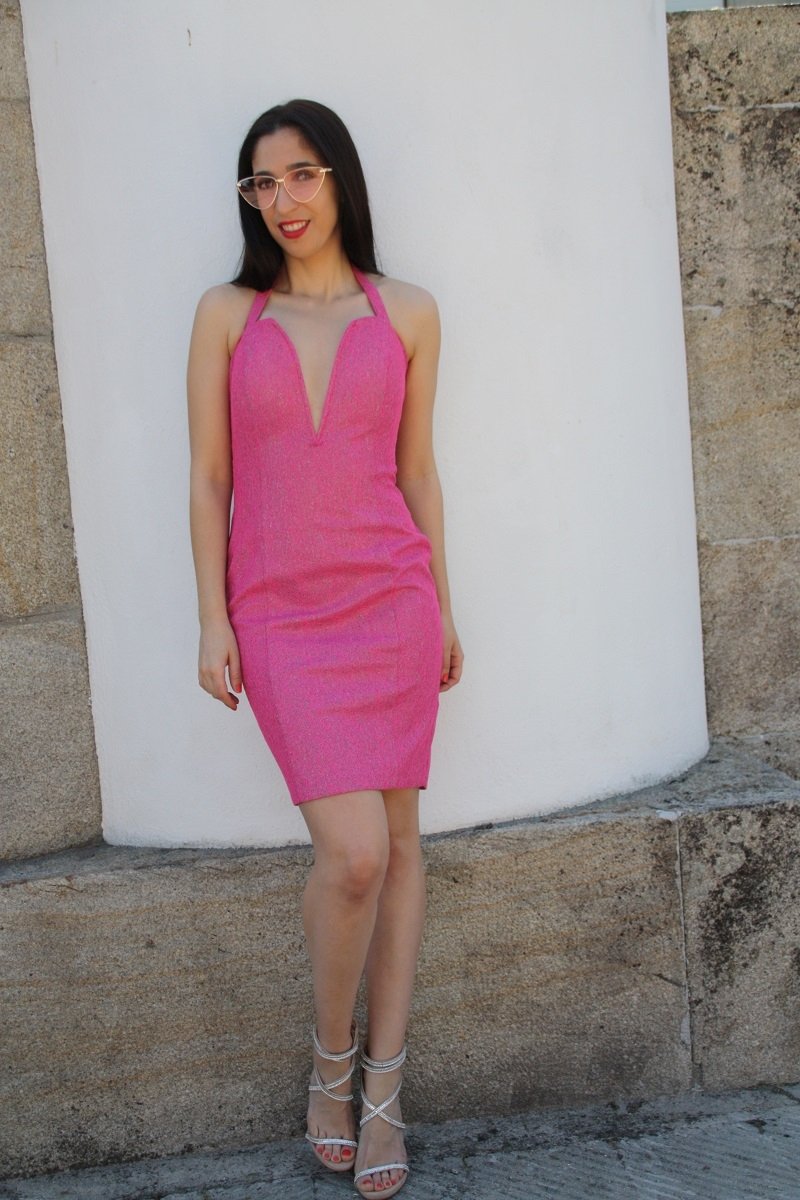 Choose the neckline that best suits you
Hello, my beautiful people! Dresses necklines there are millions, but which is the best neckline if you have little chest ?. In my look today I show you a Pinkbasis dress with an elegant and sexy neckline. A halter neckline in V: subtle, delicate that gives a dose of sensuality to this outfit, and also feel great if you have little chest. This type of neckline feels great if you have little bust because it creates a volume effect.
Dresses that feel better to girls with (little chest)
This type of dresses of Pinkbasis with THIS neckline make your body looks amazing and feel better to girls with little chest. You already know that Pinkbasis is one of my favorite stores, where you can find the most trendy dresses, but also dresses and garments that favor the feminine silhouette. It is a website without any doubt of reference where to find clothes adapted to all types of silhouettes. I recommend it if you want I do not know … maybe accentuate a part of your body, stylize, or disguise some part. They have a lot of models, I always get lost in their web because they have spectacular designs.
As for the rest of the look I wear cat eye sunglasses with a pink touch of Sojos vision and spectacular sandals in beige with swarosvki of pinkbasis, which besides being beautiful are super comfortable, so I recommend you take a look at their website also to the part of footwear, because they always have the latest trends, and all kinds of footwear from heel to low footwear and more casual, and I have to say that all the shoes of this web that I have are extra comfortable !.
I hope you have liked my look today, this look may be perfect for a night out this summer, do not you think? It also looks good whether you are super brunette or if you are more white like me :). See you in the next post with many new features. Happy day! A chic kiss;) by Amanda chic