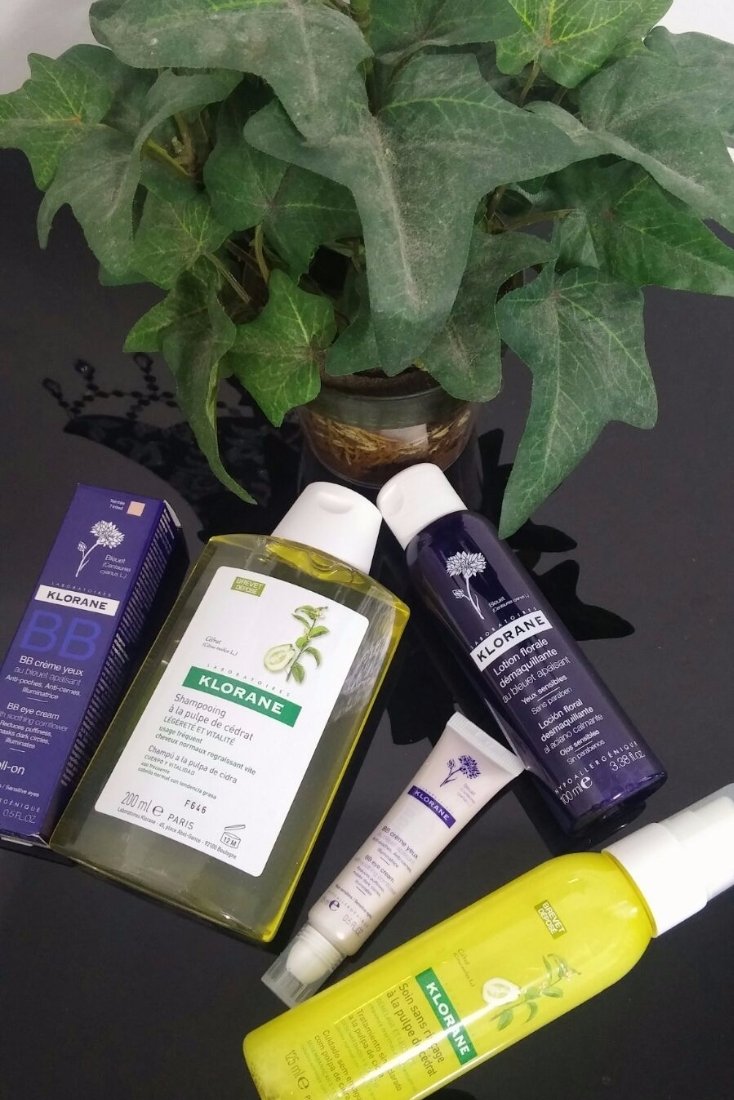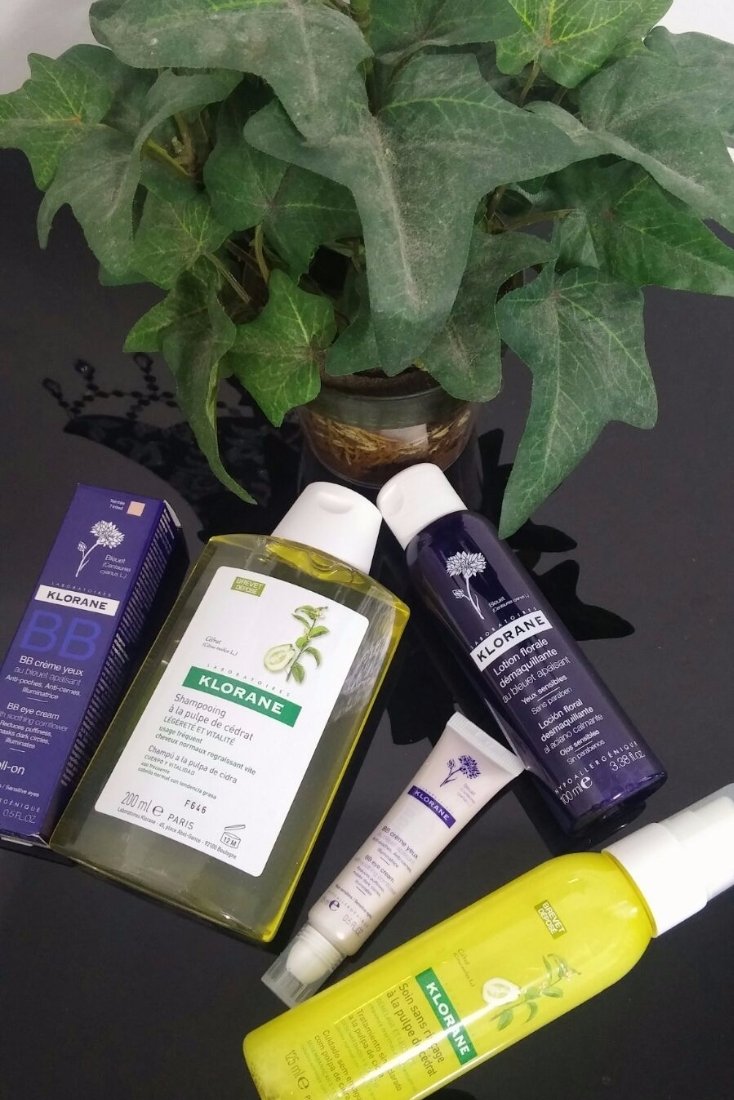 Productos: Klorane
   Klorane is one of those brands that have confidence in it., it takes more than 50 years in the market, a pioneering and committed brand made products based on plant extracts. Memories of my adolescence come to my mind with Klorane, like their shampoos with reflects, my favorites. But today I want to talk you about some new products that I recently tested from Klorane and I liked very much:
-The Shampoo citron pulp is perfect for everyday use, highly recommended if you go to the gym every day like me, because the hair gets its vitality  and it looks super bright. After  the shampoo  I use  treatment  care without with citron pulp, which is very handy because untangles hair instantly and leave it with a very smooth touch
– The cleansing lotion is very gentle and does not irritate the eyes, is perfect because it helps me eliminate an easy and simple make up, and I need this type of products.. Ready to go! in my daily essentials, that makes my life easier.
– And finally the BB cream eye roll-on with triple action: decongest the eyelids, dark circles and diffuses eyes light up. Beware this product !!  I inform you that it is completely addictive lol 🙂 For today I say goodbye, see you in the next Beauty Chic Post. Besiños thousand !!! By Amanda Chic
A chic kiss;)