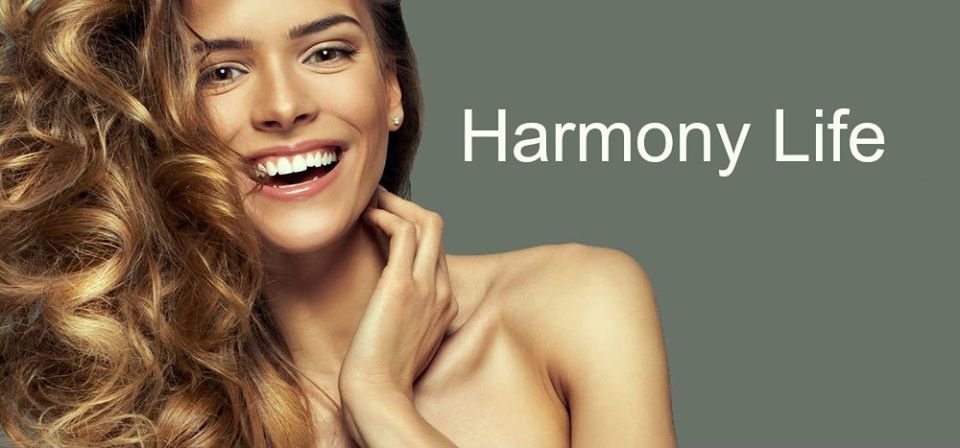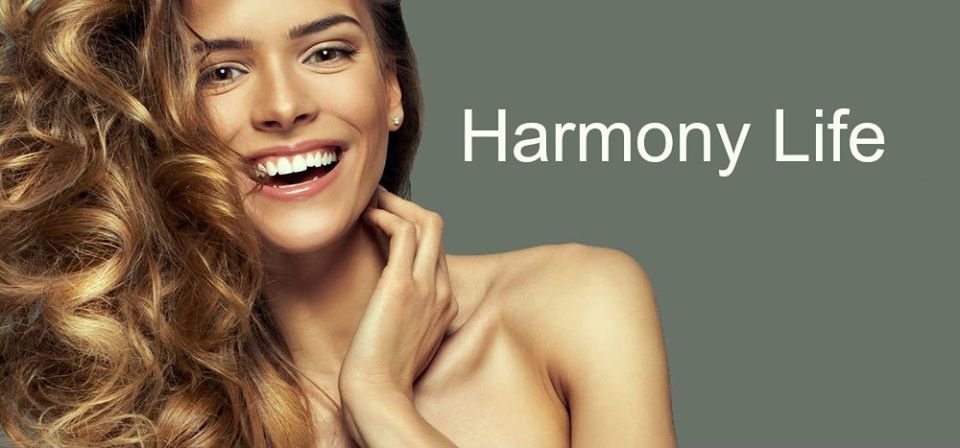 The product line of HAIR JAZZ is manufactured in southern France by a recognized cosmetics company: Institut Claude Bell. HAIR JAZZ is a product line of unique hair care and enriched with active ingredients to make your hair stronger, soft, shiny, and promote natural hair growth. Before launching products to market, each product is subject to rigorous tests: bacteriological, toxicological studies, safety, efficacy and tolerance and consumer studies.
The Claude Bell Institute is known for its expertise in hair loss and beauty. Since the founding of the company, millions of unique and innovative products  of hair care from Claude Bell's Institute has been sold worldwide.
HAIR JAZZ has been developed to help all women who want enjoy having long hair, or just to help get that length we wanted and for some decision that we have repented, for some problems at the hairdresser or for any treatment we have lost, but we do not want to see that spend months and hair barely raises its length.
The active components of HAIR JAZZ are chitin, hydrolyzed keratin,  proteins and pyridoxine (Vitamin B6), which favor the activity of follicles and high efficiency help accelerate hair growth. JAZZ HAIR distribute treatment of Institut Claude Bell in most of Europe, in countries like United Kingdom, Germany, Holland, France, Belgium, etc., and there are already many satisfied clients with results that continually share his experience , some of which are available in amazon https://amzn.to/2IsOXdm, or in our various Facebook pages, such as harmonylife.es Spanish.
Essential Jazz Hair treatment products are shampoo and lotion, which, when applied as recommended act in the follicles stimulating their activity. Vitamins HAIR JAZZ are ideal for enhancing the effectiveness of shampoo and lotion nutritional supplement: contain the Nutricible Beauty active complex, composed of collagen, keratin and hyaluronic acid plus biotin, niacin, copper, zinc, vitamin B6 and vitamin E , essential nutrients for healthy and strong hair growth. JAZZ HAIR mask has been developed with shea butter recognized for their beneficial effects that help to have a softer, supple hair and protect the hair fiber, avoiding abuse and frizz.
Currently Hair jazz set treatment is a leader in sales worldwide for its effectiveness in accelerating hair growth, getting after use a strong, healthy and silky hair. For learn more about this treatment on amazon here