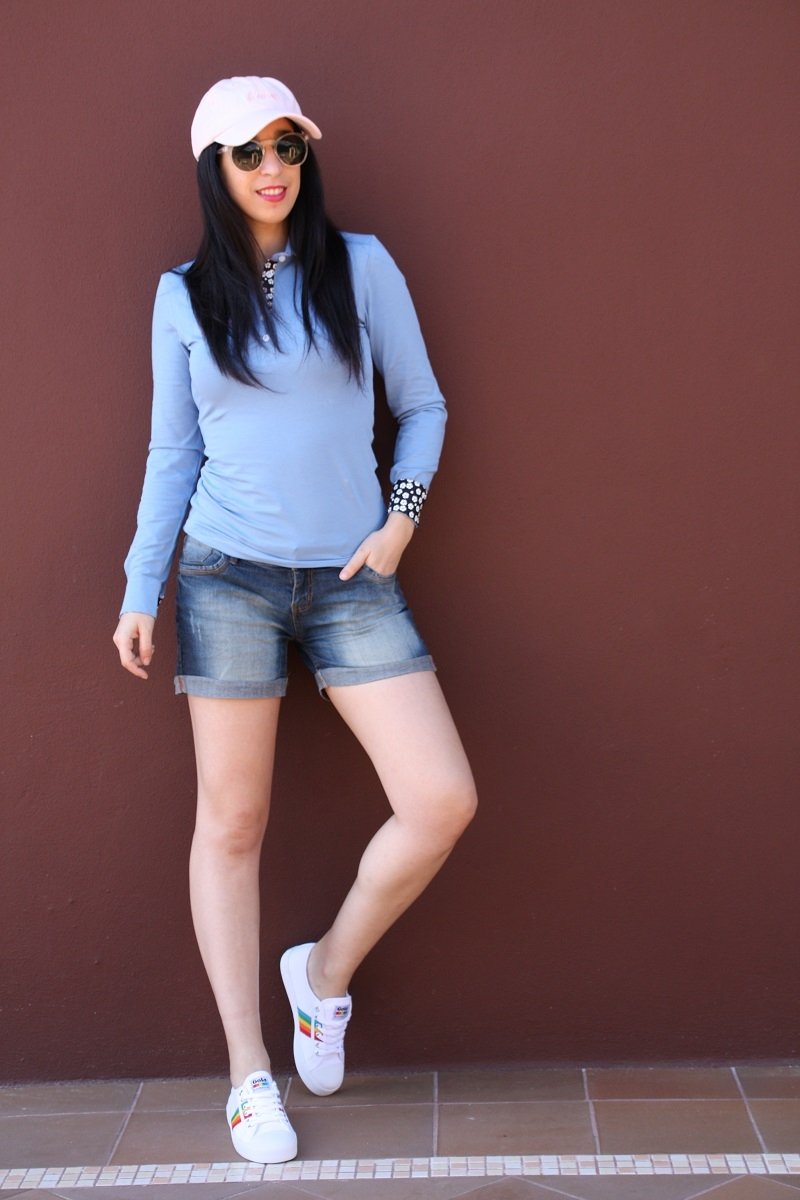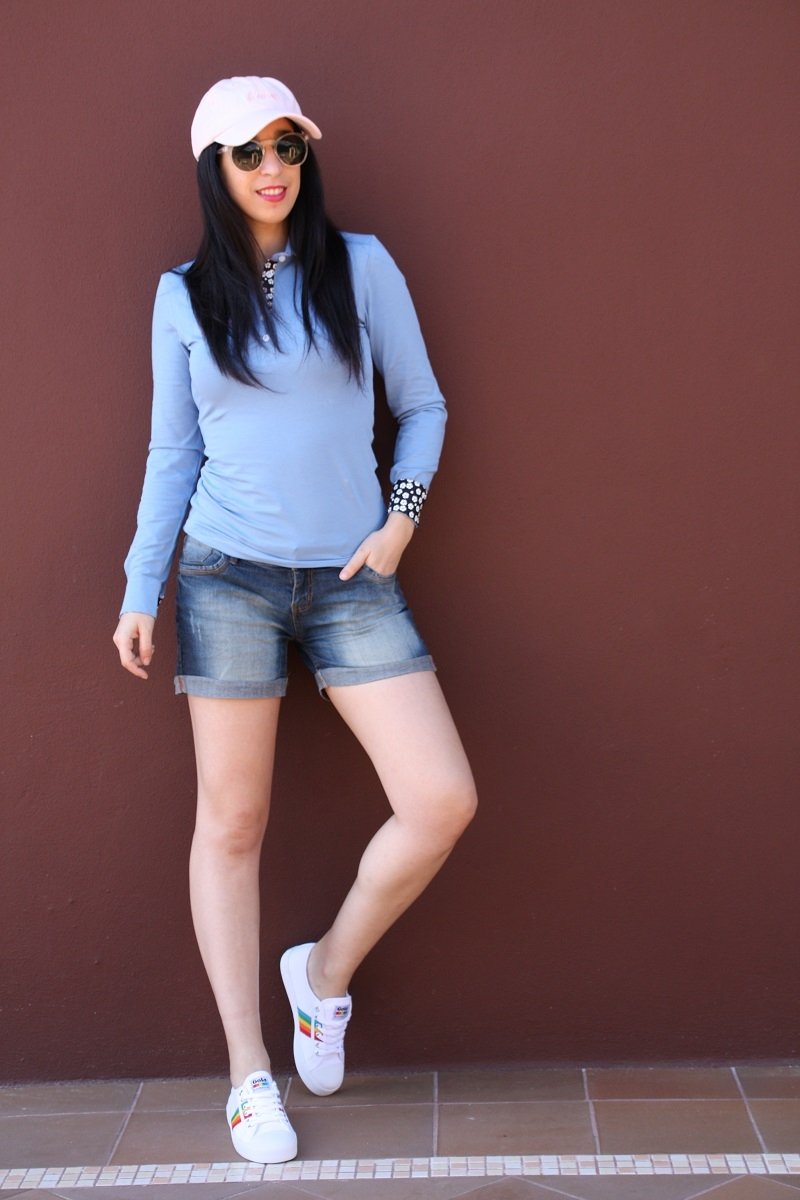 Get a sporty chic look with Aristow sportwear and Gola in the blink of an eye
Hello, my beautiful people! Today I bring you a new look with the sporty chic style, also called athleisure style, which is more fashionable than ever this spring, which I say this spring, I believe that all seasons, because in the times that run every time the comfort in our daily looks. If someone still does not know how to get this style, it is very simple, it is a matter of combining sports clothes while still elegant, because certainly comfort and style are not at odds.
As you can see in my look today I wear jeans shorts that many of you will surely have in your dressing room, combined with some polos from the French firm Aristow, a very chic signature with incredible clothes to achieve this sport chic trend, without a doubt one of the most sought after this season.
Sporty chic: the keys to this style
The key to this style is to use sportswear without losing a bit of elegance, you just have to know how to play with the clothes and bet on classics and iconic models, to make a difference. That's why in my look today I'm wearing a pair of Gola shoes, an iconic British sportswear brand, which has iconic styles like Gola harrier, but how well can it be renewed by adding fabrics, materials and trend forms for this season, like these Gola rainbow which are incredible, you can find them here. These sneakers are amazing, I love them because they are the classic white model with a touch of color and a rainbow that makes you happy the day 🙂 hehehe. I hope you like my look today, I love this trend athleisure style because it is wonderful since you go fashion, at the same time you have that feeling of comfort and comfort, if you have not yet tried it I recommend it, experience, sure This trend will fascinate you as much as it does me. See you in the next post with a project that will finally come to light impatiently! A chic kiss;) by Amanda chic.
Photos by Cloé
Sneakers: gola rainbow , polo shirts: aristow