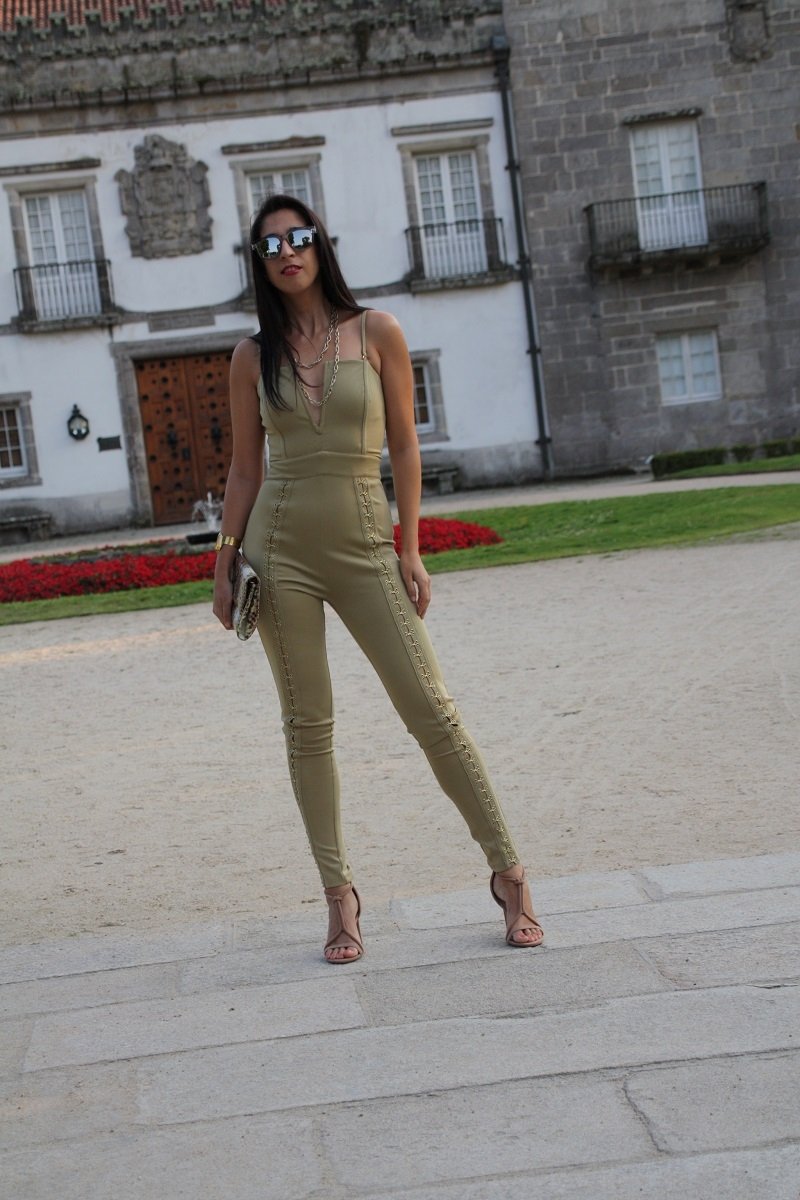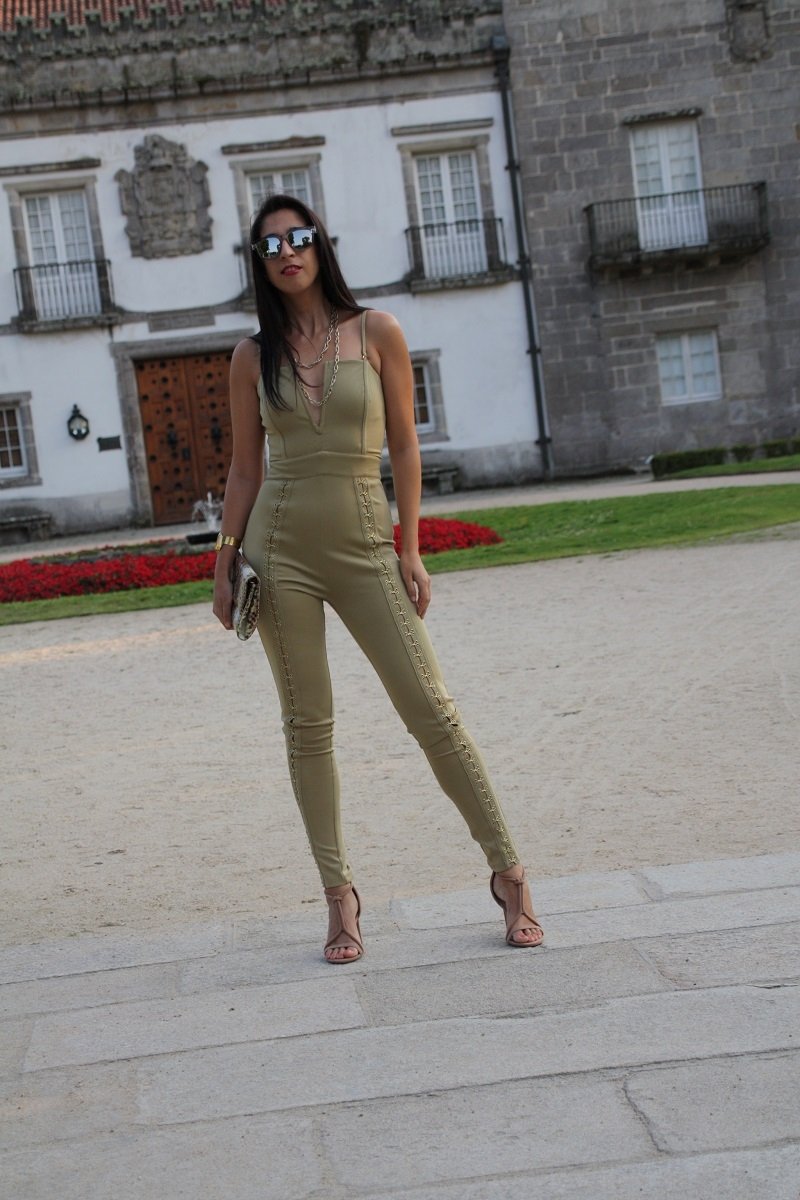 AMICLUBWEAR big size bandage DRESSES, fashionable for very little
Hello, my beautiful people! Bandage dresses are one of the most used items by celebrities because they stylize the figure and make a slim slimming effect with which we all feel comfortable and sexy. I love Amiclubwear because they have dresses for all sizes, and they take into account all the feminine silhouettes and all body types, without a doubt one of those signatures that empowers women 🙂
Notification! Bandage dresses with slim effect that slim and stylize the figure
In addition to bandage dresses the novelty is the bandage monkeys that feel vice, I recommend especially this model for which as I have little chest, since it has a V neckline that enhances the chest area and accentuates the curves, is a of the most sensual bets of the season and the news of Amiclubwear, I personally love this style.
As you can see in both the photos and the video look I show you two bandage dresses: a basic black dress with a super flattering heart neckline, combined with sandals in red, and a red bandage dress with ruffles combined with black sandals with pearls The third look is the mono bandage with brackets that I've been talking about, combined with some sandals in beige. Finally with the third look I have opted for another BODYCON dress with a pink and latex heart neckline, combined with printed sandals.
You already know that what I love about Amiclubwear besides their dresses and garments with bandage fabric, and latest trend garments, are the sandals, I always find the most in-the-moment models, the most wanted clones, and all at incredible prices, and the best thing is that they have super comfortable heels for everyday.
As a picture is worth a thousand words I leave the photos with the shooting we have done as well as the haul video so you can see the clothes with much more details. As always I hope you like it and see you in the next post. Thanks to Amiclubwear for always having me to show all its novelties and these designs so chic. See you in the next post with a surprise. A chic kiss;) by Amanda chic.
[iframe width="560″ height="315″ src="https://www.youtube.com/embed/rEPfVLWZMPM" frameborder="0″ allow="autoplay; encrypted-media" allowfullscreen ]